Beyond top-ups: Today's prepaid mobile infrastructure provides access and enables financial inclusion in Islamic countries
---
This article was contributed by Muhannad Hassan, General Manager of Middle East and Asia at Ding.com, a leading international mobile top-up service.
---
In 2000, Estonia became the first country in the world to pass legislation that recognised internet access as a basic human right. More than a decade later in May 2011, the U.N.'s Human Rights Council published a report that declared access to the internet a basic human right.
By then, the internet had evolved to play a key role in "justice, equality, accountability and better respect for human rights," noted the U.N. report. "As such, facilitating access to the internet for all individuals, with as little restriction to online content as possible, should be a priority for all States."
What this past year has also demonstrated is that the internet is no longer just a place to access information and exercise freedom of expression, it has become the backbone of the global economy, including the Islamic economy.
Without the internet and the plethora of tools that enabled businesses and people to communicate, carry out their work and maintain some semblance of 'business as usual', we would be facing an ever more dire economic situation. For the average person, the internet became the means to order groceries, to stay connected with family and friends and to consume media content.
At the crux of it all is access – which at the very least requires a device and money to pay for an internet connection.
There are some four billion mobile internet users around the world, the majority of whom pay upfront for the service.
In fact, in some countries, the prepaid market accounts for more than 90% of all mobile connections and nowhere is this more evident than in the Gulf Cooperation Council (GCC – Saudi Arabia, UAE, Qatar, Kuwait, Bahrain, Oman), which has the world's highest usage and penetration of prepaid products according to Ding's prepaid market report.
While these countries have yet to recognise internet access as a human right, their populations are among the most active consumers of data, social media and prepaid products.
For this population, cash is king and their only means to pay for goods and services. About two billion people around the world sit outside of official financial structures, relying on cash, with little to no access to formal banking and financial products and services.
In the GCC, it is primarily the migrant labour force that is underbanked, while in the wider Middle East and North Africa (MENA) region, which has the world's highest underbanked population, they tend to be from lower-income brackets.
Over the years, several financial technology (fintech) start-ups and services have emerged to enable financial inclusion, from NOW Money in the UAE which offers digital banking solutions and remittances to the GCC's migrant labour population to Beehive, a Shariah-compliant crowdfunding platform providing easier investment opportunities for investors.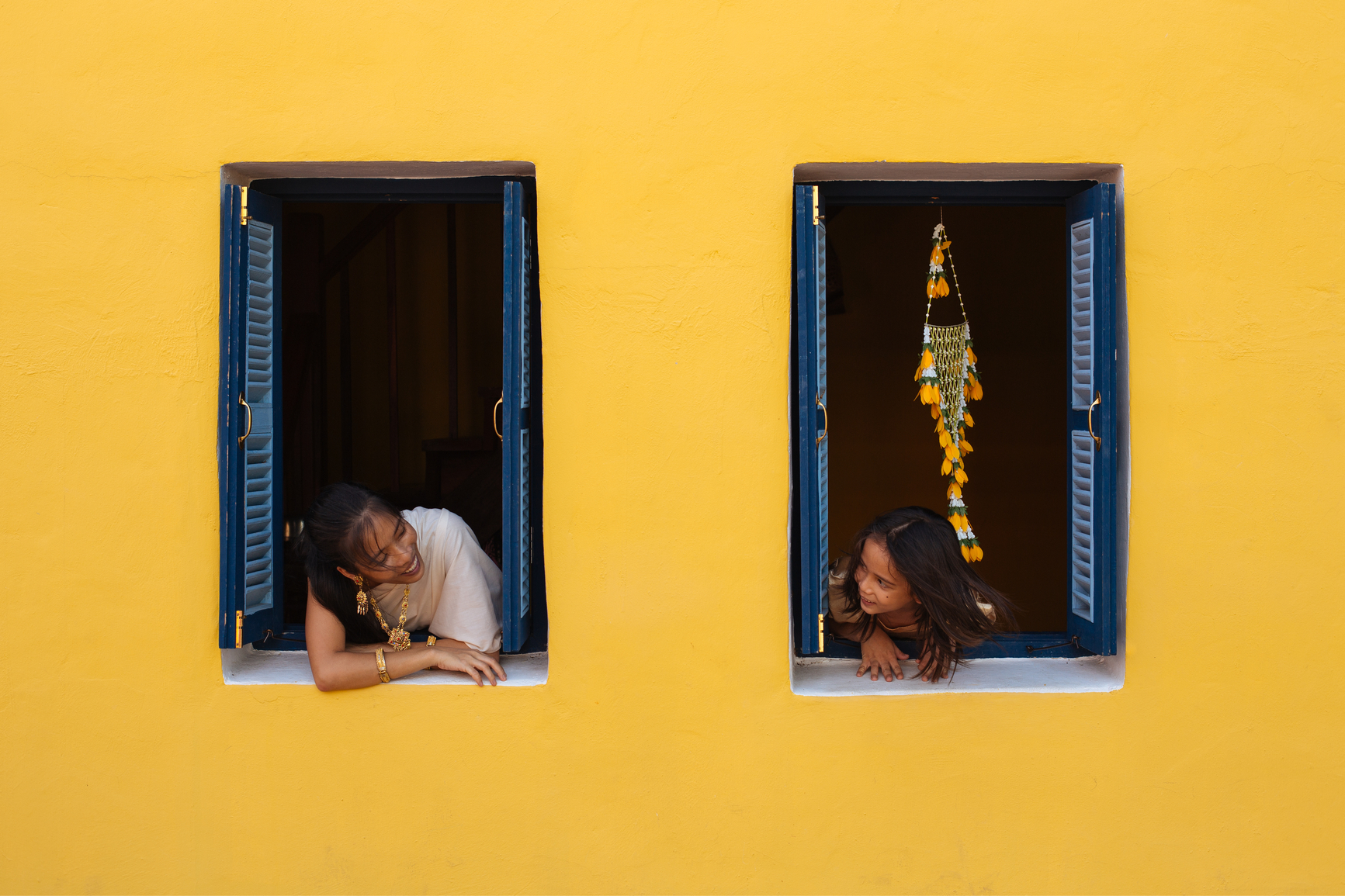 At the core of these solutions is the ability to prepay for their services. Focusing on the GCC, and their large migrant labour population, these types of start-ups are helping the underbanked to participate in the economy of not only their resident country, but their home countries, too.
These expats and labourers remit up to 90% of their income back home and in many cases are the sole providers for their families.
According to the International Monetary Fund, remittance flows in many lower income countries are seen as the most important source of income from abroad, surpassing foreign investment and aid. Traditionally, remittance was once only money transfer, but new technologies allow people to send other forms of value home, like phone credit, vouchers and directly paying utility bills.
The remittance corridor between the GCC and Asian countries is the largest in the world, but as access to exchange houses became limited during the COVID-19 lockdowns, digital alternatives came to the fore.
Our infrastructure at Ding allows our users to send mobile top-up across borders. This was done primarily offline through our partnerships with exchange and remittance houses, but as the pandemic swept through the world, we noticed more and more of our customers using our apps to transfer credit.
These digital alternatives also provide senders with more control on what the money they send is used for in so-called purpose-driven remittances.
According to UAE-based fintech start-up Rise, 93% of people who send remittances have no control over how the money is spent, which has led to tensions between senders and receivers in up to 75% of the cases.
As is becoming increasingly evident, technology can be a means to solve the issues of financial inclusion, but in many cases, it still requires access to the internet.
This is where prepaid solutions can come into play. At its core, the prepaid mobile infrastructure provides access and enables inclusion. It helps to create a more level playing field, by enabling people to top-up their data and access the digital world, it enables them to participate in the digital economy.
© Ding.com 2021
---