Dolce & Gabbana debuts fabulous line of Hijabs and Abayas
---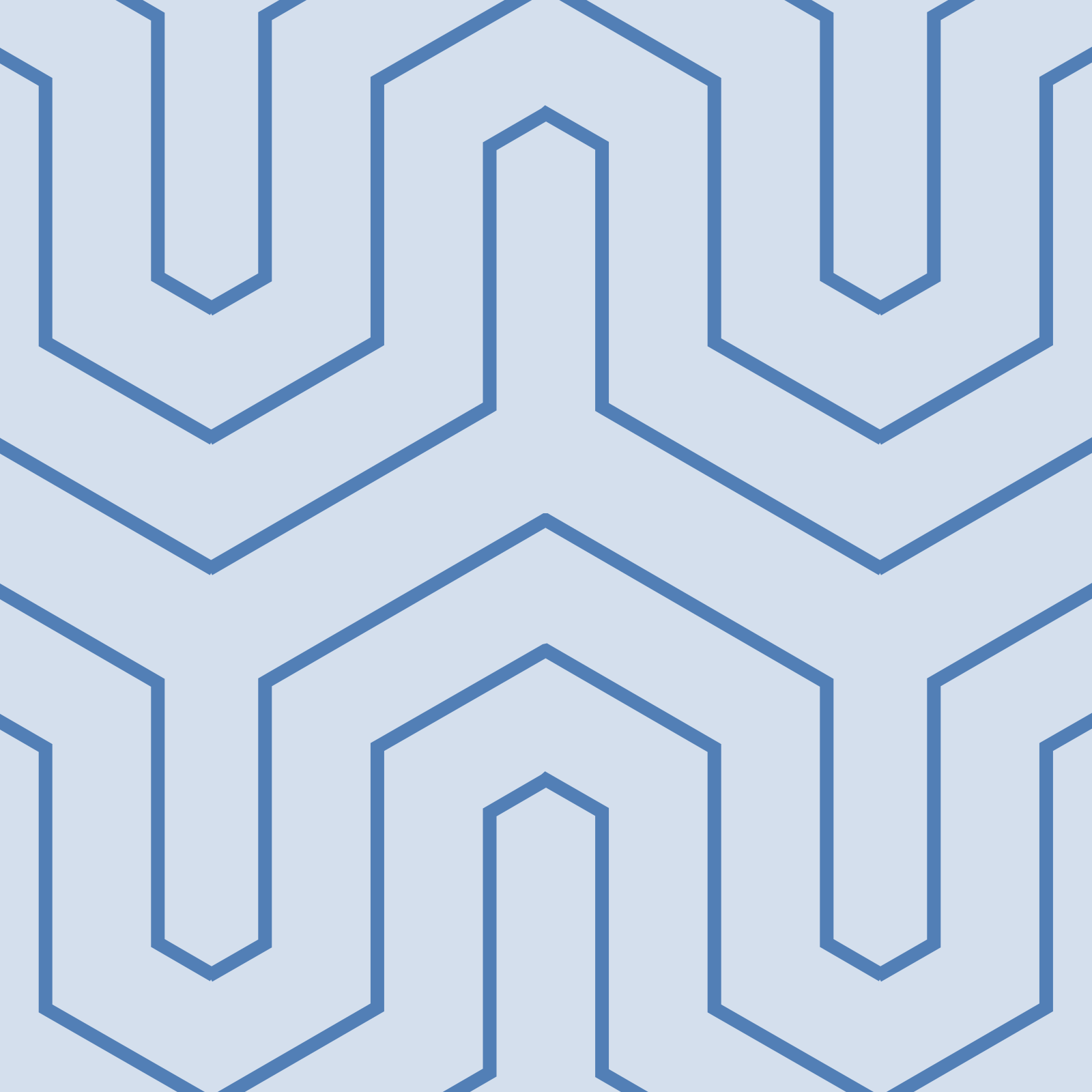 A new year is all about new change, and in fashion, new collections and concepts are rolling out faster than we can count. But what's surprising to us is the latest Dolce & Gabbana collection. Gone are the cut-to-there necklines, and in their place we have abayas. Yes, abayas. Stefano Gabbana and Domenico Dolce have jumped into the world of high fashion modesty clothing and just debuted a sartorial take on the very functional item.
Of course, this is Dolce & Gabbana, so there's the trademark lace, present in nearly every collection the duo shows. And there's some rather beautiful embroidery and exquisite draping. But then there's the sheer abaya, or the one slit with a sheer panel, showing a fair amount of leg. Granted, real life women won't be nearly nude under these but still, they leave you scratching your head.
"The new Dolce & Gabbana Abaya collection is a reverie amidst the desert dunes and skies of the Middle East: an enchanting visual story about the grace and beauty of the marvelous women of Arabia," the collection release notes. It goes on to poetically compare the clothes to more of the desert—because that's all there is in the Middle East (note our sarcasm please). Yes, there's a touch of Orientalism here, but at least the clothes are lovely (and they are, truly).
This isn't the first time the Italian brand has catered to world markets; they've released specific collections for China, Brazil, Japan, and Mexico. But the Muslim modesty market is hot right now. Globally, the Muslim world spent $266 billion dollars on fashion and clothes in 2013, and that total is projected to hit $484 billion in 2019, according to a report by Thomson Reuters.
DKNY, ODLR, Net-a-Porter, and Tommy Hilfiger have all developed Ramadhan-specific collections, or lines catered for an Emirates clientele. Fast fashion brands like Zara and Uniqlo have also dipped their toes in the water with their own capsule lines, and H&M debuted the first Hijabi-wearing model representing the brand. Fashion has, in short, realized the buying power of the Muslim world (finally).
A realisation that couldn't come too soon for Dolce & Gabbana. The duo has had numerous tax issues, going to court for tax evasion. They were found guilty of the charge and sentence of to 18 months suspended in jail. That was overturned finally in October of 2014. Though Italy's tax commission already collected around $440 million in fines. And for a brand that always walks the line of racy (and sometimes offensive--remember the "Mammy" earrings? Or the gang-rape ad? Or how about bashing gay adoptions and IVF?) it's surprising to see them cater to an audience that they've largely ignored. But money speaks volumes, and after some very expensive trials (which required them to briefly shutter their Milan store "over indignation") and hefty fines, new sources of revenue are always welcome. Or, if we're following our 2016 resolutions to not be so cynical, they've broadened horizons and are expanding to new audiences.
It will be interesting to see how this collection does with the Arab audience.
(The article was first published in Salaam Gateway, a sister title of My Salaam.)
---