Dubai restaurants see strong business case for vegan iftars after huge success this Ramadan
---
Photo for illustrative purposes only. Customers and staff are seen at a vegan restaurant in Paris, January 29, 2018. REUTERS/Philippe Wojazer
A growing demand for healthy plant-based food in Dubai has given rise to vegan iftars for the first time in the emirate this Ramadan. The city already has a few vegan-friendly restaurants but none of them offered iftar until this year.
"When we opened (in October 2017), the demand for vegan food was not very high, but over the last seven months there has been a big jump in demand," celebrity chef Akshay Nayyar, founder of Tum Tum Asia told Salaam Gateway.
The vegetarian eatery in the neighbourhood of Oud Metha launched a vegan menu in the first week of Ramadan.
Across town, an establishment in the popular Mall of Emirates this year started serving a daily vegan iftar of three courses, featuring dishes like pumpkin and peanut stew, umami mushroom and chia burger, and a vegan bread and butter pudding with tonka ice cream.
"This was the first year we offer vegan iftar. We went on a whim and thought 'let's try something different', and we've had such great feedback. We were a bit sceptical at the start but it was phenomenal," Alexi Mostert, head chef at Common Grounds told Salaam Gateway.
"I've been in the UAE for seven years and never thought I would see a day when vegan food would be in such high demand."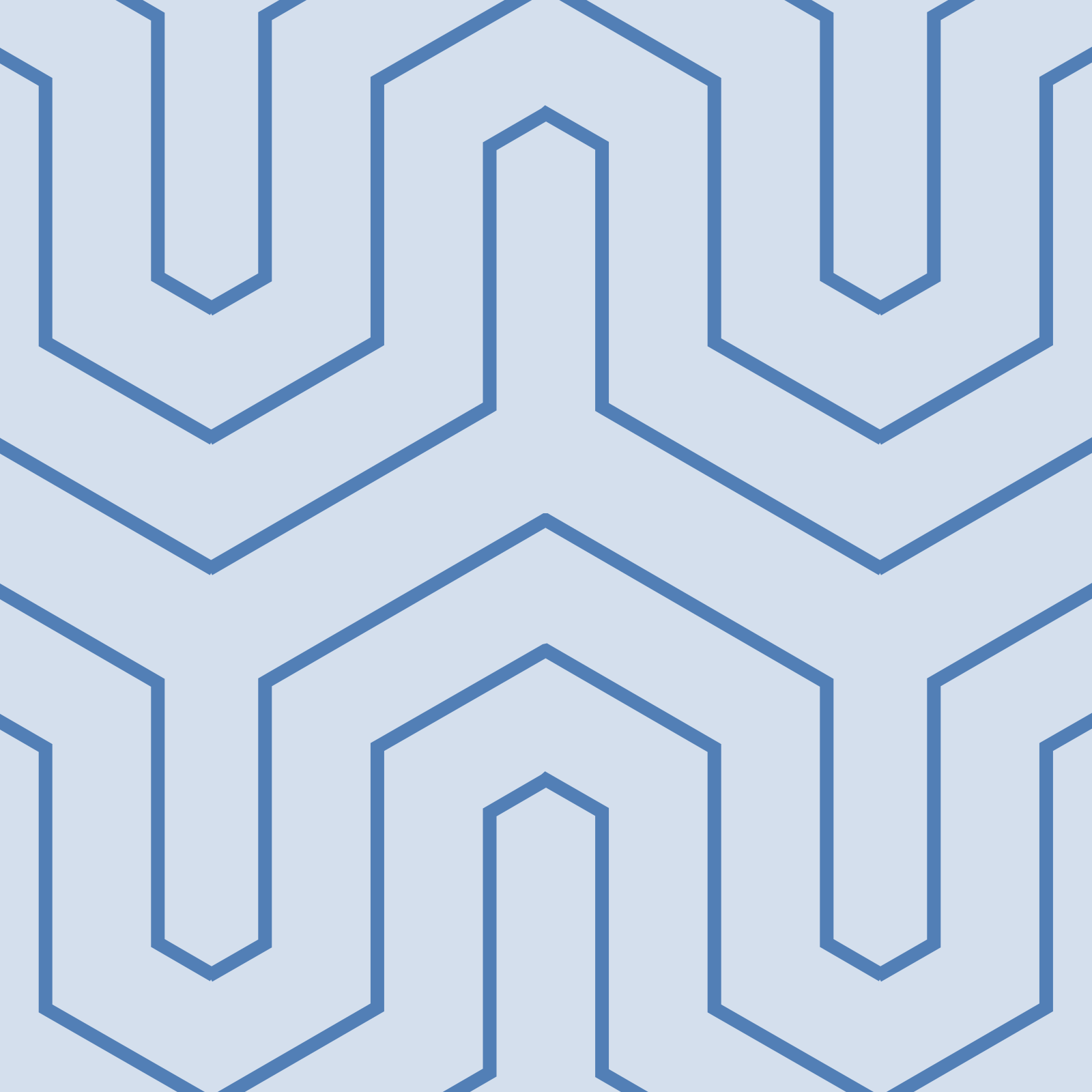 Photo: Common Grounds vegan iftar dishes for Ramadan 2018. Photo supplied by Common Grounds
Cooking techniques have become as important as garnishing, said Mostert. "There are many things you can do in vegan dishes. You can take a root vegetable, caramelize it in coconut milk and make it taste like meat. I'm now looking more at making dishes with Asian ingredients, using things like tofu skin to mimic scrambled eggs."
He believes the industry needs to be more progressive. "If we had a traditional iftar, we would've never been able to come up with a cult dish like the vegan bread and butter pudding. People are now requesting it as a separate dish."
The chef revealed he is developing a special vegan menu for Eid and thereafter a new menu that will be ready in about two months that will have a greater focus on vegan and gluten-free food.
FINE VEGAN DINING
While Common Grounds went all out with daily vegan iftars, another restaurant tested the market with a 'pop-up'.
Super Natural Kitchen, a raw vegan and gluten-free restaurant at upmarket retailer Galleries Lafayette in Dubai Mall, teamed up with Australian café Myocum in the suburb of Jumeirah to hold two vegan iftar events, which unlike the restaurant, featured cooked food.
"We're trying to gauge how much demand there is for vegan iftars and we wanted to offer a more fine-dining experience rather than having the same thing going on every night," Athena Matheou, head chef at Super Natural Kitchen told Salaam Gateway.
The first iftar event was fully booked with all 40 seats reserved, and there was a waiting list due to some people bringing more guests than expected, said Matheou.
"We tried to come up with recipes that would be kind of familiar to a non-vegan palate. We had saffron lotus roots, truffle cheese stuffed inside dates – cashew-based cheese that we make – and scallops made from oyster mushrooms. It was an exciting menu to create and we had positive feedback."
According to Matheou, Super Natural Kitchen has seen a 35 percent increase in the number of guests over the last 18 months, which she attributes to a higher awareness about veganism.
"There's been an influx of people turning vegan especially since the beginning of the year, because many documentaries on veganism have become accessible on Netflix."
Vegan food in Dubai is still a niche market and far from being saturated. "It's still a struggle to find vegan food that is consistently good-tasting. Although [the scene] has improved, we're still behind," said Matheou.
"We're now looking to have ongoing collaborations with Myocum. The amount of people who have gone vegan in the last year is massive so I'm sure that next year there will be more demand."
MIDDLE EASTERN VEGAN
Farther south of the city in largely residential Jumeirah Lake Towers, Urth by Nabz&G has become a haven for vegans since opening last year, with a menu that is 95 percent vegan.
Founded by food enthusiasts Ghalia Alul and Nabih Al-Momaiz, the restaurant is the only one in Dubai serving a Middle Eastern vegan food menu for iftar.
"Last year we had a full-fledged vegetarian menu and it proved to be very popular. People were keen on having a light and healthy iftar," Alul told Salaam Gateway.
"We thought, why don't we challenge ourselves and come up with a Middle Eastern vegan iftar? So we took some of the traditional dishes we grew up with and veganized them," she said.
Family favourites include Moloukhiye (spinach stew), Malfoof (stuffed cabbage leaves), and fattet hummus (chickpeas with pita and yogurt). The founders innovated the dairy-free yogurt and made sure it was rich in probiotics.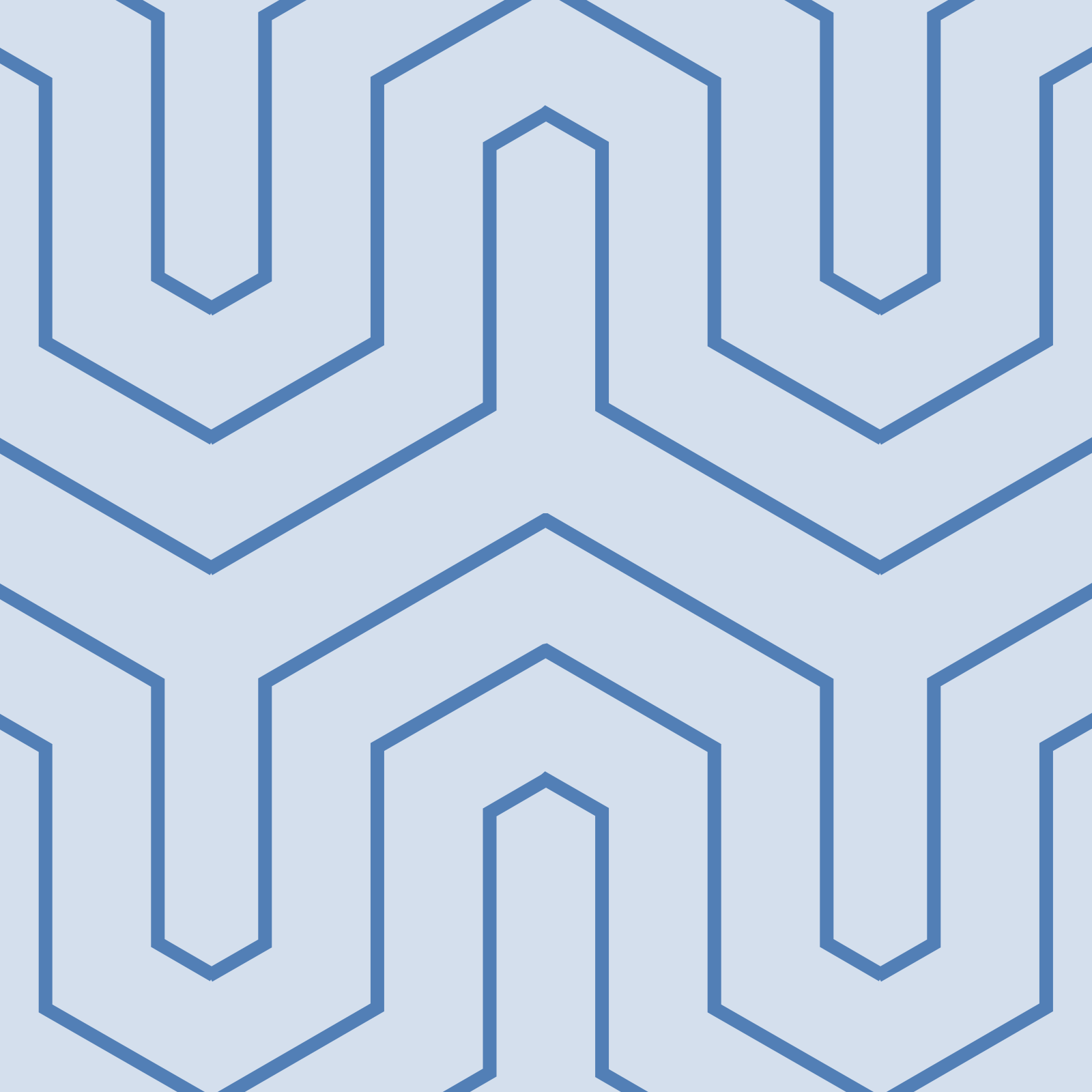 Photo: Urth by Nabz&G was the only Dubai restaurant serving a Middle Eastern vegan menu for iftar this Ramadan. Photo supplied by Urth by Nabz&G
'HUGE BUSINESS CASE FOR VEGAN'
"There's a huge business case for vegan food in Dubai," said Alul.
Like Super Natural Kitchen's Matheou, Alul also attributes the increased demand to a higher awareness about veganism.
"People are watching documentaries and becoming conscious of the benefits of a plant-based diet.
"We were overbooked throughout Ramadan for the vegan iftar."
Urth recently started to deliver its vegan iftar dishes to farther neighbourhoods in the emirate using Deliveroo Editions, a new incubator kitchen that helps restaurant partners to expand their outreach and deliver to areas where they don't have a presence.
Common Grounds, Super Natural Kitchen and Urth by Nabz&G all said their main customers were western expats, followed by Indians, Arab expats and Emiratis.
Veganism is a global movement, with celebrities and business magnates raising their voice in support. Prince Khaled bin Alwaleed, son of Prince Alwaleed bin Talal Al Saud, is one of the most outspoken vegans in the Arab world.
A philanthropist and chairman of Riyadh-based KBW Investments, Prince Khaled announced earlier this year plans to open a vegan restaurant chain throughout the Middle East to help tackle the obesity epidemic in the region.
(Reporting by Heba Hashem; Editing by Emmy Abdul Alim emmy.alim@thomsonreuters.com)
Our Standards: The Thomson Reuters Trust Principles
© SalaamGateway.com 2018 All Rights Reserved
---