GIES 2016-Islamic art, design, and architecture woefully underused in GCC and Mideast, potential for Dubai to take lead, say experts
---
DUBAI - Architects and branding firms should take advantage of the opportunities to modernize Islamic art, design, and architecture and use them in unconventional applications, experts said at the Global Islamic Economy Summit on Oct 12.
"I think especially for geometric patterns, there's enormous richness out there. There are thousands of years of design tradition and hundreds of patterns that you can use," Eric Broug, a UK-based educator and author specializing in Islamic geometric design, told Salaam Gateway.
BRANDING OPPORTUNITY
Geometrically, Islamic design is very bold and can be interpreted in a way that lends itself very well for logo design and branding, said Broug.
"What is quite often overlooked is that many of these patterns are region-specific and non-generic; they come from particular eras and periods," he said.
For instance, some patterns originate from Morocco, some from Iran, while others originate from Central Asia. This presents opportunities in branding to create something new, with a link to a particular era.
"Branding is like a story; there has to be a narrative around the logo and there's an opportunity to do that if there's more awareness of the history of those patterns," Broug said.
While Islamic geometric designs are already used in the branding of many regional companies, the repertoire is limited despite the vast spectrum of patterns available.
"In reality, if we look at what's being used in branding today in the Gulf and Middle East, it's a very small range of patterns," said Broug, whose popular educational book "Islamic Geometric Patterns" has been published in several languages, including Farsi and Turkish.
POTENTIAL HUB
The same argument can be made for Islamic design and architecture, he said. "The number of different patterns I see here, I can count on the fingers of two hands. It's not a lot," he said on his visit to Dubai for the GIES.
He noted that the UAE could seize this opportunity and become a hub for Islamic architecture.
"Islamic architectural tradition can be developed here, which will then involve architects who have built things in the country to offer [their skills] in Europe, the U.S. and elsewhere."
"Dubai could become the base of knowledge for this and influence the world, I think that's probably the trajectory," Broug said.
According to Carol Bier, a U.S.-based scholar for Islamic studies and geometry, the most prominent example of unconventional Islamic architecture in Dubai is the calligraphy used by Burj Khalifa, which was designed by American font designer Mamoun Sakkal.
The proportional font, called Shilia, is based on a historic script but adapted to modern use and can work in any scale.
"What's fascinating is that the font was originally designed for all of the inscriptions and signage for the Burj, and now we can see it all over the UAE," said Bier.
"The calligraphic style of the GIES logo originates from Sakkal's typography for Burj Khalifa," Bier highlighted. "Because of its complexity and structure, the Arabic script lends itself brilliantly to new designs and new usage."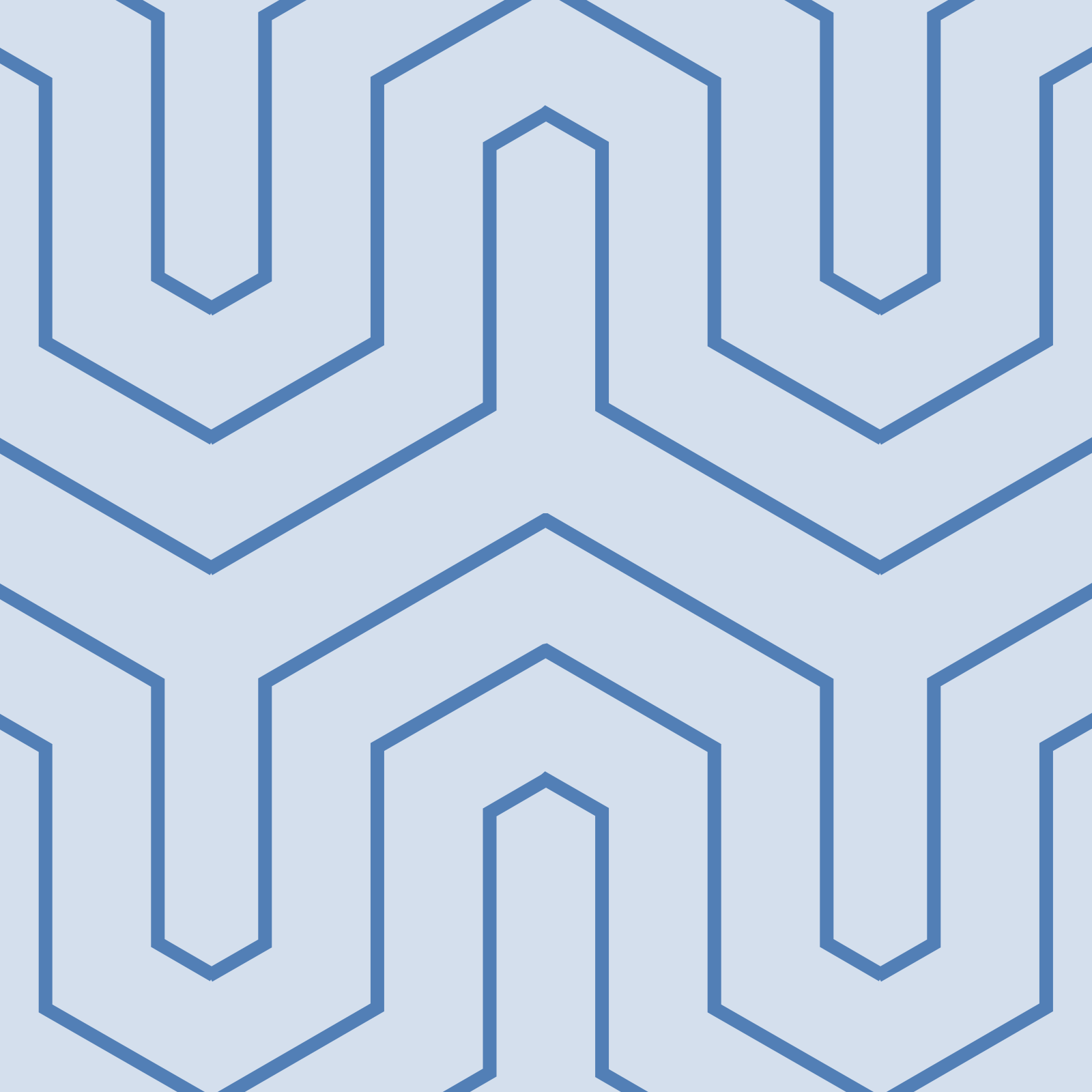 Photo: Armani Shilia is a delicate Arabic typeface designed by Sakkal Design exclusively for Armani Hotel Dubai. It is distinguished by its thin weight and rectangular dots / Courtesy Sakkal Design
PASSING ON SKILLS
Other Islamic art masters adopt a more conservative approach, preferring to conform to traditional styles and designs.
"My personal conviction is that Islamic art forms should comply with Islamic faith, that's my preference," said Haji Noor Deen Mi Guang Jiang, a renowned master of Islamic Arabic calligraphy.
Jiang was this year's Islamic Economy Award winner for Islamic Arts in recognition of his work in Arabic calligraphy and his efforts to teach it to the younger generations.
"I have very strict and well-developed methods to teach Arabic calligraphy to my students," said Jiang.
"When I teach, I tell them the only condition to be my students is that you have to teach the next generation for free."
GLOBAL APPEAL
Known for juxtaposing Arabic and Chinese calligraphy in a new style of his own, Jiang has taught at prestigious institutions around the world, including Harvard University and Cambridge University.
He is currently developing his own gallery at the National Academy of Painting and Calligraphy in Henan Province, China.
"From my experience, I found that museums and art collectors around the world do not have a negative impression of Islamic art or Arabic calligraphy. In fact, people like them and many western museums have collections of Quranic manuscripts," Jiang said.
He added that his handwritten Arabic calligraphy work "The 99 Names of God", was acquired by the British Museum in 2005 for permanent display, a first piece of its kind at the London-based museum.
The master calligrapher believes that Islamic art will continue to gain popularity, especially with the advancement of social media, technology and new teaching methods.
"I am confident there will be more Arabic calligraphy exhibitions around the world, and there will be increasing appreciation of Islamic art."
© SalaamGateway.com 2016 All Rights Reserved
---