India, home to 172 mln Muslims takes huge strides in halal tourism
---
Photo: Indian Muslims gather to pray at the last Friday afternoon prayer before the end of Ramadan at the Jama Masjid in Delhi on September 18, 2009. Getty Images/Daniel Berehulak
It's not the first country that comes to mind for halal tourism but the home of 172 million Muslims already has a mature halal food, prayer and Islamic lifestyle availability, making India ripe for Muslim-friendly holidays. While the facilities have existed long before the term 'halal tourism' became an industry mainstay, there was little awareness about the potential of the segment for India.
"When I started halaldays.com in 2011, the concept was so unfamiliar that people thought the company name was holidays.com. I would have to constantly correct them," Nahiyan Najeeb, CEO of travel agency Halal-days.com, told Salaam Gateway.
"Now, people get it, as awareness has grown in the last five years. When we began, I used to get 10 families a month. Now we sell more than a hundred packages a month," added the Kerala-based agent.
Tourism is a key sector for the southern coastal state of Kerala. Its Cochin airport was among the top 10 ports of entry for foreign tourist arrivals in India in 2016 and the state remains one of the bigger draws for international halal tourists as well.
Across the country, total foreign tourist arrivals hit 10.18 million in 2017, a growth of 15.6 per cent over the previous year, according to the tourism ministry's annual report 2017-18.
Specific numbers about Muslim tourists are not available. However, professionals who Salaam Gateway spoke to said the Gulf Arab states are key source markets and other Muslim travellers seeking halal facilities across India are from Malaysia, Singapore and Indonesia.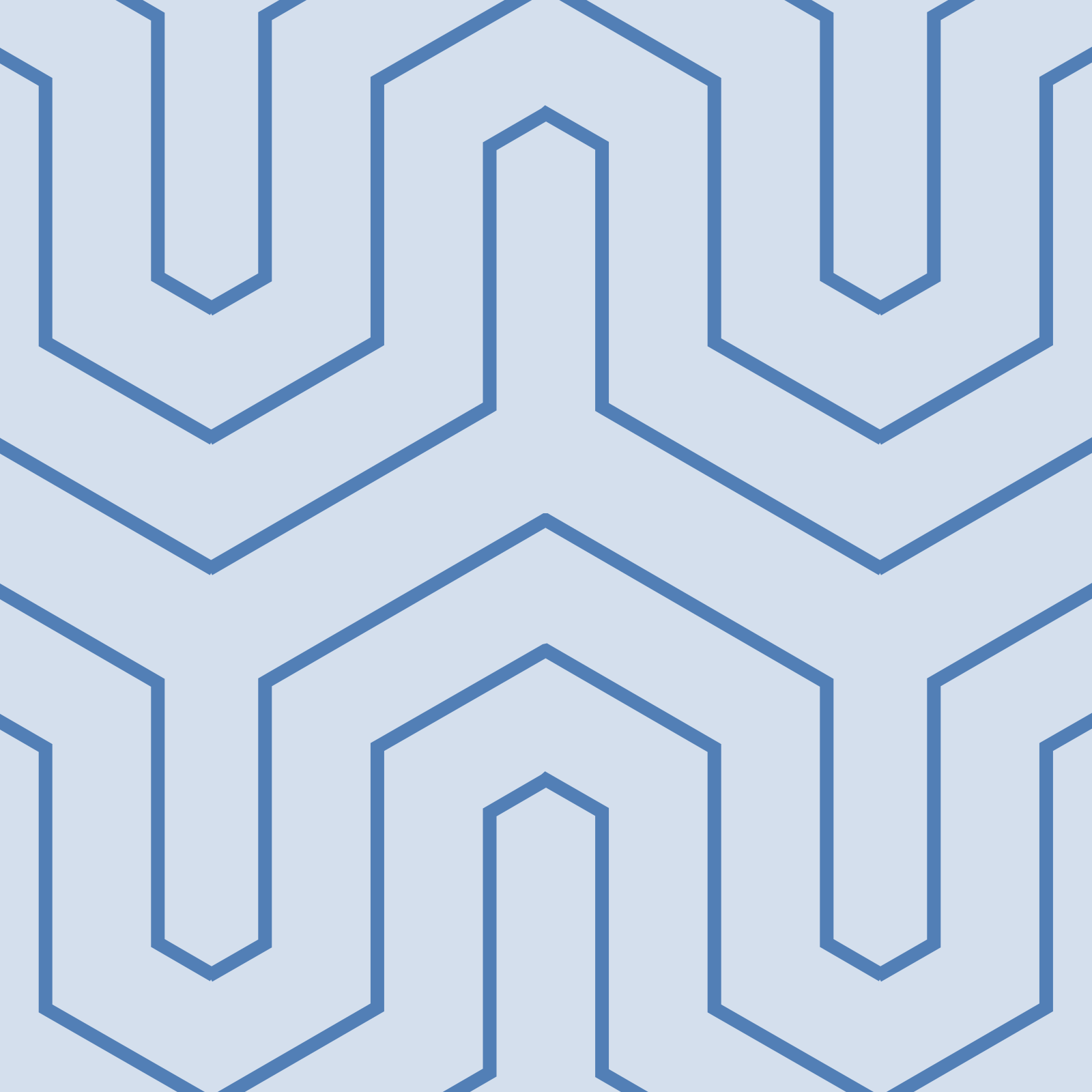 Photo: People in a boat sailing down a river in Alleppey in Kerala, India. Getty Images
KERALA LEADING
The southern state of Kerala is an early entrant to halal tourism. As early as 2010, the two-star Albarad Hotel in the Kerala city of Kochi had trade-marked the brand name halal tourism for tour and travel related services.
"The Middle East market, which dominates the world of halal travel at the moment, shows a strong preference for Kerala as a destination, due to a number of reasons. One is its lush greenery, which is in direct contrast to the desert landscapes of their home countries," Shan Ali Khan, owner of New Delhi-based Kaimur Holidays that advertises halal tourism among its specialities, told Salaam Gateway.
Kerala has a long history of maritime trade with the Gulf Arabs, who introduced Islam to the state as early as the seventh century. In modern times, the first big wave of economic emigrants from Kerala to the Gulf Arab countries was in the 1960s after the discovery of oil in the region led to a jobs boom.
The GCC was the destination for 89.1 per cent of 2.24 million emigrants from Kerala, according to the Kerala Migration Survey 2016 by the Centre for Development Studies. Around 40 per cent of the state's emigrants headed to the UAE, followed by around 24 per cent to Saudi Arabia. To serve the busiest corridor, UAE and India are connected by more than 1,065 weekly flights.
"Most of our travellers come from the UAE. They are UAE nationals and Indians who live in Dubai (both Muslims and non-Muslims from various parts of India). We also get some customers from the UK and Muslims from Russia. But the majority is from the UAE," said Halal-days.com's Najeeb.
Leveraging on all these links and familiarity, in September 2017, Kerala's tourism authority launched its Yalla Kerala campaign (Yalla means 'let's go' in Arabic), to attract GCC travellers.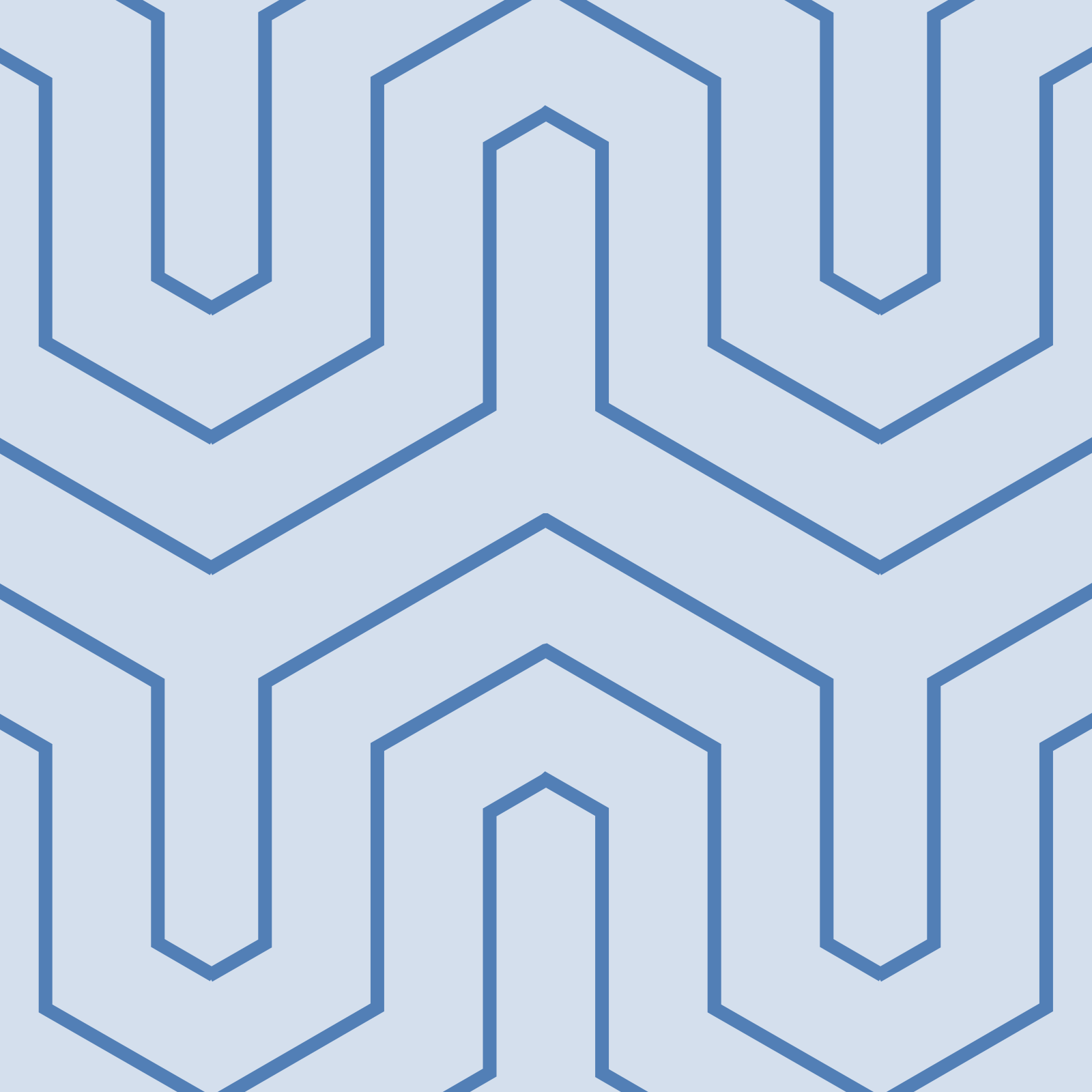 Photo: Qutub Minar complex and minaret tower in Delhi, India. Qutub Minar was constructed in 1192 out of red standstone and marble. Getty Images
HALAL-FOCUSED HOTELS
Outside of destination marketing, hotels have started labelling their products as halal to raise greater awareness of their Muslim-friendly facilities.
"We've experienced growth year-on-year ever since we started targeting this segment. We have witnessed a growth of about 15-20 per cent overall and 20 per cent in rooms and F&B," Dhananjay Kumar, General Manager, The Suryaa New Delhi, told Salaam Gateway.
"The Suryaa received over 1,000 rooms from our Islamic guests last year," Kumar added.
The five-star hotel offers halal  food to its guests and its location near the Jama Masjid and the Qutb Minar makes it attractive to the Muslim traveller.
In addition, Kumar said, three years ago the hotel began focusing specifically on medical tourists seeking halal accommodation and facilities.
Facilities include basics like halal meats and no alcohol in one restaurant but also add-ons such as catering buffets for Ramadan iftaars as well as for weddings, with separate buffets for men and women in different banquet halls.
In Kerala, Najeeb's plans for Halaldays include a Muslim-friendly hotel. "We are setting up a four-star hotel with all these facilities – 30 rooms and six stories – in the heart of Kochi. The work on it is 75 per cent complete," he said.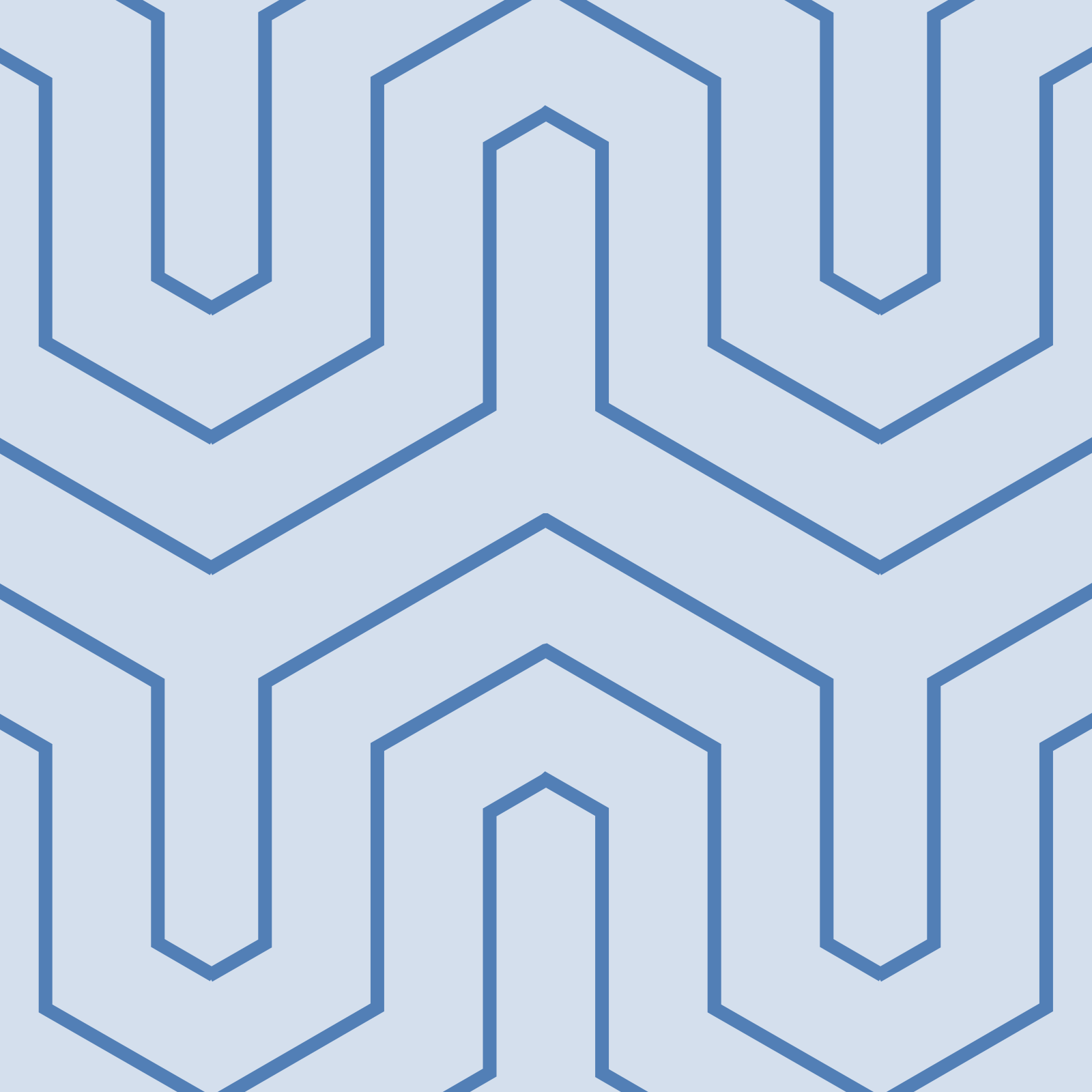 Photo: Women in hijab climbing stairs at the tomb of Mughal emperor Humayun in Delhi, India. The tomb was built in 1570. Getty Images
ISLAMIC HERITAGE
While tour operators focus on the staples of halal food and point travellers in the direction of mosques, India's rich Islamic history is a big draw for this segment.
"Cheraman Juma Mosque in Kerala is thought to be the first mosque in India, built in CE 629 by Hazrat Malik Deenar," Shahid Ali Khan, Director of Shamrock Journeys, a tour operator and destination management company based in Delhi, told Salaam Gateway.
Holiday packages for halal travel are spotlighting attractions that boast India's Islamic legacy. Shahid Ali said the attractions that Shamrock showcases include Humayun's Tomb in Delhi, the Taj Mahal in Agra, Buland Darwaza in Fatehpur Sikri, and many monuments developed by Mughal rulers, a branch of the Timurid dynasty of Turkic origin from present-day Uzbekistan, who ruled India from the 16th century to the early 18th century.
Shahid Ali's halal tourism portfolio, besides Kerala, Delhi and Agra, includes Rajasthan, Himachal Pradesh and some parts of the Andaman and Nicobar Islands.
Kaimur's Shan Ali said Malaysians love Kashmir. "It is their favourite because of the snow, a phenomenon they do not experience in Malaysia. Singapore and Indonesia are other key source markets for us.
"They also show interest in visiting Delhi and Agra to see the Taj Mahal and local monuments," said Shan Ali. He advertises his company as an "Indian Muslim tour guide" when focusing on the halal segment.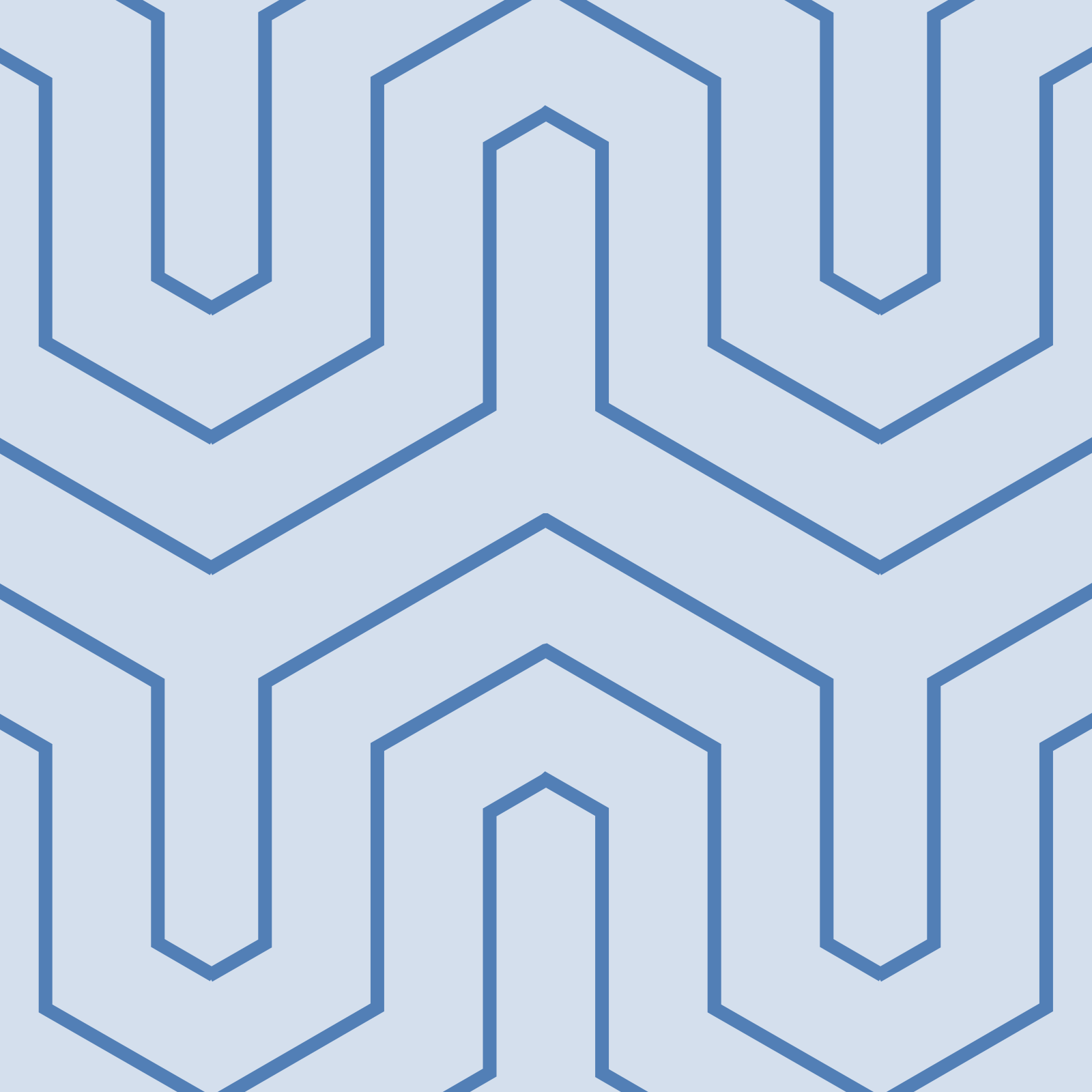 Photo: Eid prayers marking the end of Ramadan at the Jama Masjid in Delhi, India. Getty Images
MORE SOURCE MARKETS
The growth is not just in absolute numbers but also in scope, with India's halal operators being noticed by travellers from various destinations.
Shahid Ali said initially most of the queries for halal tourism that his company received were from Indonesia, Bangladesh and the Middle East.
"Now we are getting a good number of queries from Singapore, Malaysia, UK, Germany, France, Australia, Canada and the USA for this segment."
Kaimur's Shan Ali said the geographical source markets are directly linked to destinations on offer within India. His biggest source market is Malaysia, followed by Singapore and Indonesia, whose tourists prefer introductory packages– including the Golden Triangle of Delhi, Agra and Jaipur. His Middle East clients prefer Kerala.
The halal tourism packages are a draw for the larger family-friendly holiday seekers. "Perhaps it's the family centric nature of the packages ... but I get non-Muslim customers, too," said Shahid Ali.
Najeeb said his client list also comprises both Muslim and non-Muslim travellers seeking this option.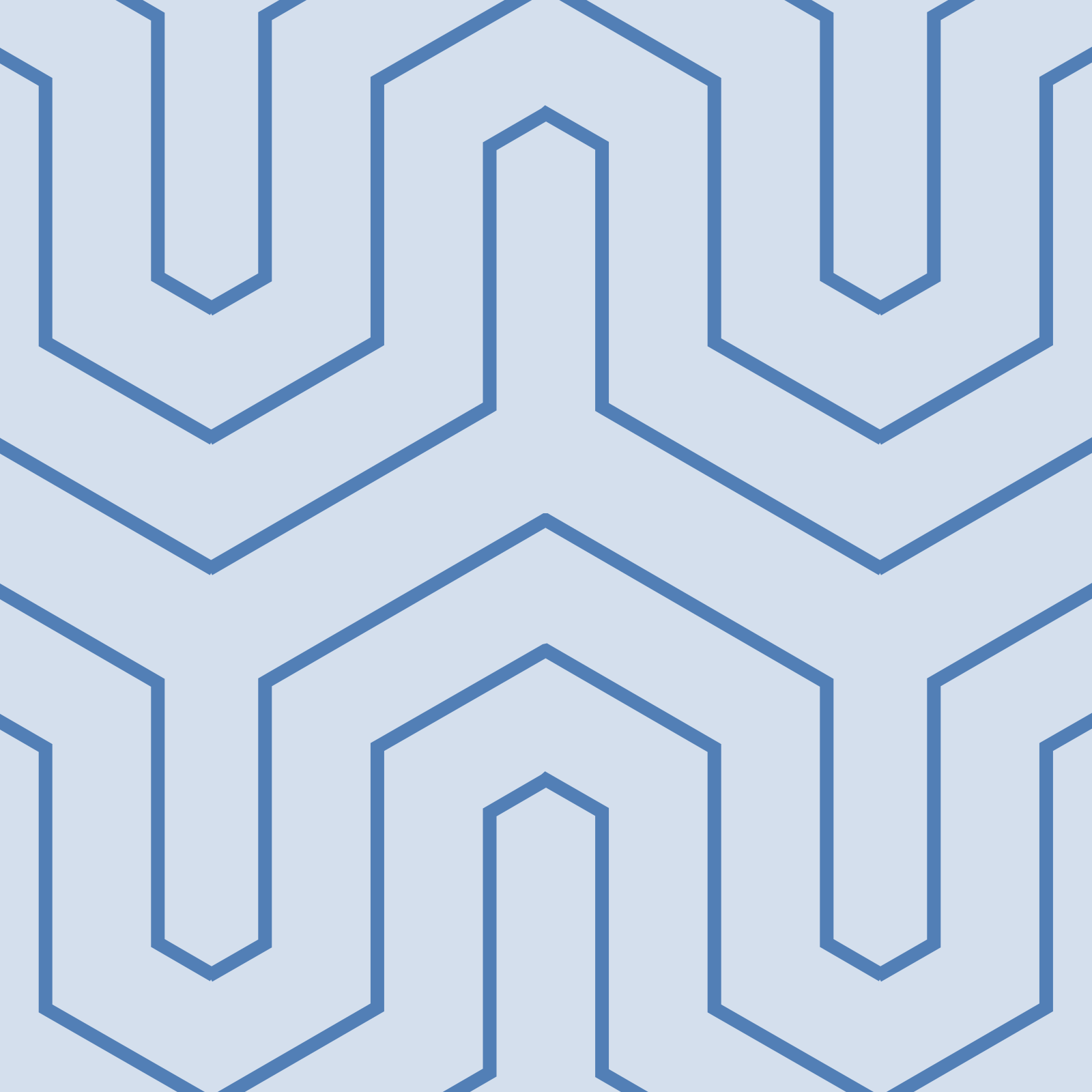 Photo: Sufi Muslims gather to pray at the 'dargah' or shrine of Sufi saint Muhammad Moin-ud-din Chisti on May 22, 2012 in Ajmer, India. Getty Images
LUXURY, DIVERSIFICATION OPPORTUNITIES
While the growth has been steady, the potential is larger, as more stakeholders become aware of the segment.
Halaldays is already setting up an office in the UAE emirate of Sharjah. "In the beginning there was no awareness. One or two years into the business, people started noticing. Earlier, guests had no idea about halal tourism. Now there are so many companies doing this," Najeeb said.  
A luxury sub-segment is emerging. "We have travellers requesting segregated swimming pools, such as they have seen in hotels in Dubai and Bangkok. One of these even has a masjid inside the hotel," Najeeb said.
There is also room for diversification.
Halaldays recently branched out into educational tourism domestically. "We worked with students from a school under Muslim management. We gave them a Bangalore-Mysore package from Kochi. For them too, it is difficult to get the right facilities, particularly at low costs," Najeeb said, specifying that his focus is on the budget traveller. 
Travel agents are optimistic about the strength of their offering compared to other destinations. "Halal travellers may have their favourites. But India simply has a lot more to offer," said Shahid Ali.
(Reporting by Raynah Coutinho; Editing by Emmy Abdul Alim emmy.alim@thomsonreuters.com)
Our Standards: The Thomson Reuters Trust Principles
© SalaamGateway.com 2018 All Rights Reserved
---