Indonesia's different mahram system sends more women than men to haj
---
Photo: Indonesian haj pilgrims wave as they board their flight at the airport in Solo, Central Java province, Indonesia September 17, 2015, in this photo taken by Antara Foto. REUTERS/Aloysius Jarot Nugroho/Antara Foto
While men represent around 55 percent of all haj pilgrims every year, Indonesia has created a way to consistently send more of its women to the pilgrimage
Indonesia annually contributes the largest portion of haj pilgrims. 154,441 Indonesians went to the haj in 2016, and bucking the global average of around 55 percent male pilgrims annually, 55.3 percent of Indonesia's pilgrims last year were women.
The gender balance has tipped in favor of Indonesia's women for years, with 1.3 females to every one male performing the haj since 2011, according to data from Indonesia's Ministry of Religious Affairs. This contrasts with the overall average of 1.22 males for every 1 female haj pilgrim from 2011 to 2016.
Over the years, most Indonesian provinces received haj applications from more women than men. "We have been receiving more haj applications from women, partly because the highest percentage of pilgrims from Indonesia sits between the age group of 51 and 71 years old. Women make up for the majority of that age group because, in general, women have higher life expectancy in Indonesia," Noer Alya Fitra, the ministry's head of haj registration sub-directorate told Salaam Gateway.
"Women also tend to bring other women to accompany them to haj. If they are not accompanied by their male mahram, they will bring other women such as female colleagues, friends or female members of the family like sisters or mother. They tend to apply for haj in groups," he added.
This year, 202,518 pilgrims from Indonesia will perform the haj, reported the ministry. This is a 31 percent increase over last year as Saudi authorities reinstated original quotas that were slashed 20 percent from 2013 to accommodate the expansion of facilities at Masjid al Haram in Mecca. The quota system is based on 1,000 pilgrims per million Muslim population of a country.
For this year's pilgrimage, women remain the majority of Indonesia's haj contingent, with a total of 112,629, or 55 percent of the overall cohort.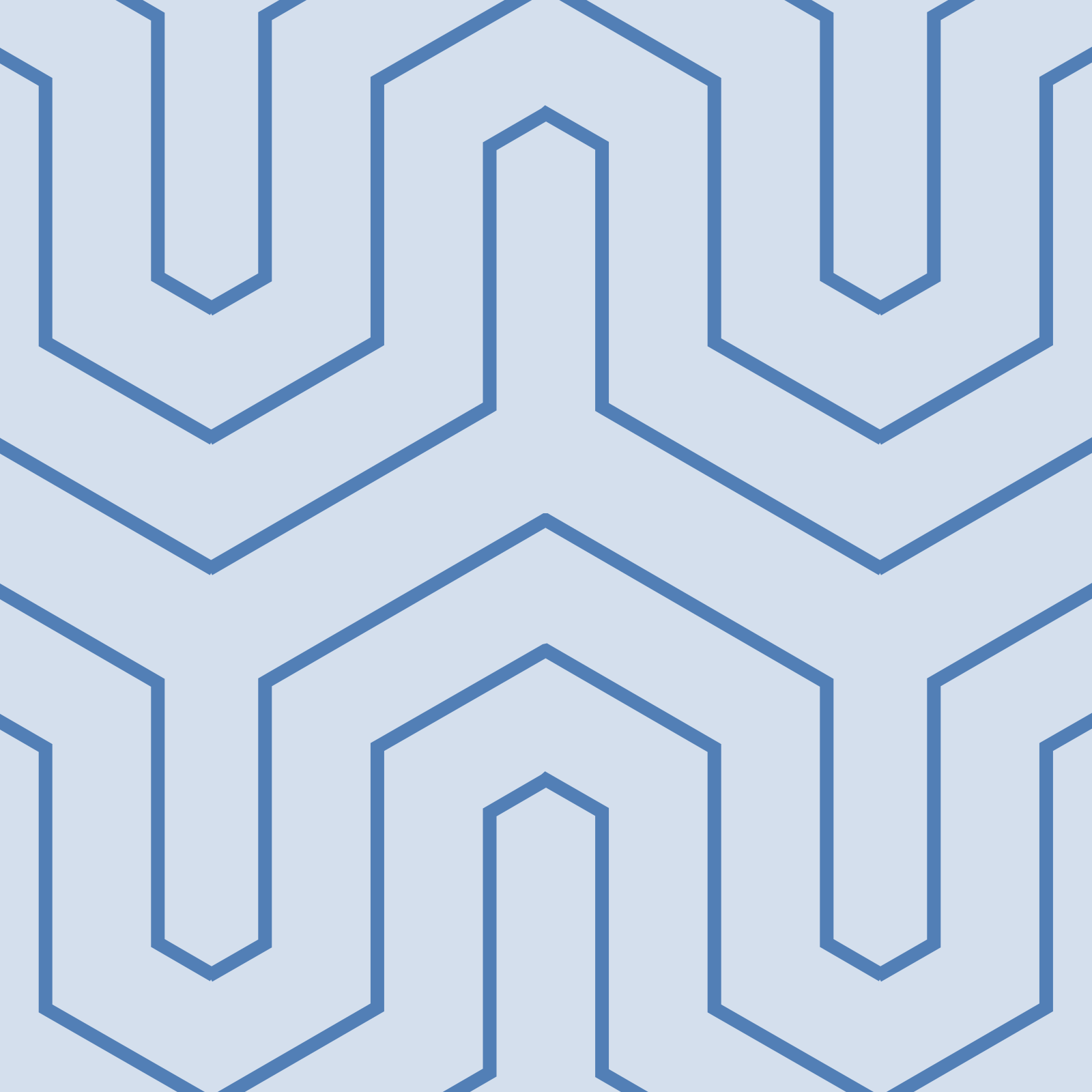 DIFFERENT MAHRAM SYSTEM
Indonesia's different view on the mahram ruling also contributes to the flourishing numbers of women pilgrims in Indonesia, according to Fitra.
"For decades, the majority of Indonesian haj delegates have been comprised of more women than men. In Indonesia, single women or women without any male mahrams are still eligible to apply for haj because we have our own mahram system for haj," said Fitra.
At the global level, more men than women perform the haj largely because of Saudi Arabia's requirement that a woman under the age of 45 must be physically accompanied by a mahram. Husbands can be mahrams for their wives but a male family member must act as a guardian for a single woman under the age of 45. Saudi regulations stipulate that women over the age of 45 may travel without a mahram if she does so with an organized group. She must, however, submit a no objection notarized letter from her husband, son or brother authorizing her to travel for haj with the named group.
Fitra confirms that Indonesia has a special agreement in writing with Saudi Arabia allowing a different mahram system. Indonesia's female pilgrims without male guardians are placed in a convoy with other single females and act as each other's mahrams, allowing them to legally enter Saudi Arabia for the haj.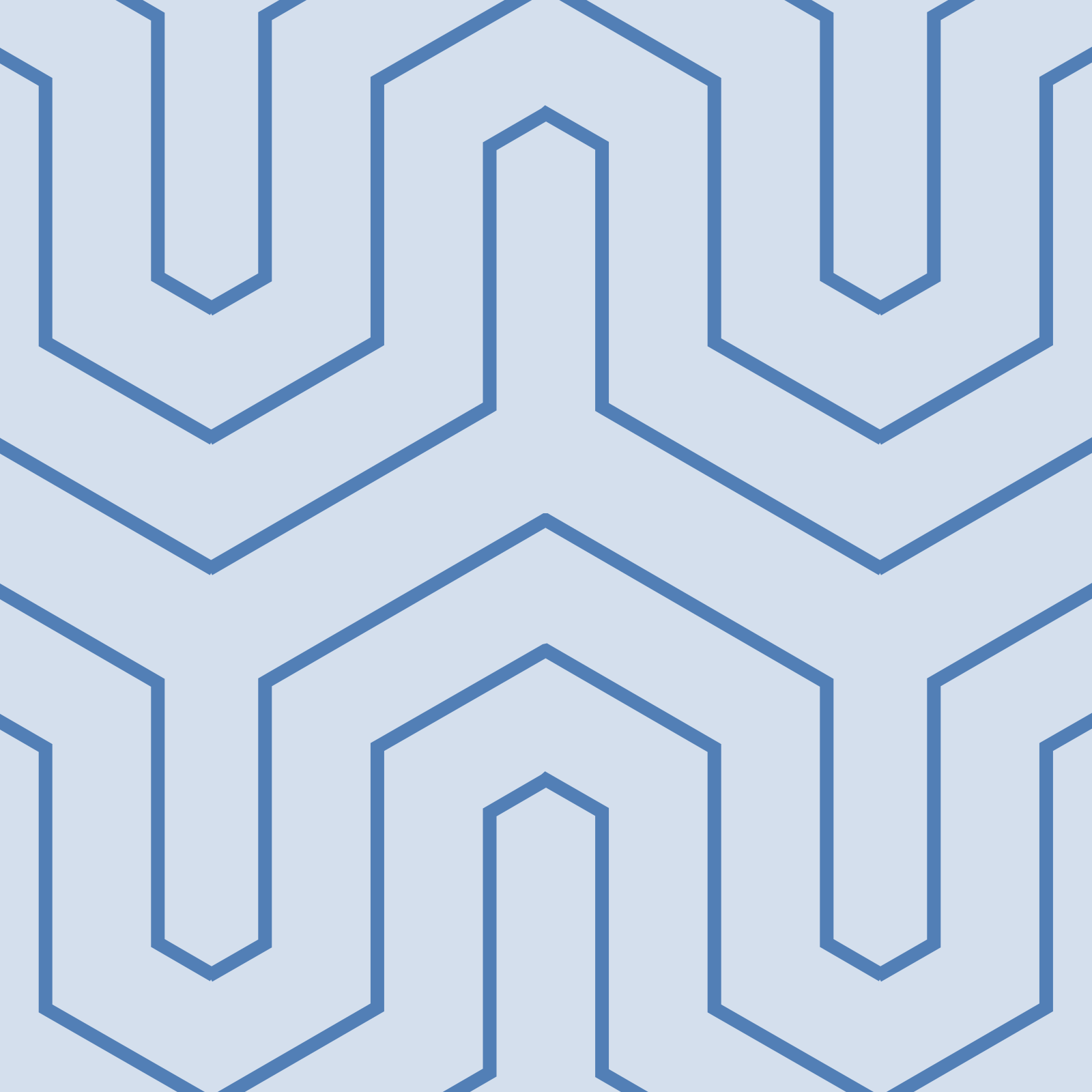 While most countries limit the mahram ruling to just male guardians, some scholars believe it is permissible for a woman to go on the haj if she can travel with company that makes her feel reasonably secure and protected, including the company of other female pilgrims.
According to Fitra, Indonesia's method works smoothly, with no issues for the women when entering Saudi Arabia. "Everything is by the book. Every country has their own memorandum of understanding with the government of Saudi. In Indonesia, women are allowed to have other women as their mahram and there's no specific regulation regarding age group. This means, women over or under 45 can take the haj without any issue. So far, we have been allowed to use this system in Indonesia," said Fitra.  
He added that he did not know whether this type of agreement exists for any countries other than Indonesia.  
India, the country with the second largest Muslim population after Indonesia, does not allow any haj applications from women without a mahram.
Fitra highlighted the long waiting period for Indonesian Muslims – the longest in the world – to partake in the haj as a major factor in developing the approach. In 2017, 3.2 million Indonesians are on the haj waiting list, with the waiting time reaching up to 37 years in some provinces.
"The government wants to be very accommodating for our haj delegates, men and women. In the case of female pilgrims without a male mahram, we try to find a solution for them so they can still go to haj. With the long waiting list for haj in Indonesia, imagine how difficult it would be for them if they can only go with a male mahram."
© SalaamGateway.com 2017 All Rights Reserved
---