Industry jargon and technical terminology: No such thing as a 'halal hotel' in Malaysia – Islamic Tourism Centre head
---
Photo: PNB Perdana Hotel & Suites on the Park in Kuala Lumpur
KUALA LUMPUR - A hotel in Kuala Lumpur has been riding a wave of headlines calling it the first "halal hotel" in the country but technically speaking there is no such thing as a "halal hotel" in Malaysia, the director of Malaysia's Islamic Tourism Centre (ITC) Zulkifly Said told Salaam Gateway.
PNB Perdana on the Park Hotel and Suites was called a "halal hotel" by CNN Money in April this year and since then it has been capitalizing on the media attention raised by the article and video — which has also been syndicated in local press — with no clear refutation of the accuracy of those terms. It has gone so far as to use it as marketing material on its own social media platforms.
In a phone interview with Salaam Gateway, the general manager of PNB Perdana, Ismail Hisham Ahmad Zambri, did little to clarify how the hotel is using the term "halal hotel" and how the press might have mischaracterized it.
"We just wanted to be something different from the rest," said Zambri. "We are the first halal hotel, and we wanted to be more Muslim-friendly."
ITC's Said told Salaam Gateway in an email that technically Malaysia has no "halal hotels" but rather hotels with halal-certified kitchens.
In Malaysia, halal certification is handled by government body JAKIM, the Department of Islamic Development Malaysia. JAKIM monitors halal-certified hotel kitchens to ensure standards are met with regard to food handling, processing and storage, as well as other rules such as requiring at least two Muslim employees in every kitchen. JAKIM informed Salaam Gateway in an email that there are currently 412 such hotels in Malaysia.
INDUSTRY TERMINOLOGY
"I wouldn't use the term 'halal hotel'," founder and CEO of Muslim-friendly hospitality rating system Salam Standard Faeez Fadhlillah told Salaam Gateway. "If you look at the meaning of halal, it means what's permissible, and hotels in general are permissible. So if you said you had a halal hotel, you'd necessarily have a haram hotel."
Fazal Bahardeen, CEO of halal and Muslim-friendly travel specialist CrescentRating, said his company also shies away from using the term "halal hotel" as it suggests a scrutinizing of all aspects of a supply chain, which not all hotels necessarily do. The term may be problematic as other conventional hotels may also offer halal options despite not being halal-certified, and it would be more accurate to say that a hotel is "Muslim- or halal-friendly" instead.
"When you say [it's a halal hotel] it's not just about food," said Bahardeen. "A truly halal hotel is not just about treating their guests with the services that they are looking at, but it's about how you treat your staff."
"Are you environmentally friendly? Do you waste your food? Most important is your finances — if you run a business, from a Muslim's point-of-view, your finances have to conform to the requirements of Islamic finance," said Bahardeen.
CrescentRating has given PNB Perdana its highest rating of '7' that points to a specialized hotel catering to most needs of a halal-conscious traveler in their services and facilities.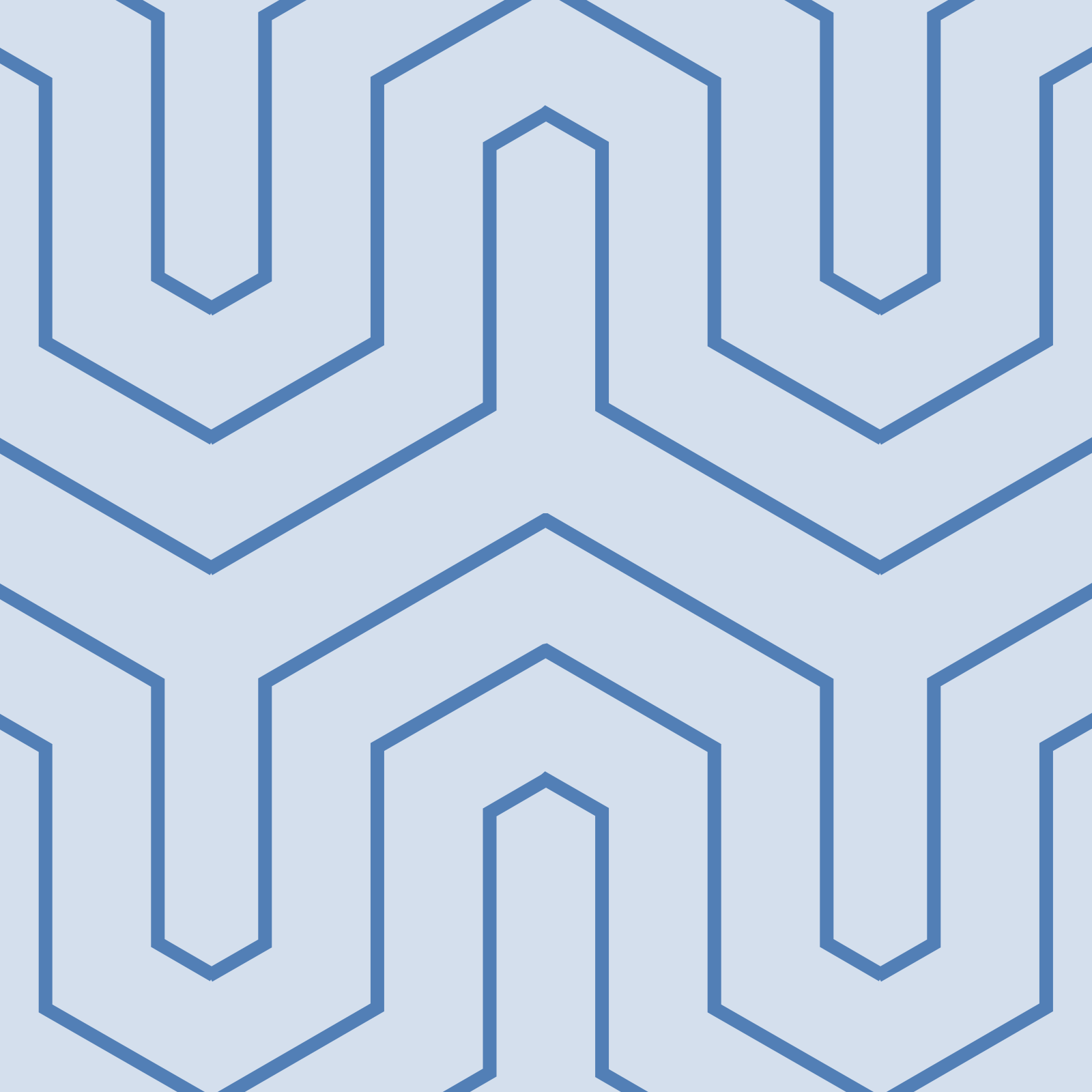 Photo: Tourists take pictures against a smog covering Malaysia's Putra Mosque (L) and Putra Perdana, the office of the prime minister, in Putrajaya outside Kuala Lumpur June 16, 2012. REUTERS/Bazuki Muhammad
'JUST A NORMAL HOTEL'
PNB Perdana is a dry hotel, meaning it doesn't serve alcohol, and it serves only halal food. However, it doesn't strictly police guests who bring alcohol onto the premises or patron places where alcohol is served.
Each room is outfitted with signage showing the qibla, indicating the prayer direction towards the Kaaba in Mecca, as well as ablution facilities.
There's a special reserved time for women to use the swimming pool and gym, although the sexes are not prevented from intermingling.
In an interview in May with a local broadcaster posted on the hotel's facebook page, Zambri said PNB Perdana is also careful to use halal-certified soaps, and kitchen utensils and equipment are given an Islamic 'ritual cleansing' after guests check out, especially from the hotel apartments. Zambri said this is done as the hotel also welcomes non-Muslim guests who may bring non-halal foods and beverages onto the premises.
When asked how the hotel balances its halal standards and its guests' varying expectations, Zambri told Salaam Gateway that at the end of the day, it doesn't discriminate between Muslims and non-Muslims. In this sense, he said, "We're just like a normal hotel."
STANDARDS FOR MUSLIM-FRIENDLY HOSPITALITY
The hotel may be flogging technically-inaccurate semantics for its marketing but there is some truth to it.
While PNB Perdana might not be the first JAKIM halal-certified hotel in Malaysia, it is the first hospitality provider to receive certification from the Scientific and Industrial Research Institute of Malaysia (SIRIM) for its Shariah-compliant management practices, according to Muhammad Azhari, the hotel's quality and Shariah-compliance executive. SIRIM is a wholly government-owned corporation entrusted to manage certification and quality testing.
The entire ethos of the hotel's management operations is run in accordance with Shariah, said Azhari. PNB Perdana makes a point of using Islamic banking services, and training manuals are developed in line with SIRIM's standards. Staff are tutored on topics such as hospitality quality, halal food management practices, and the principles of Islamic finance.
A SIRIM spokesperson confirmed with Salaam Gateway that PNB Perdana was the first hospitality provider to receive its Shariah-based Quality Management System certification, in 2008. The certification was first introduced in 2005 when it was called the MS 1900:2005: Quality Management Systems – Requirements from Islamic Perspectives. A revision was introduced three years ago and the standard was renamed MS 1900:2014 – Shariah-based Quality Management Systems.
Similar to screening for Shariah-compliant equities, the standard considers the company's business activities and the levels of contributions from permissible and non-permissible activities towards turnover and profit. It is also based on ISO 9001 and considers what it says in its brochure are "…Shariah elements of 'akidah' (belief system), 'akhlak' (behavioral traits), and 'fiqh' (interaction with people, the environment and religious observance)". SIRIM explains that MS 1900 "will look out for how [fiqh] is incorporated into the governing values and philosophy of a company."
Malaysia has another standard, MS2610:2015 – Muslim-friendly Hospitality Services – Requirements that was published in January 2015. According to the Islamic Tourism Centre website, the standard provides guidelines on three critical components of the Islamic tourism supply chain: accommodation premises, tour packages and tourist guides. Adoption of the standard is strictly voluntary and there is currently no regulation governing the Islamic tourism sector in Malaysia.

Photo: Tourists visit the national mosque during Ramadan in Kuala Lumpur, Malaysia, July 4, 2015. REUTERS/Olivia Harris
COMPETITIVE ADVANTAGE
The Muslim-friendly distinction and certifications are likely a way for PNB Perdana to compete in the increasingly competitive Islamic tourism segment. By allowing itself to be called a "halal hotel," however technically inaccurate the term may be, PNB Perdana may be simply looking for a way to stave off its rivals.
According to the CNN Money article in question, JAKIM's head of halal issues, Sirajuddin Suhaimee, said the number of applications for halal hotel certification has risen 25 to 30 percent every year since 2012.
The estimated number of Muslim travelers has increased five-fold from 25 million in 2000 to 121 million in 2016, according to CrescentRating. Bahardeen points to the increased availability of information as a driver of Muslim-friendly hospitality, noting that countries without traditional legacies of Muslim travel such as Hong Kong and Japan are seeing greater influxes from Muslim-majority countries due to wider availability of information about halal travel options.
"Travelling is all about information," said Salam Standard's Fadhlillah. "The more information you have, the more informed decisions you can make. The demand for accreditation and certification is increasing, which is why sites like TripAdvisor are doing so well. It's a third-party validation of how good a hotel is."
This rise in demand for halal options has spurred hospitality industries and tourism boards to fill this niche in the market. Malaysia's government has been working on a series of initiatives aimed at making the country more attractive as a Muslim-friendly destination, such as visa waivers and Ramadan promotions. The country's Islamic Tourism Centre (ITC) was set up by the Tourism Ministry to promote the country to the Muslim travellers of the world.
Bahardeen also added that there are a number of hotels going out of their way to cater to Muslims, though the hotel industry might be a bit late to the party. Halal-certified hotels are already cropping up all over Southeast Asia, with Indonesia, Singapore and Thailand chasing Malaysia's lead.
© SalaamGateway.com 2017 All Rights Reserved
---