INTERVIEW-Shaza Hotels to expand aggressively across GCC, eyes Iran
---
Photo: Mysk Al Mouj in Muscat, Oman, is scheduled to open in March 2017 / Courtesy Shaza Hotels
DUBAI - Shaza Hotels, an affiliate of Kempinski and a member of the Global Hotel Alliance, is currently negotiating five hotels across Saudi Arabia, UAE and Oman in the four-star segment while keeping close watch on the Iranian market, Chris Nader, vice president of development at Shaza Hotels told Salaam Gateway.
The Dubai-based luxury hotel operator launched a four-star brand earlier this month called Mysk by Shaza, with its flagship opening in March 2017 on Al Mouj marina front in Muscat, Oman. Negotiations are now ongoing for three additional Mysk by Shaza properties in Saudi Arabia, one in the UAE, and another in Oman.
"Mysk by Shaza has received a lot of interest from investors looking to develop four-star hotels, and several projects are being assessed in the GCC," said Nader. "The new brand is based on the same values and concepts of Shaza, but adapted to the four-star segment whilst bringing a younger, more vibrant personality to Mysk."
For example, owners who adhere to the values and concept of Shaza may not have the necessary funds or right location to develop a luxury hotel, he said. "They find in Mysk by Shaza the ideal brand to meet their development and financing objectives, whilst capitalizing on a growing upscale market in the region".
The Omani capital will also be home to Shaza Muscat, a five-star establishment comprising 250 rooms and 150 hotel apartments, set to open in the third quarter of 2019.

Photo: Salalah villa living room artist impression. The beachfront resort is scheduled to open in 2017 / Courtesy Shaza Hotels
MUSLIM-FRIENDLY BEACH RESORTS
Shaza's third property in Oman is being built in Salalah and will become the country's first Muslim-friendly beachfront resort when it opens next year.
Comprising 200 rooms and 75 villas – each with a private swimming pool and shutter-like system for privacy – the resort is expected to attract families and honeymooners seeking a closer destination than the Maldives or Seychelles.
"The positioning of our brand is to provide privacy and comfort without alienating other guests who would like to have the standard features you would find in resorts. So it's about finding the balance between having the privacy that our guests require and, for instance, having the option to swim in an open pool. We try to find that balance whenever we go into a resort."
While the Salalah property will be Shaza's first resort, the group is eyeing other resort destinations in the UAE, Turkey and the Maldives, and even in Europe if the right opportunity presents itself.
Meanwhile, in Qatar, Shaza Doha will be located in the heart of the capital's commercial and cultural district and will offer 180 rooms spread across 15 floors. It will feature a spa, cigar lounge, celebrity chef-run restaurant, and a unique art gallery to be integrated into the lobby and public areas of the hotel.
"In Doha, our hotel will be partly business because we're close to the banks and ministries, but at the same time we're in the triangle between the National Museum of Qatar, Museum of Islamic Art and Musheireb Souq, which makes it ideal to capitalise on different market segments. We therefore decided with the owner to develop a design concept with a cultural and arts theme," said Nader.
Altogether, the hotel operator has 12 properties under development and construction in the Middle East, in addition to its existing Shaza Al Madina in Saudi Arabia.
SHAZA HOTELS IN THE PIPELINE AS OF MAY 2016
Shaza Hotel

Status

Expected opening

Makkah

Construction

Q3 2016

Amman

Construction

2017

Bahrain

Construction

2017

Doha

Construction

2017

Riyadh

Construction

2017

Salalah

Construction

2017

Jeddah

Development

2018

Muscat

Development

2019

Madinah 2

Development

2019

Mysk by Shaza

Muscat

Construction

2017

Jeddah

Negotiation

2018

Jeddah 2

Negotiation

2019
GROWTH OF INVESTOR APPETITE
Until recently, Shaza struggled to convince institutional investors to fund Muslim-friendly hotels at a luxury scale. Potential owners, especially international hospitality groups, would hesitate once they learnt it was going to be a 'dry hotel'.
"Investors often come to us and say 'if I don't have alcohol I won't make any money', which is a very wrong assumption because it all depends on what you're building. It's how you design, adapt, and position a hotel to an offering that creates the same return on investment that another hotel has," explained Nader.
The discussion gets trickier when it comes to resorts and how to create one that is halal. "You have a kind of dichotomy between a resort which is synonymous with openness, and the requirement of privacy, so you have to find that balance between villas with private pools versus public swimming pools.
"Finding this balance may require the owner to acquire a bigger plot of land suitable for the development of a villa concept, which may in return result in higher project costs," Nader said.
Despite these challenges, investor sentiment is improving towards Shaza Hotels' proposition, both in the midmarket and luxury segments.
"What we're seeing recently is a motivation by investors to come at a four-star level. It's a smaller investment and they believe that somehow the halal market is more tailored toward the three and four-star market. They believe there is more demand in that area, which is not correct in my view," added Nader.
Even in the five-star category, investors are showing greater interest, he asserts. "We have an owner who invested in three hotels with us in Oman, two of them are five-star, and we have one who's investing in at least two hotels in Saudi Arabia. However, we are now seeing a faster growth rate in the four-star segment."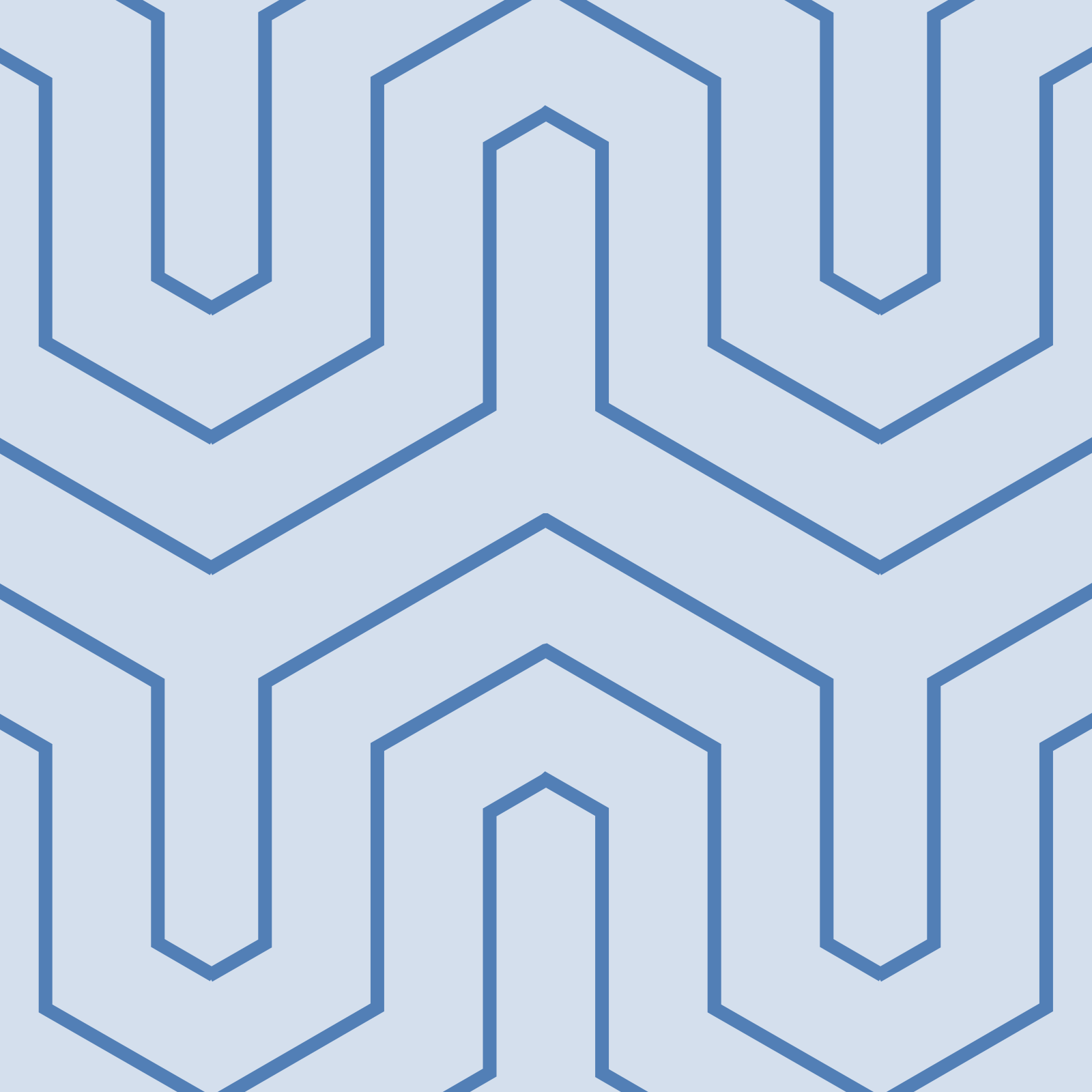 Photo: Shaza Hotel Makkah lobby. The hotel is scheduled to open Q3 2016 / Courtesy Shaza Hotels
IRAN ON THE HORIZON
One market that remains a challenge but nevertheless on Shaza Hotels' radar is Iran, a country which is slowly opening up as evident from Melia hotels' announcement in March.
The Spanish company said it was developing a new hotel in the popular holiday destination of Salman Shahr along the Caspian Sea, making it the first foreign hotel group to establish a five-star property in Iran in more than 35 years.
"Iran is a very interesting market; it has a lot of potential. We would love to have hotels in Tehran and Isfahan – our strategy is to enter those cities first. We've been visiting the country with our team but the market is still difficult to enter because it's not liquid. So it's challenging to find the right partner at the moment although the opportunity is huge," Nader highlighted.
Many investors in Iran have land but lack the funds to develop hotels, while those who have properties want to sell or lease them, he said.
Interest rates in the country, which range from 20 percent to 25 percent represent the biggest obstacle, according to Nader. "If you take a loan from the bank you're going to pay as much as 25 percent interest, so investors aren't encouraged and only those few who are very cash rich have started to develop new hotels."
"They're now hoping that with the lifting of the sanctions, funds trapped abroad can be released or Iranians living abroad can bring money back and inject it into the country."
© SalaamGateway.com 2016
---