Italy's makeshift mosques a crucial hub for Muslims' social integration
---
Photo: A former supermarket used as makeshift place of worship, Province of Trento, 2012 / © Nicolo Degiorgis
With nearly 2.2 million Muslims and just one official mosque, Italy has yet to embrace this ever-growing population that mostly resides in the north of the country.
Although a few Islamic centres exist, the majority of Muslims in Italy are using improvised mosques for group prayers. Dozens of abandoned warehouses, supermarkets, factories, garages, and gyms have been converted into anonymous places of worship.
The phenomenon was brought to light by award-winning Italian photographer Nicolo Degiorgis.
Having spent several years exploring the Muslim communities of northern Italy, a region with deep-seated cultural tensions between the Muslim minority and their neighbours, Degiorgis documented a variety of makeshift mosques in his photography book Hidden Islam.
MAINTAINING THE INTIMACY
"The term Hidden Islam is ambiguous," explained Degiorgis during his first exhibition in the Middle East, which is currently ongoing at Dubai's Gulf Photo Plus from May 16 to August 27, 2016.
"You can interpret it as a community that's hiding to be able to pray, or that they're being hidden by society. They don't really want to hide but they cannot afford to build a mosque," he said.
Each page in the book unfolds to show – in black and white – the outside of one of the buildings that house these temporary mosques. Once opened, the viewer is let inside to see what's hidden in full colour – rooms of various sizes, packed with people praying.
In exhibitions, however, Degiorgis only displays photographs showing the exteriors of those buildings.
"I like the idea of keeping a certain level of privacy; this is why the interior belongs to the book rather than being exposed. The exterior is something you can see on the wall. If you want to enter then you need to quietly open the book. I want to maintain this intimacy; it's kind of a respect for the spaces I documented."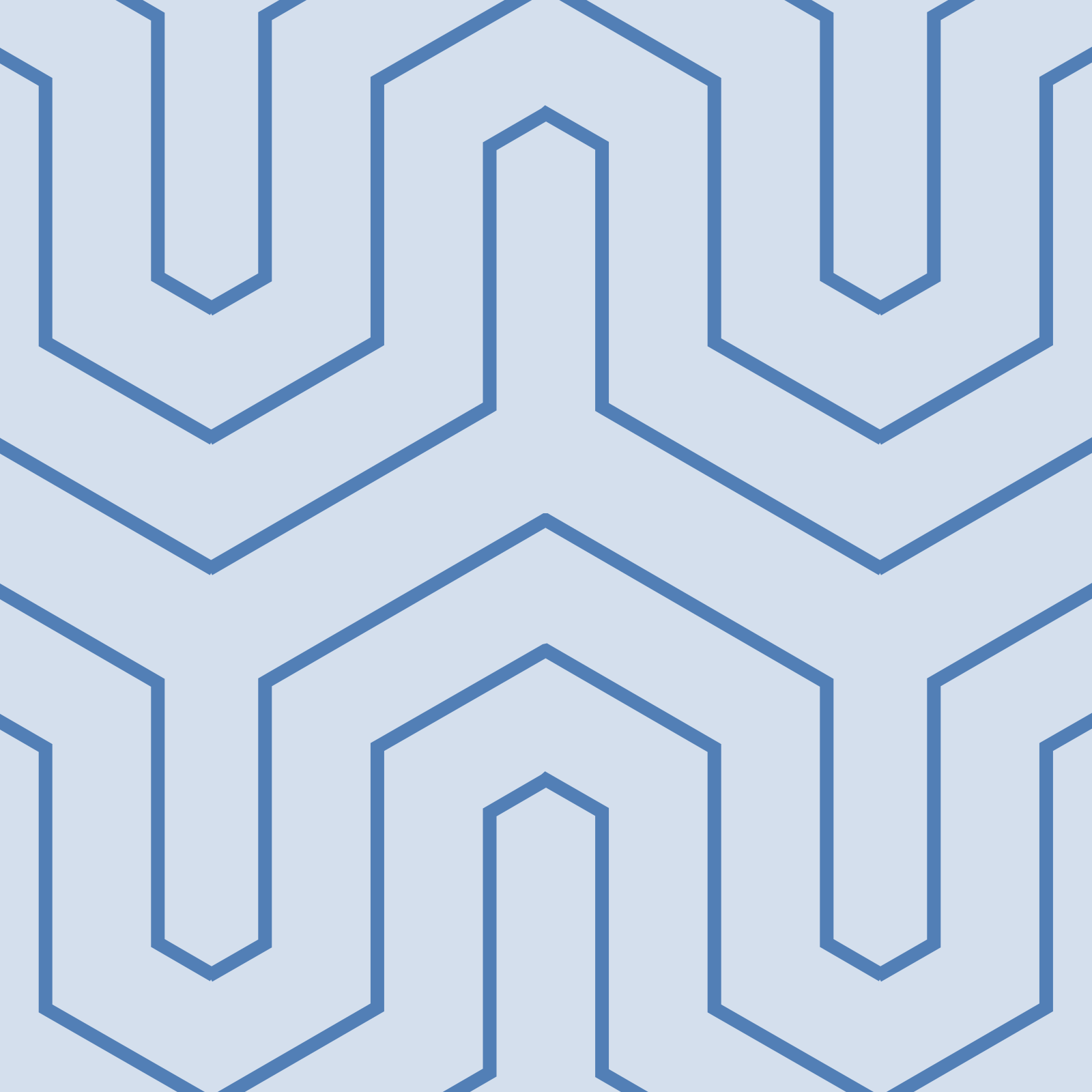 Photo: A stadium rented by the Islamic community during the month of Ramadan, Province of Trento, 2012 / © Nicolo Degiorgis
YOUNG COMMUNITY
According to Degiorgis, Italy's Muslim immigrant population started to arrive in the country about 30 years ago and many are still in the process of creating a community. One of the biggest challenges they faced over the years was finding a place to conduct group prayers.
Establishing places of worship in Italy requires an agreement between religious groups and the government. This accord also allows for the registry of religious marriages and exempts students from school attendance on religious holidays.
Ironically, Italy's only official mosque, based in Rome, is the largest outside the Islamic world, Russia and India. Financed by Saudi Arabia and built in 1992 on state-donated land, it has the capacity to accommodate 12,000 worshippers.
While several Islamic associations operate in the country, the government hasn't decided which one it will sign the accord with.
"The Italian state says it want to sign an agreement with only one of them, but with other religions, such as with Buddhist associations, they established agreements with each of them. So they could do similar agreements with Islamic groups," said Degiorgis.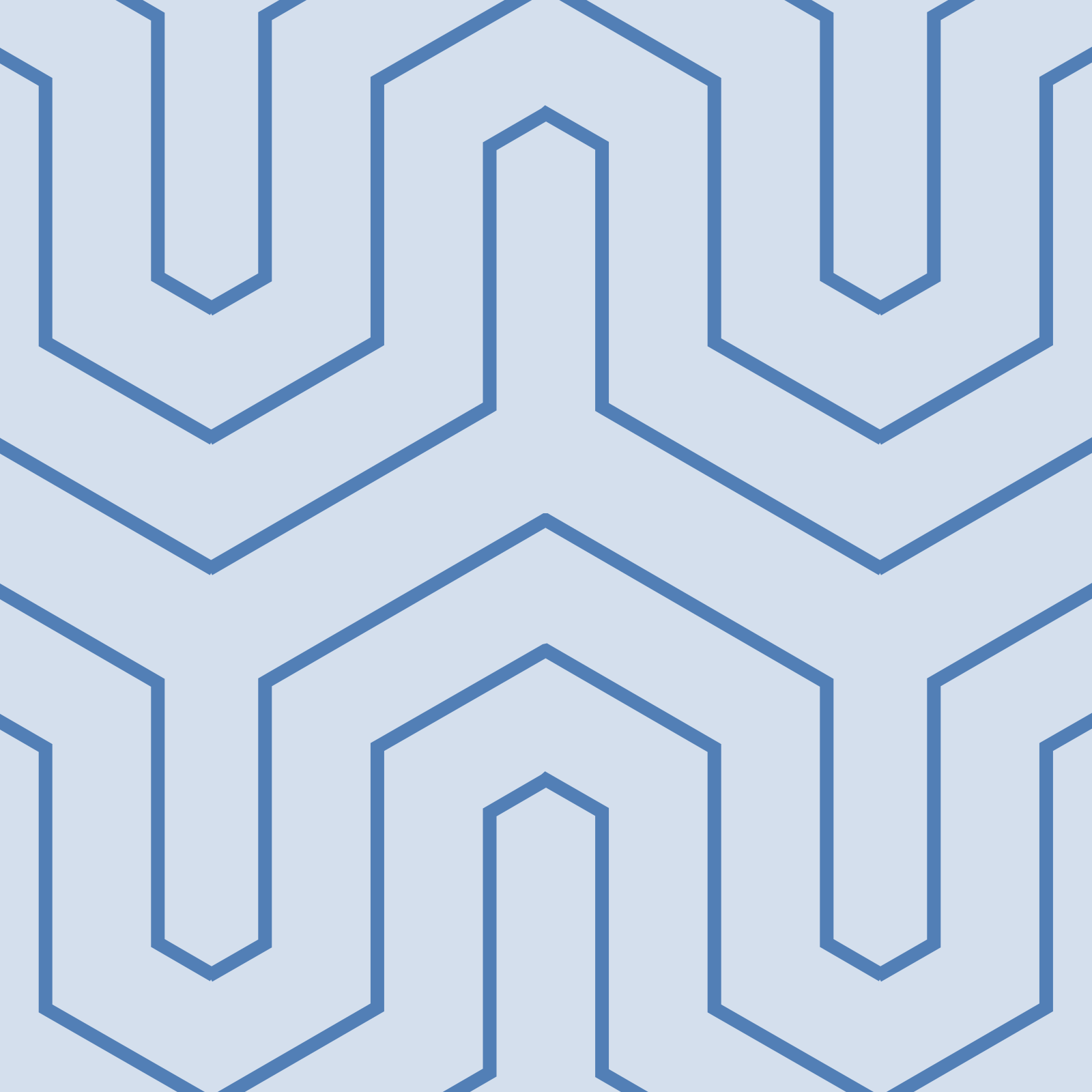 Photo: Map of Italy showing location of Treviso in the north of the country / Google Maps
THE EVENTS OF TREVISO
Prior to 2013 when the time was seemingly ripe to negotiate a deal, the government in power within Italy's northeastern town of Treviso included the Northern League, an anti-immigrant extreme right-wing party, and it wasn't in their interest to start the agreement.
Back then, Degiorgis came across a particularly unusual case, where a community bought a warehouse to pray but were unable to use it for years. "They were told they could not house a cultural association in an industrial area, which was not completely true because close to the warehouse was another one being used by Jehovah's Witnesses."
The community started to pray outside in the parking lot and soon, friction erupted among members, with some wanting to voice their opinion and others moving to pray in a supermarket. Without permission to do so, they once again faced intolerance and a police patrol monitored them during prayer times for nearly two years.
In fact, the events of Treviso will be the subject of Degiorgis's next project.
Choosing to only curate this time, he will be sourcing material from other photographers and local news archives, and adding quotes from all involved.
Rather than focus on just Muslims, however, the project will also involve those who oppose the establishment of places of worships, in this case mosques.
SIGNS OF CHANGE
Fortunately, the situation in Treviso has been improving since Giancarlo Gentilini, the town's long-serving former mayor and anti-immigrant politician, was voted out in 2013. The new centre-left mayor, Giovanni Manildo, made it clear he would be supportive of the immigrant population.
Italy is already witnessing second and third generations of immigrants, and many signs indicate the country wants to strengthen its relations with Muslims.
Earlier this year, Italy's Interior Minister Angelino Alfano announced the establishment of the Council for Relations with Italian Islam, a body that would serve as an advisory to help Muslim Italians integrate into the society.
"Muslim immigrants need mosques to stay together. It's a network that helps them get integrated into society and facilitates the process of coming into Italy, finding jobs and housing, and the bureaucracy that one faces when moving to a new country," said Degiorgis, who for the last four years has taught part-time photography in prison.
Moreover, establishing an agreement with the Muslim community would ensure that only competent imams lead prayers in mosques.
"Often these communities are so small that everybody ends up taking the role of the imam, but this person might not necessarily have the same knowledge as somebody who went to school. This ends up bringing misinformation to people," highlighted Degiorgis.
PROMOTING DIALOGUE
On an international level, Italian firms appear to have adopted a proactive attitude lately towards building presence in the conservative Islamic Republic of Iran.
In February, fashion house Roberto Cavalli opened its first shop in Iran, in the footsteps of leather goods maker Piquadro and men's shirt company Camicissima. By April, the national textiles and fashion association Sistema Moda Italia had signed a deal with Tehran Garment Union with the aim of making it easier for Italian firms to operate in the Islamic Republic.
"If a company enters a new country, it's obviously taking something there but it's also bringing something back and encouraging others to go there. I hope it facilitates dialogue and cultural exchange," remarked Degiorgis.
Hidden Islam itself has generated debate. An online book review published in The Guardian in 2014 managed to provoke 470 comments within five days. The outpour of responses propelled the photographer to re-print all of the comments in a second book in attempt to archive opinions on Islamophobia and immigration.
Ultimately, in Degiorgis's view, his project is about freedom of religion in a country that professes to have it. At the same time, he stresses that we need to look beyond the photographs and observe how strong faith is uniting communities, something which the west is losing.
"Catholicism is losing more and more believers while others are gaining them; people should reflect why that is happening."
© SalaamGateway.com 2016
---