Lebanese film Bil Halal screens to critical acclaim east and west
---
Photo: A scene from Lebanese film Bil Halal / Courtesy Razor Filmproduktion and Sabbah Media Group
After successfully screening at film festivals throughout western and Arab countries, Bil Halal (Halal Love) has now captured the hearts of Japanese audiences.
The Lebanese romantic comedy/drama scooped the Fukuoka Audience Award at the 26th edition of Focus on Asia Fukuoka International Film Festival on September 20.
It was the first time ever for an Arabic movie to take part in this event, but it managed to garner the largest number of audience votes, beating 84 films from 23 Asian countries.
Bil Halal trailer courtesy Razor Filmproduktion and Sabbah Media Group
COMIC INFLUENCES
Treading carefully where no other director has dared to go, Bil Halal explores the challenges of faith, desire and love in an Islamic environment.
In three individual but related stories, the film follows the lives of devout Beiruti Muslims as they struggle to manage their love lives without breaking any of their religion's rules.
What strikes out is the film's humorous take on topics usually considered taboo, an approach director Assad Fouladkar felt was necessary.
"It needed to be comedy because we were talking about very sensitive issues related to Islamic culture. I felt it would be much easier for people to take it as a comedy than drama," Fouladkar told Salaam Gateway.
As a drama, it would have probably been misunderstood from both sides, he said. "From my culture, the audience would think I'm criticising, and other cultures would think I'm just exposing, which is not the case," said the 36-year old, who also wrote the film's script.
Bil Halal had its first screening at Dubai International Film Festival (DIFF) in December 2015 and premiered in North America at Sundance in January 2016.
Since then, it participated in major film festivals around the world, including in Australia, Germany, Japan, Jordan the Netherlands, Poland, Romania, and Switzerland.
"The two projections at DIFF were fully booked and the film had a standing ovation," said Rania Haddad, sales and acquisition executive at Cedars Art Production, a subsidiary of Sabbah Media Group, which is handling the film's production and distribution in the Middle East.
The film is set to compete at the Cairo International Film Festival in November 2016 and has also been nominated for the Golden Globes 2017.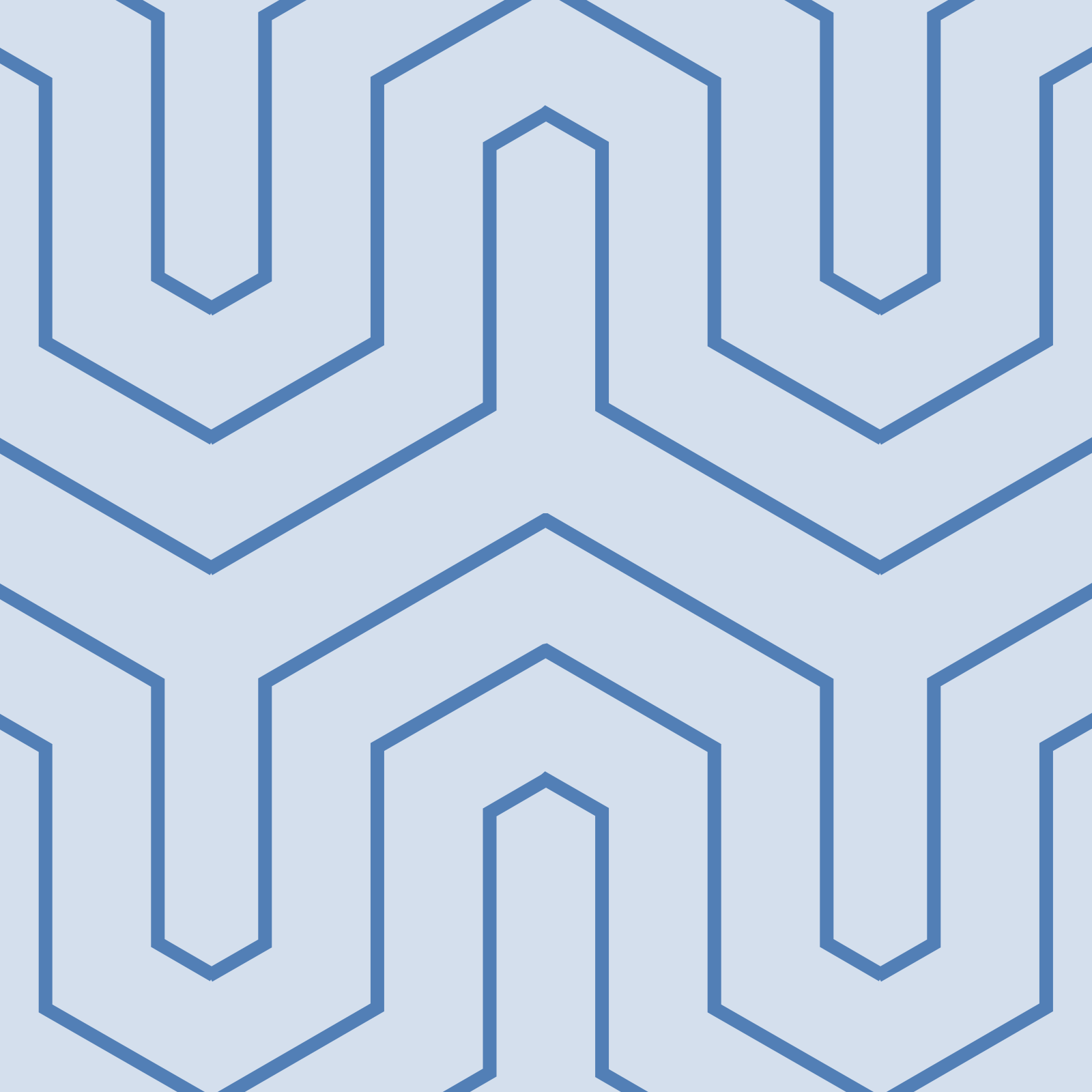 Photo: FUKUOKA, JAPAN - SEP 20, 2016: Lebanese film Bil Halal wins at Fukuoka International Film Festival in Japan / Courtesy Razor Filmproduktion and Sabbah Media Group
CURIOSITY DRAWS NON-MUSLIMS
"We found interest in the west because of the subject, because it's about Muslims and Islamic culture, especially in the U.S.," said Fouladkar, a Lebanese of Iranian descent who studied filmmaking at Boston University in the U.S.
"In some festivals it was packed and people were sitting on the floor and the stairs, and these were events that hardly had Arab audiences."
Eager to change western misperceptions that have escalated into Islamophobia, the director dug out stories which he had personally seen or heard during his own childhood, whilst researching Shariah-related facts to ensure accuracy.
"Many people said this film should be shown all over the world to make people understand more about Muslims. It's a comedy as well so that makes you connect with the characters."
The film featured an all-Lebanese cast and was entirely shot in Beirut, a cosmopolitan and liberal city that is heavily Islamic at the same time.
As it was targeting an international audience, the story had to be entertaining and comprehensible for those unfamiliar with the culture.
"The whole film is in two layers. The more you know, the more you will enjoy it. It wasn't meant to be educational," Fouladkar noted.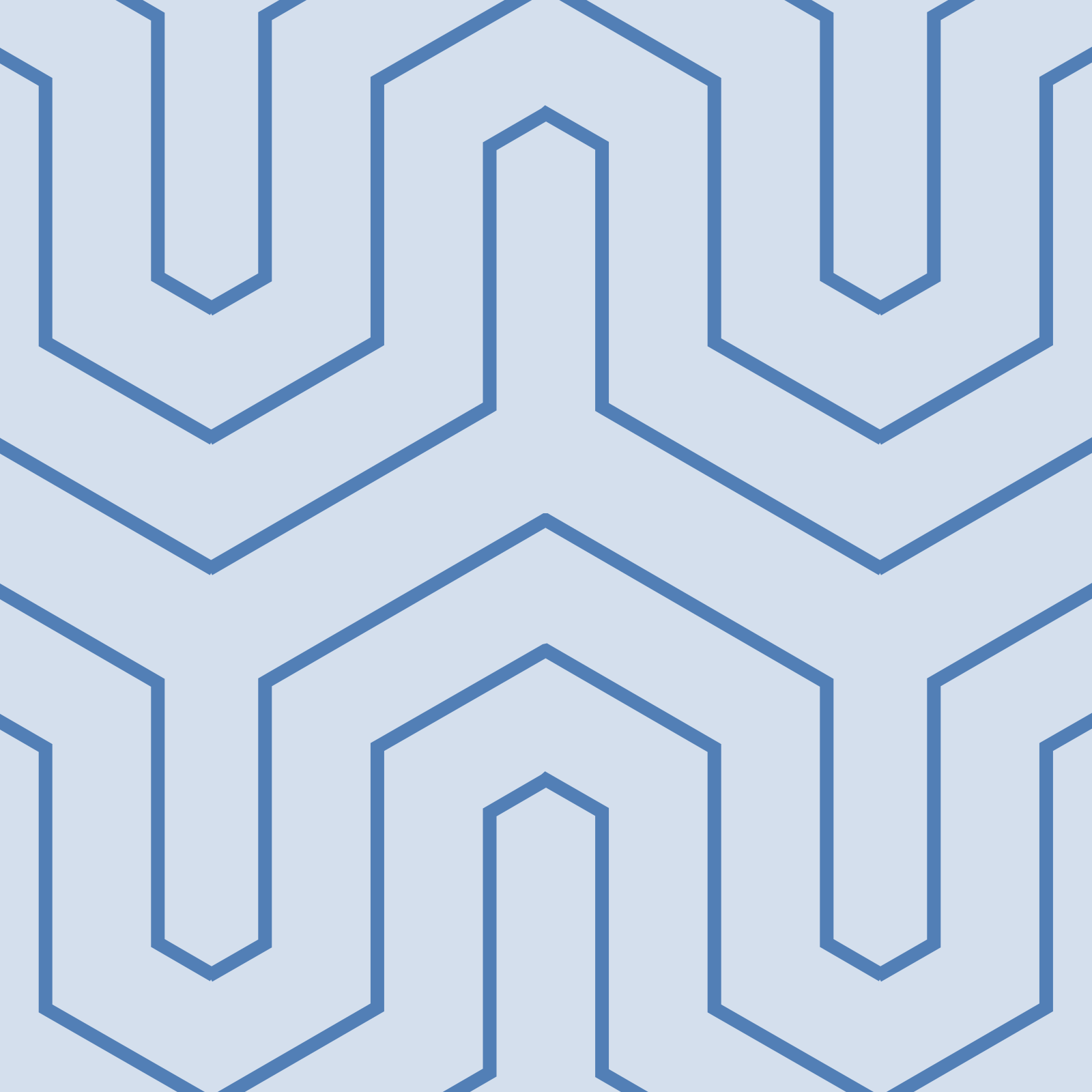 Photo: A scene from Lebanese film Bil Halal / Courtesy Razor Produktion and Sabbah Media Group
ARAB-GERMAN BACKLASH
But it wasn't all smooth sailing. When the film was first promoted in the German press prior to its release, it faced furious online backlash from Muslims in the European country, who were offended before even seeing it.
"Muslims and Arabs living in Germany wrote extremely negative comments about the film, and they didn't give themselves the chance to watch it," said Fouladkar.
"We had to mention that the director himself was Muslim, as people assumed it was a German production, hence a propaganda against Islam. This is one of the problems in our culture; we always think everyone in the world is attacking us."
After its release, Bil Halal consistently drew positive comments. In Sundance, an American critic who claimed to have been a feminist in the past told Fouladkar she felt "proud" of the movie and in "these days of Trump", people need to watch it.
A COLLABORATIVE WORK
Two companies collaborated on the production of Bil Halal and are jointly working on its distribution.
While Lebanon's Sabbah Media handles the work within the Middle East, Germany's Razor Film Produktion is responsible for activity in the rest of the world. The budget was also split between the two companies.
Having German producers on board was an asset as it gave the Lebanese team insights from a western perspective.
The producers declined to reveal the budget or box office sales, saying it was too early as the movie has yet to be shown commercially across the Middle East.
The movie was released in Lebanese theatres on July 6 and Sabbah Media hopes to show in other Arab countries soon.
"We're planning to release Bil Halal in the UAE and rest of the GCC in the first quarter of 2017. We're just waiting for formalities to be completed," Haddad told Salaam Gateway.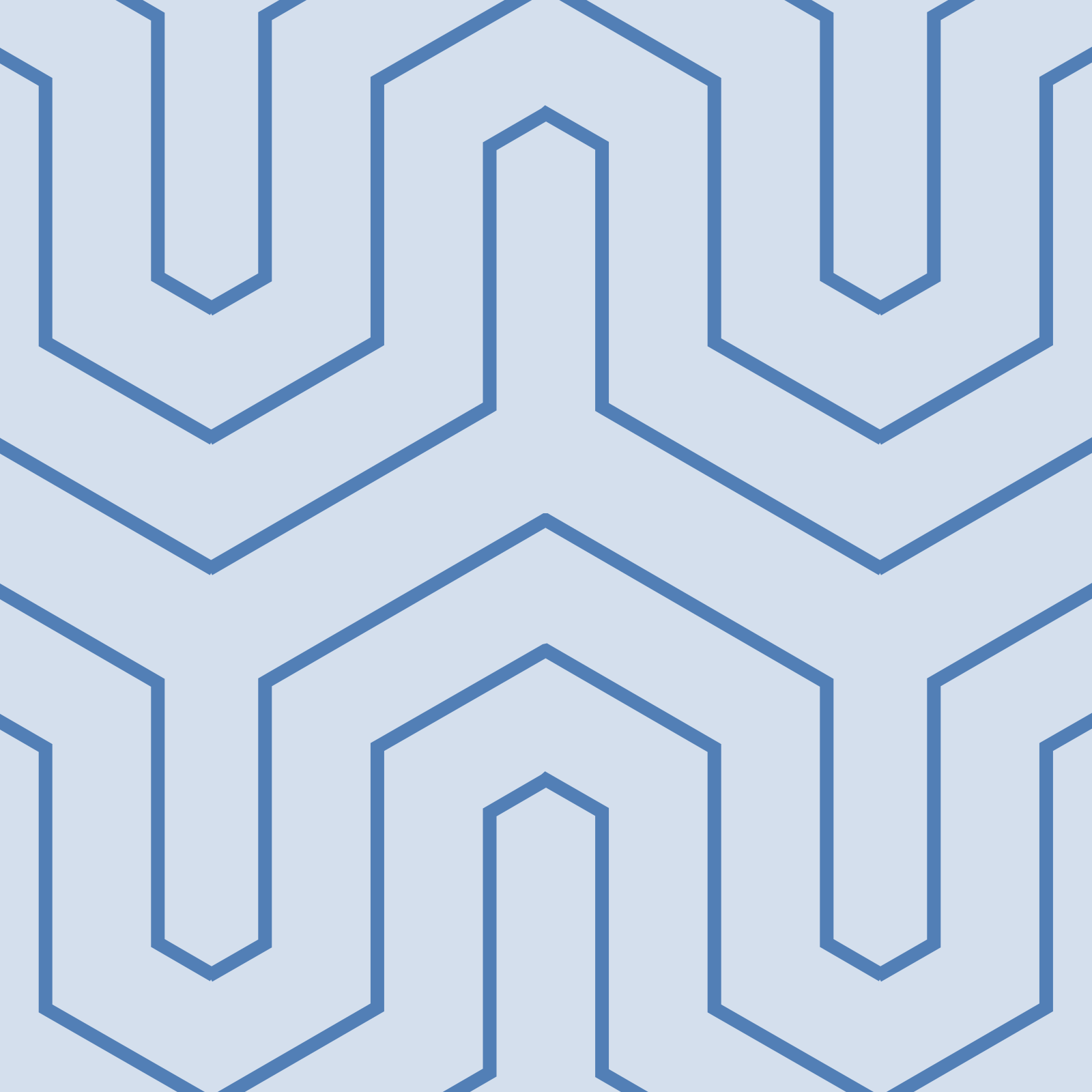 Photo: Bil Halal director Assad Fouladkar / Courtesy Razor Filmproduktion and Sabbah Media Group
FOLLOWING ON FROM BIL HALAL
Bil Halal wasn't Fouladkar's first experience with a movie based on Muslim beliefs.
In 2001, he made his award-winning debut feature "When Maryam Spoke Out", touching upon religious issues using a veiled female character and without directly talking about Islam.
Following that, Fouladkar directed Egypt's first-ever sitcom "Ragel we Sit Sitat" (A Man and Six Women). The show started in 2006 and is now in its tenth season.
Next on his agenda is a script for a story he had to cut out from Bil Halal.
"Bil Halal was five stories but I had to take out two. Those two stories were also different from the others," he told Salaam Gateway.
"I'm taking one of them and developing it into a film. It will be an independent story."
© SalaamGateway.com 2016 All Rights Reserved
---