Luxury and sophistication: Overview of Qatar's modest fashion market
---
Photo credit: Heya Arabian Fashion Exhibition
There is substantial demand for modest fashion in Qatar. With the emergence and success of home-grown brands, such as Debaj and Fufi Stylist Abayas, and a push at the national level to develop the country's fashion industry, what do modest fashion companies need to know before deciding to go to the Qatari market?
YOUR PAIN POINTS ADDRESSED
ASK YOURSELF



Scenario:

You are looking to launch a modest fashion brand in Qatar—how attractive is the market?



What are the prospects in Qatar for an emerging modest fashion label?




How large is the overall clothing market in Qatar, and what are its major characteristics and growth projections?
Who are the major players in Qatar's modest fashion market?
What are the major challenges and opportunities for new modest fashion labels that want to enter the market?
MARKET SIZE
Qatar's retail sector was estimated at $12.4 billion in 2014, having grown at a cumulative annual growth rate (CAGR) of 9.7 percent between 2010 and 2014, according to AT Kearney.
As a subset of this sector, the country's retail clothing market was estimated at $1.3 billion in 2013, according to BMI and national estimates and, assuming growth in line with the broader retail market, could be estimated at $1.6 billion in 2015.
Qatar's 1.7 million Muslims spent an estimated $1.1. billion on apparel and footwear in 2015, according to DinarStandard analysis.
LUXURY
Despite a small population of 2.2 million, Qatar has the third highest GDP per capita in the world of close to $82,000 in 2015, according to the IMF. Given the country's high disposable income, both Qatari nationals and expats have a high propensity for acquiring luxury goods.
In particular, the age group between 15 and 34 has a strong preference towards international brands, according to Euromonitor.
Qatar is one of the most attractive destinations for luxury shopping in the Middle East with five major shopping malls The Landmark Mall, The Mall, The Villagio Mall, Royal Plaza Qatar and Salam Mall. These have attracted several leading international clothing and apparel brands including Dolce & Gabbana, Karen Millen, Prada and Mango. 
Doha also has the women's-only Souli Mall.
On the cards are plans to add 1 million square metres of retail space over the next three years and this is attracting new brands to enter Qatar's retail market, including Harvey Nichols, Juicy Couture and Karl Lagerfeld.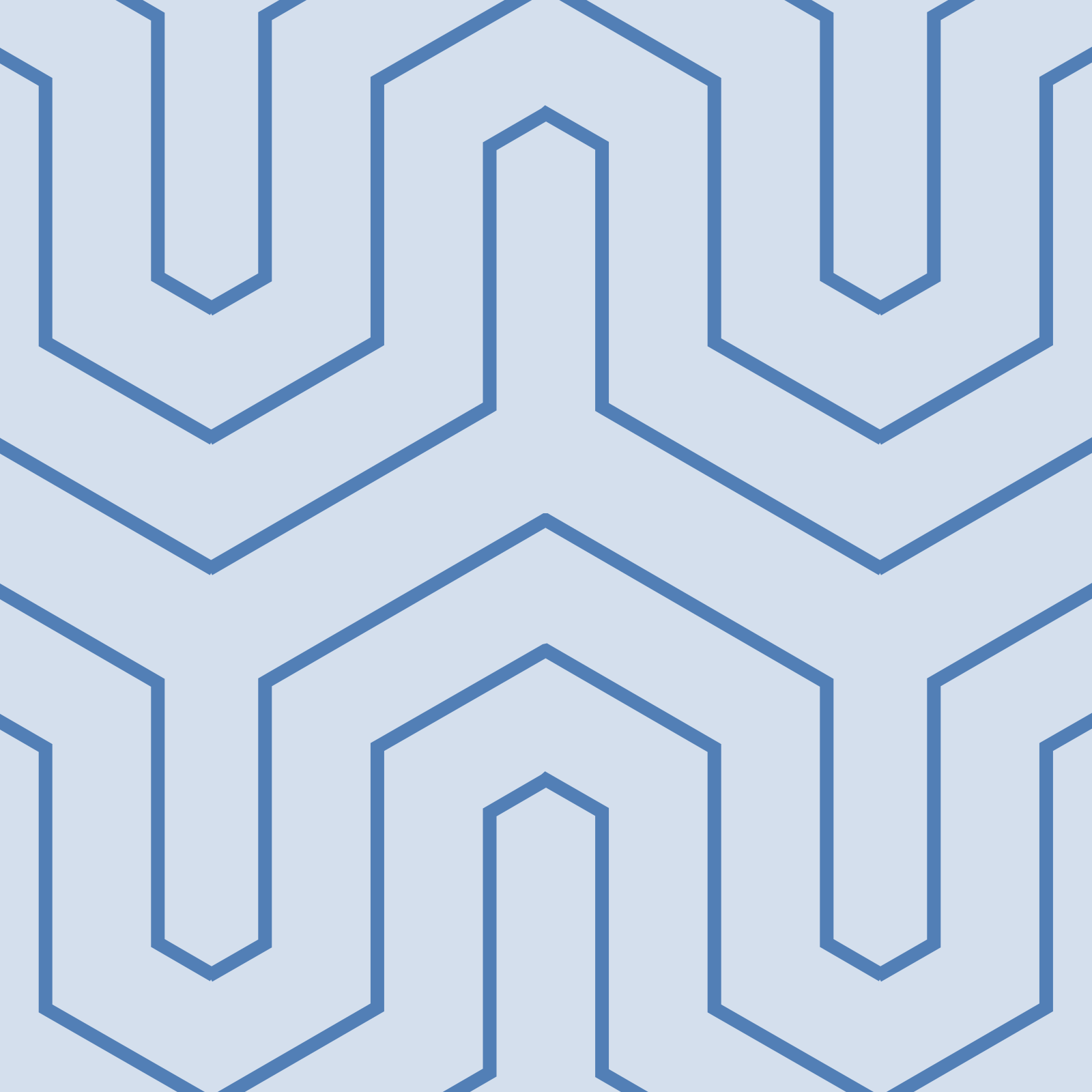 Photo credit: Heya Arabian Fashion Exhibition 2015
MODEST FASHION DEMAND
There is substantial demand for modest fashion in Qatar, and there is a push to develop the country's homegrown fashion industry, in particular, modest fashion.
Sheikha Moza bint Nasser al-Missned, the mother of current emir Sheikh Tamim, has played a key role in promoting the growth of Qatar's indigenous fashion industry, seeking to turn Qatar into a key manufacturing hub for premium clothing.
Efforts to develop homegrown designers and brands are beginning to pay off for modest fashion, with several designers emerging since 2012.
KEY BRANDS AND LABELS
Debaj is one of Qatar's leading luxury abaya brands. Founded in 2012, it is a frequent partner and participant at Qatar's major fashion gatherings, including the Heya Arabian Fashion Exhibition and The Luxury Network. Debaj combines traditional abaya silhouettes with glamorous, modern cuts and patterns.
Fufi Stylist Abayas also infuses luxury and sophistication into traditional garments. Founded by Libya-born Fatma Ghanem in 2012, Fufi's collections bring together Italian, Libyan and Qatari design elements.
Darz Design, founded in 2010, also focuses primarily on manufacturing abayas incorporating Middle Eastern designs.
Although not focused on modest fashion, Fanilla Couture's scarfs and other pieces do appeal to a large section of Qatar's Muslim consumers. Founded by designer Razan Suliman, the brand carries a broad stylistic clothing range for men and women.
RETAILERS
Given Qatar's focus on modest dressing, there are numerous outlets dedicated to modest fashion.
Jo La Mode is a leading upscale boutique with multi-brand modest fashion offerings. It is owned by Jawaher Al Kuwari, Head of Advisory at Design Creationz, the organizing company of Heya Arabian Fashion Exhibition.
Other offline brick and mortar retailers include Almotahajiba, an upscale, luxury fashion brand for abayas, jalabiyas, and sheilas, and Hanayen, a Dubai-based retailer with stores in Qatar, known for its abayas and sheilas.
Qatari fashion bloggers are also playing an important role in the country's blossoming fashion industry. Noor Al-Thani and Layla Asgar Al Siyabi are some of the country's most followed bloggers.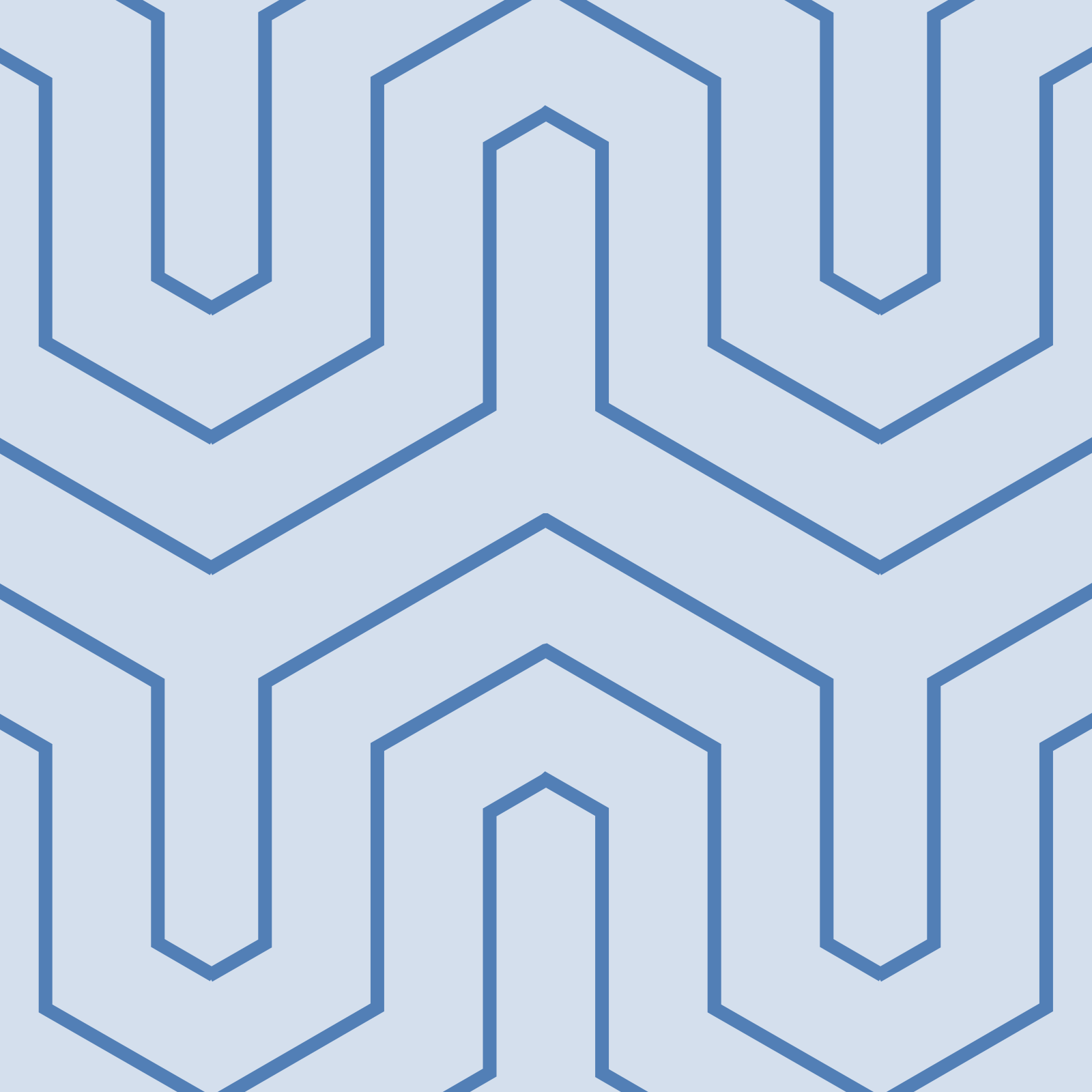 Photo: Lully Selb at Heya Arabian Fashion Exhibition 2015 in Qatar
CHALLENGES AND CONSIDERATIONS
There are several key considerations to addressing the modest fashion opportunity in Qatar.
Understand how the customer differs in Qatar and what exactly they prefer
Speaking from the perspective of a foreign modest fashion label selling into Qatar, Selma Bamadhaj, a co-founder of Singapore's Lully Selb, said, "Qatari women are all about class, luxury and sophistication. In terms of designs and styles, sillhouettes are still pretty much abaya, kaftan, or kimono-inspired."
With high purchasing power, Qatari women are highly selective when it comes to selecting materials and designs, and yet are less price-sensitive. Bamadhaj added, "We gathered that the [Qatari] consumers have high spending power and if you have the right product, good quality, [there are] no questions asked on the price. When we got some orders, the customers did not even negotiate or ask for discounts."
Study the existing landscape
Growing support for emerging local fashion entrepreneurs is beneficial to boost the growth of Qatar's modest fashion industry.
However, small-scale foreign labels might find it difficult to compete with homegrown brands due to a lack of understanding of Qataris' discerning tastes, the high cost of setting up a business in the country and a nascent e-commerce ecosystem.
Entering Qatar's modest fashion industry must be predicated upon a solid customer research and distribution strategy.
RECOMMENDED ROADMAP
Do research on the ground: New labels need to first understand the level of sophistication and quality expected by Qatari customers.
Combine traditional and modern elements in your designs: A fusion of modern and traditional style is the overarching element of successful labels in Qatar.
Set up physical distribution: With the limited ecosystem for e-commerce, establish relationships with modest fashion stores in Qatar to access the consumer.
© SalaamGateway.com 2016
---