Momentum growing in Islamic edutainment market as sales soar ahead of haj
---
Top left: Salam Sisters by Zileej, Photo courtesy Zileej; Top right: Variety of Islamic board games on display for sale at Kinokuniya Bookstore in Dubai in July 2018, SALAAM GATEWAY/Emmy Abdul Alim; Bottom left: Shade 7 Publishing's The Story of the Elephant being read by a young girl, Photo courtesy Shade 7 Publishing; Bottom right: Saudi boy holding a mobile phone, GETTY/Jasmin Merdan
Demand for haj-themed games, books and apps is at one of its highest levels leading up to the annual pilgrimage and year-round the Islamic edutainment market is growing.
With the haj 2018 season in full swing, Islamic edutainment businesses are experiencing a surge in sales as people buy more of their products—both haj-related and general Islamic—to gift family and friends.
"Haj-themed books and games are most popular during the weeks leading up to haj, as it is a great way to teach kids about the haj journey," Aaqila Mahomedy, founder of South Africa-based Deen District, told Salaam Gateway. Her company is an online store that carries educational Islamic books, games and toys.
The two haj-related bestsellers on Deen District are Hajj Fun Game and Yan's Hajj, according to Mahomedy.
Hajj Fun Game by India-based Goodword Books teaches players about the historical sites associated with the annual pilgrimage, how the rites are performed, and their do's and don'ts.
Yan's Hajj by Fawzia Gilani is a story about a young man determined to perform the haj and succeeds despite the trials he faces on each trip to the Kaaba.
GROWING MOMENTUM
Outside of the haj season, demand is growing and Mahomedy's business has expanded its portfolio almost fourfold since opening a year ago, starting off with 25 products and stocking just under 100 today.
"The Islamic edutainment market is doing quite well. Although it is a very niche market, our offering is very appealing to the target market as the products we have cannot be found in mainstream toy stores," said Mahomedy
"As a result, parents are willing to invest in Islamic-focused products, which helps makes this market profitable," she added.
This growth momentum is also felt by UK-based Shade 7 Publishing, the company behind the world's first Quranic pop-up book, which has similarly expanded its product line since it started in 2012.
"There is so much work to do, so many wonderful stories to be told and it was something that attracted me to the market in the first place – there is an ocean of knowledge in our religion and room for everyone. We will never run out of things to teach our children," Shade 7 Publishing founder Hajera Memon told Salaam Gateway.
"Now more than ever, we have seen a real momentum in the publishing of Islamic children's books. With the accessibility of self-publishing, more people are gaining the confidence to have a go and publish children's stories they have written years ago," said Memon.
"We are seeing everything from stories with good morals, prophetic lessons, new relatable characters from all over the world, to stories aimed at the mainstream market with Muslim characters. Parents are increasingly home schooling and looking for books as opposed to digital products to teach their children about different topics as well as their faith," Memon added.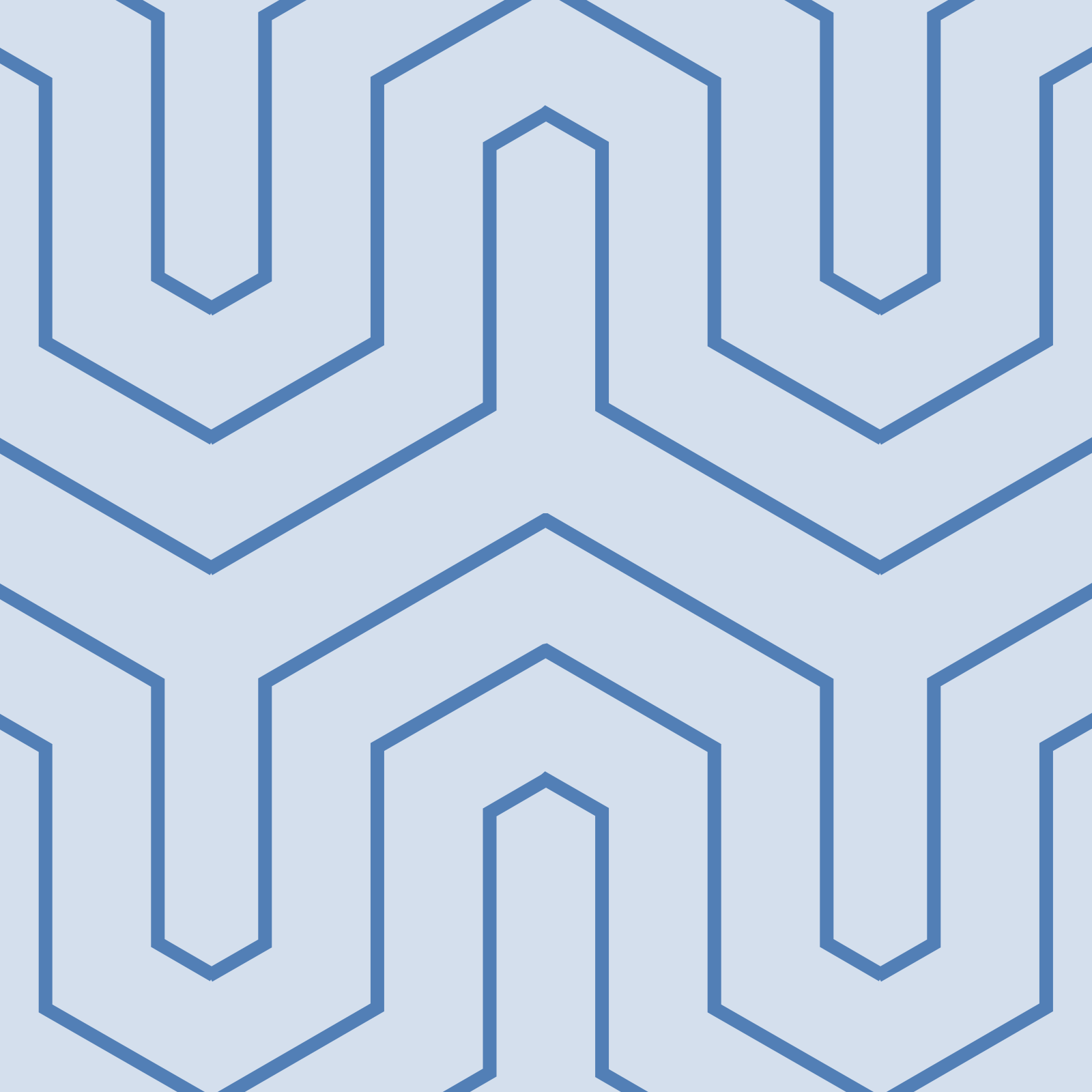 Photo: Kaaba pop-up in The Story of the Elephant, from UK-based Shade 7 Publishing. Photo courtesy Shade 7 Publishing
Dubai-based Zileej has also seen its business rapidly expand. The company is behind 5Pillars, a trivia game that tests players' Islamic knowledge and which is currently stocked in more than 30 countries. Last month the company said the game's launch edition has sold over 150,000 copies since 2011-12.
More recently, Zileej released Salaam Sisters, a range of culturally diverse dolls inspired by real-life hijabi women.
Zileej CEO Ansarullah Ridwan Mohammed attributes the company's growth to the increasing Muslim demand for more innovative, high-quality Islam-inspired products that allow them to connect with their families.
"There is a growing market segment of young professional Muslims whose purchasing power is increasing and who consider their faith an integral part of their identity," said Mohammed.
Zileej's biggest markets today are Indonesia, France, the UK, as well as North America and the GCC, the lattermost where big retailers like Toys "R" Us and Early Learning Centre carry their products. The company's first production of Salam Sisters dolls was almost entirely pre-sold before production was completed, Mohammed told Salaam Gateway.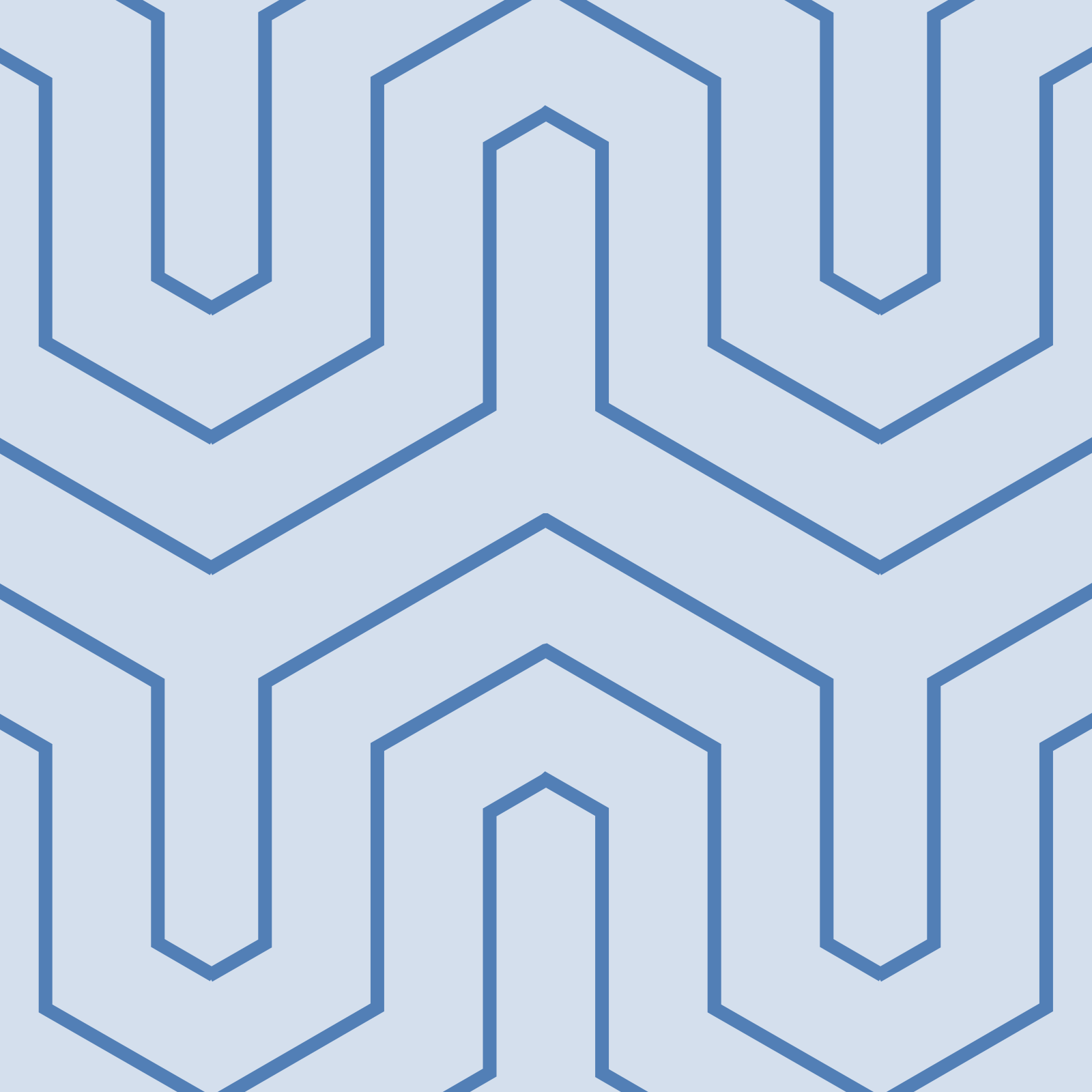 Photo: Salam Sisters dolls from Zileej. Photo courtesy of Dubai-based Zileej
ONLINE-OFFLINE
While UK-based Memon is seeing an increasing trend in parents looking for books as opposed to digital products, in Dubai Zileej's Mohammed believes the future of Islamic edutainment is leaning towards rich digital experiences. Zileej already has its 5Pillars app and will soon launch an app for its World of Salam Sisters.
Similarly in neighbouring Abu Dhabi, The Sira, the first interactive animated app about the life of Prophet Mohammed, has also seen encouraging demand, with more than 400,000 downloads since its release in 2016.
"The feedback was overwhelming," Ayham Gorani, co-founder of AlphaApps told Salaam Gateway.
"We did do a lot of marketing and developed a social media page. Within two months we had nearly 50,000 Facebook fans. Since then we didn't do a lot of campaigns to grow this following, but it shows the appetite in this market and that people are interested in this kind of quality and content," said Gorani.
So far, downloads of The Sira have mainly come from Saudi Arabia and the United States, most likely because the app is only available in Arabic and English, Gorani said.
Translating the story into Malay and Indonesian, for example, would attract a bigger number of users, he said, adding that they would consider a partnership if one comes up.
For all the potential opportunities presented by digital, Zileej's Mohammed does, however, concede that as mobile apps come and go, and as self-publishers continue to emerge, 'old-school' games are here to stay. This explains Zileej's online-offline strategy.
"Authentic traditional experiences such as playing the 5Pillars board game with four generations of your family in the living room around the coffee table or brushing the hair of your favourite Salam Sisters doll, who inspires you to be proud of your identity and to dream big, are not going away anytime soon," said Mohammed.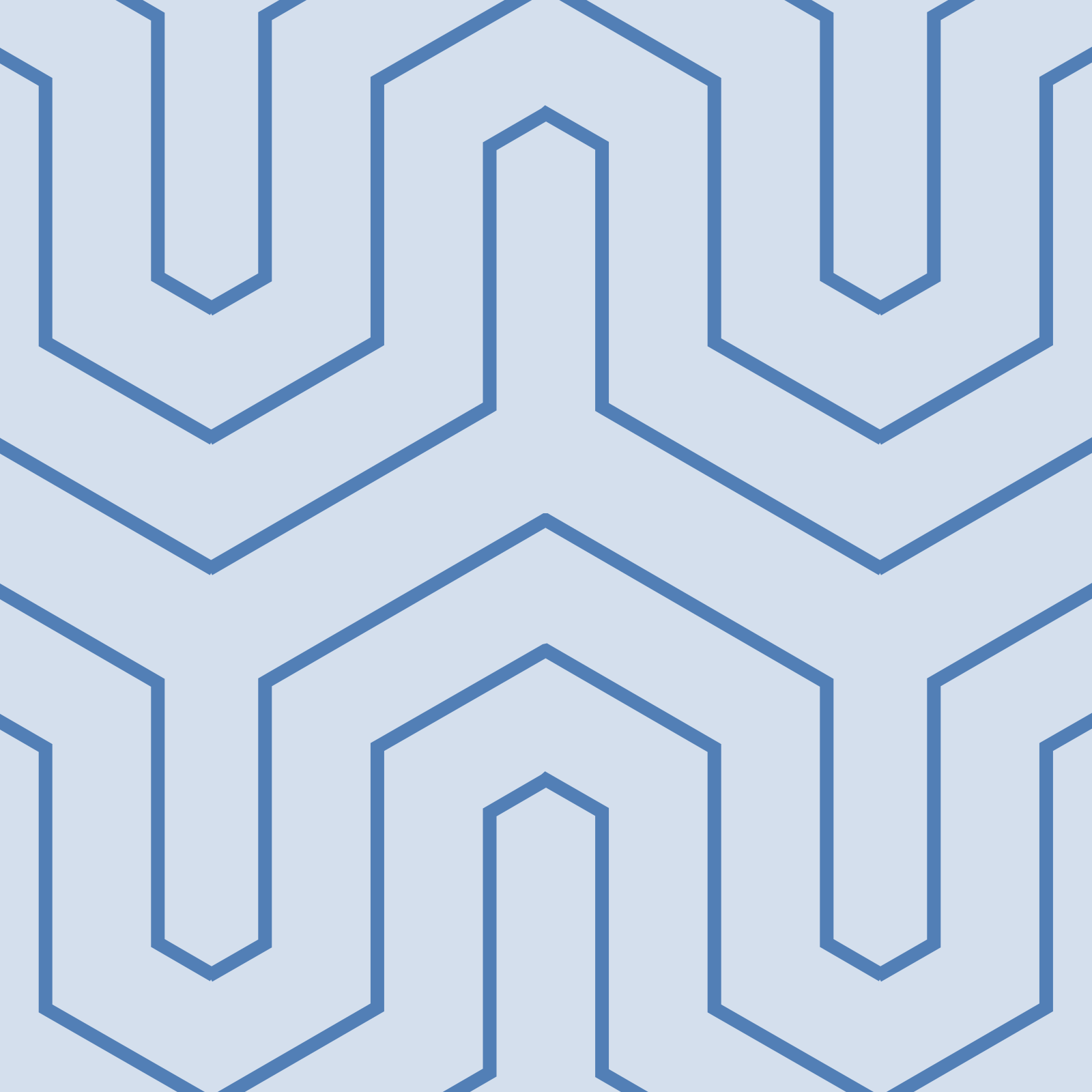 Photo: Screenshot from The Sira app developed by Abu Dhabi-based AlphaApps
NO QUICK PROFIT
Apps and games are generally a hit-driven business and carry a lot of risk, which is why venture capital investors tend to turn away, said Gorani.
The Sira, which took about 90 people to develop, is not AlphaApps' core business. "We saw a need in the market and were quite excited about the app concept in general. However, for us it's not a business to drive profits," said Gorani.
"If you go into a niche like the Islamic market, it's probably even riskier for investors. I know people who moved into the Islamic app market, but raising funds and capital is not easy, because for traditional venture capital investors it's not a market they understand. So it's very hard to raise funds for start-ups in that field," he added.
Making it in the Islamic edutainment market needs a lot of patience and a clear strategy for a whole portfolio of games and apps that go in one direction, said Gorani.  
"Have a lot of persistence and don't expect to win within a year. It's a long way; it's not something you can make a lot of money from in a short time. You need to have a model which is sustainable and to have organic growth."
Shade 7's Memon shares a similar view. "We are seeing financial returns, but it has taken time - the publishing venture requires patience and persistence. With our books in particular, due to the novelty nature, we aren't able to opt for print-on-demand options which are cost-effective and relatively risk-free.
"We had to invest large amounts upfront for production and some years later, we're starting to see those initial investments becoming fruitful.
(Reporting by Heba Hashem; Editing by Emmy Abdul Alim emmy.alim@thomsonreuters.com)
Our Standards: The Thomson Reuters Trust Principles
© SalaamGateway.com 2018 All Rights Reserved
---