Muslim heritage tours take travellers back in time to Islam's Golden Age
---
Photo: Jerusalem, PALESTINE - March 5, 2015: The Dome of the Rock on the Temple Mount in the Old City / Renata Sedmakova / Shutterstock.com
The global heritage tourism market was valued at $45 billion in 2015, and the abundance of Islamic heritage sites in countries such as Turkey, Morocco, Egypt, Spain and the United Kingdom make Muslim heritage tours an important part of many travel itineraries. What opportunities are there for tour companies to develop Muslim-friendly trip offerings?
YOUR PAIN POINTS ADDRESSED
YOUR PAIN POINTS ADDRESSED




Scenario:

You are the owner of a travel company who wants to offer Muslim heritage tours to your clients.

Are there opportunities to develop a Muslim-focused heritage travel offering?





What is the size and growth of the global heritage tourism market?

What are the Muslim demand dynamics for heritage tourism and who are some of the key players?

How can players succeed in offering a Muslim-focused travel package?
Heritage tourism is a significant component of global travel. It involves travelling to culturally sensitive sites that represent a country's rich history and learning about "the stories and people of the past", as the UK's National Trust puts it.
Over 800 sites are recognized by UNESCO globally, with the Great Wall of China and Memphis and its Necropolis  being among the most popular.
The global heritage tourism market is estimated at $45 billion in 2015, having grown substantially by a compound annual growth rate (CAGR) of 10 percent from $26 billion in 2009.
Growth has been driven by an 8 percent CAGR increase in the number of heritage sites recognized by UNESCO and a 7 percent CAGR increase in global tourism outbound spend. These figures are based on estimates prepared by the Global Heritage Fund in 2010 and extrapolated from recent WTO tourism growth statistics and UNESCO site data.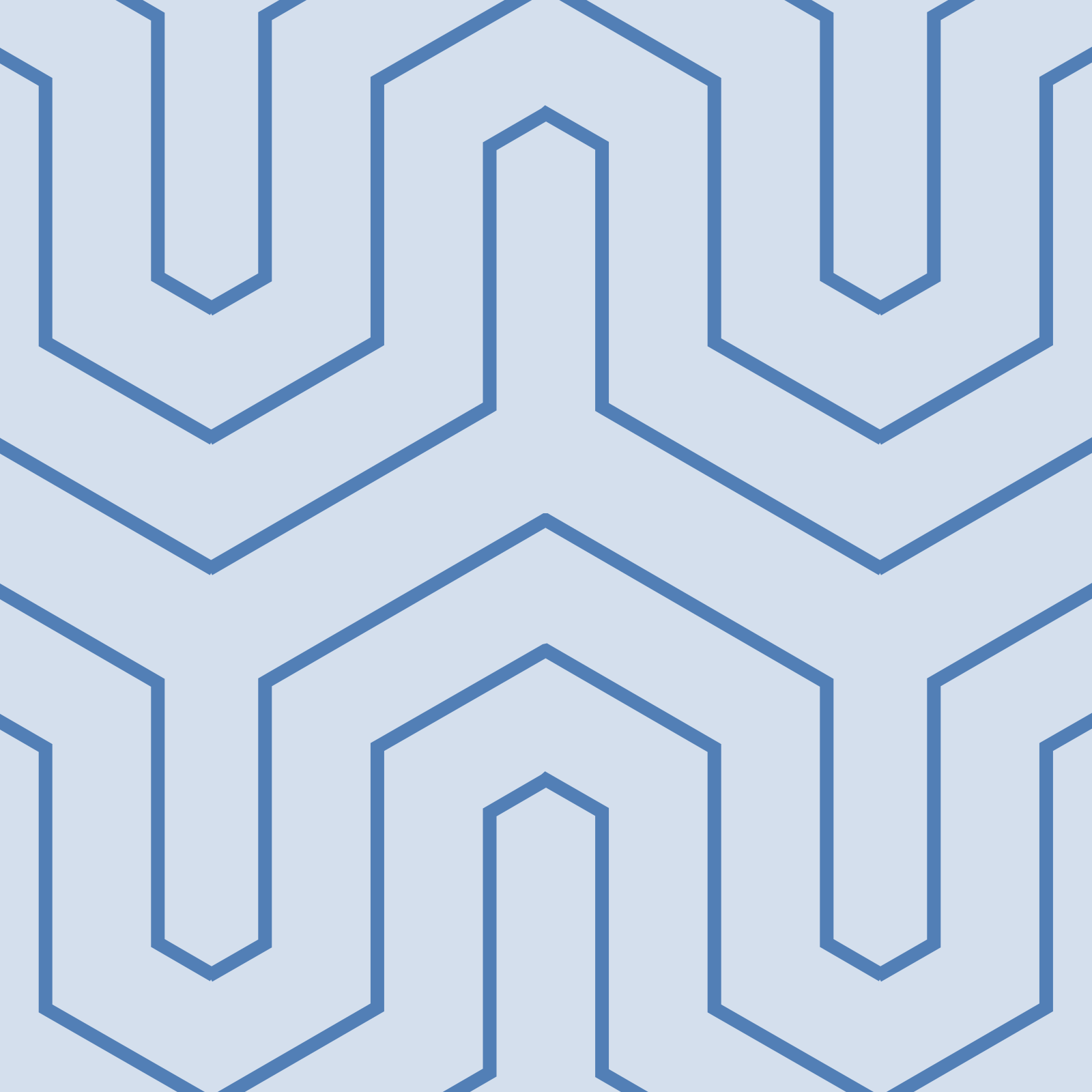 Photo: GRANADA, SPAIN. AUGUST 26, 2014: Arches in Islamic (Moorish) style at Alhambra, Granada, Spain / VLADJ55 / Shutterstock.com
EMERGING PLAYERS
Muslims are key contributors to the global tourism outbound industry, spending an estimated $142 billion in 2014 and accounting for 11 percent of global spend. CAGR growth is estimated at 8 percent between 2014 and 2020, implying a $156 billion market in 2015.
Travel businesses have sought to accommodate Muslims across various categories of tourism, including hotels and, more recently, beach resorts and cruises. Adventure travel and ecotourism have gained traction among Muslims, and heritage and cultural tours exploring the rich history of Islam represent another lucrative opportunity. Several key players have emerged since 2010 to address the Muslim demand for the latter:
Islamic Travels is a UK-based Muslim heritage tour company that provides tours to multiple destinations, including Jerusalem, Spain and Turkey.
Adriaday is a destination management company based in Croatia that offers holidays in Croatia, Bosnia and Slovenia. The tours are based on historic and cultural heritage aspects, such as their "Muslim-Friendly Balkan Tour", which takes guests to the remains of the Ottoman Empire in Sarajevo.
Muslim History Tours is the first and only company offering Muslim heritage tours of Britain. The company showcases popular UK tourist spots based on extensive research.
Illuminated Tours provides adult educational tours to Turkey conducted by Prof. Omid Safi, Director of the Duke Islamic Studies Center in North Carolina, U.S.A, in a 12-day programme that explores the richness of the Islamic spiritual tradition.
Oriental Tours Egypt is a travel agency based in Egypt with offices in New York. In addition to a tour of Islamic Egypt and other sightseeing tours, the company offers Nile cruises, desert and diving safaris, four-wheel drives and motorbike trips, and a wide range of other offerings.
KEY CONSIDERATIONS
There are four key ingredients for Muslim-friendly heritage tour providers to succeed.
As an absolute minimum, provide halal food and avoid alcohol.
All tour companies must ensure without fail that halal food is available throughout. Sayed El Damanhoury, CEO of Oriental Tours Egypt, said, "We arrange for halal meals, halal accommodation, visits to mosques, private tours, [and] private Nile cruises ... All meals served are halal and [there is] no alcohol at all."
Incorporate daily prayers into tours
Almost all the companies listed above incorporate prayers into their tour schedules. For instance, Adriaday incorporates all daily prayers in their itineraries and also tries to arrange for them to be at a masjid or at least in a congregation. They make sure the hotels offer prayer facilities, prayer mats, a copy of the Quran and the prayer schedule.
Emphasize the education aspect as part of product development and marketing communication. 
According to Mirzan Raja, Founding Director of Islamic Travels, "In many of our cultural/historical tours, the focus is on the education, and hence prayer and food are a given and we don't make a big fuss about the 'halalness', and if not [available,] alternatives and flexibility are provided, very much like Shariah—common sense and keep it simple."
Ensure a diverse marketing toolkit, especially online marketing, including social media, website optimization, and email marketing.
Adriaday uses a combination of marketing tools, including social media, pay-per-click advertising, email marketing, and brand ambassador marketing. Armin Mulabe?irovi?, Director at Adriaday, said, "As a destination management company we rely on our partners. We establish firm and friendly bonds with them, assure them their customers will have a great time under our wing and we prove that time and time again."
For Islamic Travels, their main marketing tool is their mailing list, which they have built over the years to include thousands of contacts, supplemented by marketing through their website. "Booths in conventions are only good for branding and market exposure," says Mirzan Raja, "but most of our business is now B2B as many agencies are now recognizing our brand and service track record in delivering the packages which they don't."
RECOMMENDED ROADMAP
Determine the Islamic heritage sites you will include in your itineraries: Hire qualified guides that are well-versed on the historical significance of the sites and are also storytellers who can make Islamic history come to life.
Incorporate Muslim needs in your trips but do not make them the highlight: Providing halal food and prayer spaces is a must, but the highlight of your trips should be the historical sites and the stories behind them.
Focus on online marketing and word of mouth: Use social media marketing as well as website optimization to reach your target audience. Build a strong contact database by collecting prospects' emails through your website. Make sure you delight your customers sufficiently to create positive word of mouth, and encourage them to post reviews on popular travel sites such as TripAdvisor.
© Copyright SalaamGateway.com 2016
---