Patent-pending design makes hijab friendly to use with earphones and stethoscopes
---
Endurance suits Adlina Anis. The 32-year-old Singaporean doesn't just run. She runs marathons. When she invented a brand-new fashion item for Muslim women, she didn't just rush to market with it but spent more than a year perfecting its design. Her endurance paid off: Anis' Ninja Echo, an earphone-friendly hijab, is selling out as quickly as it hits the shops.
THE CHALLENGE
Anis was inspired by Singaporean family doctor Elly Sabrina to modify the traditional hijab. "She asked me to fix the problem she was having wearing stethoscopes under her hijab," Anis told Salaam Gateway.
It did not take long for her to realise she had a similar problem with her own hijab when listening to music while running. She said, "When you put your earphones in or take them out, sometimes your hair gets pulled out (from under your hijab). That is a problem."
THE SOLUTION
The Ninja Echo is the solution, eliminating the risk women face of exposing their hair or ears from under their hijabs when using earphones or stethoscopes.
Merely cutting a slit in the side of the hijab would not do, as women still risk accidentally exposing their ears or hair.
Instead, Anis designed what she refers to as "portals," which allow you to put any instrument in your ears but at the same time sealing off any skin around them.
SELLING LIKE HOTCAKES
The first batch of 100 Ninja Echos went on sale in Singapore in early January 2016 and sold out in a few days. The company is currently producing its fifth batch, which is significantly larger than 100.
The company wants to keep exact sales numbers confidential. More recently, the Ninja Echo made its debut in Malaysia, where it sold out almost instantly.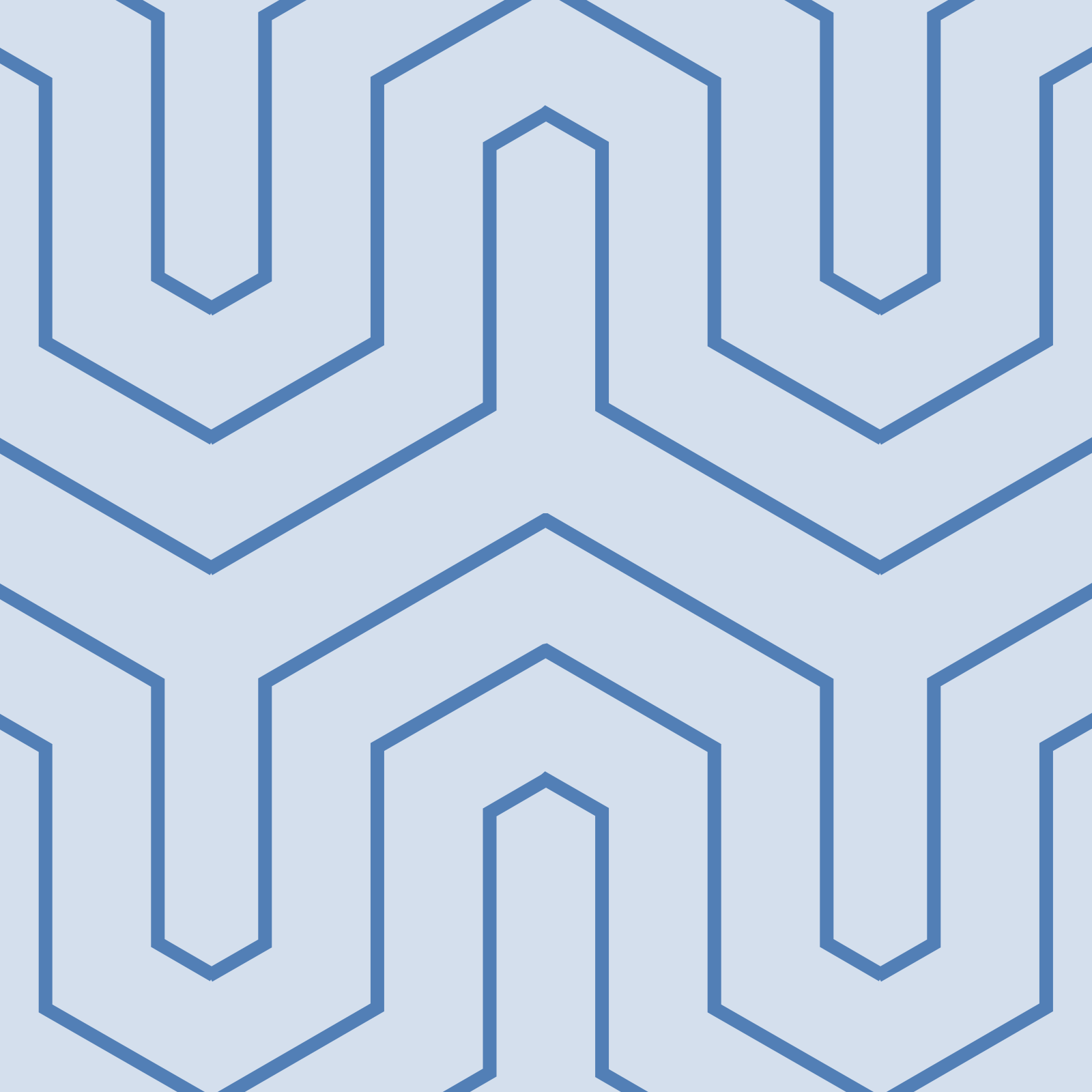 Photo: Adlina Anis working in her studio / Courtesy Adlina Anis
THE BUSINESS OF DESIGN
Anis graduated from Singapore's Temasek Polytechnic's School of Design, where she majored in apparel design and merchandising.
It was her work with fashion brands post-graduation that gave her the practical business experience. "This exposed me to the designers themselves and it got me to see how things are actually made," she said. "I was also involved with many photo shoots, where I learned from the best. Because of this I now know exactly what I want with my designs and how I want it to be done."
This explains why Anis felt it necessary to spend an entire year perfecting the Ninja Echo. She said, "You should deliver quality. That is the thing people are paying for at the end of the day."
It also explains why Anis wants to keep production in her own workshop instead of using factories. "We don't want to rush anything and that [policy] has gone down well with the market," she said.
Video courtesy of Adlina Anis
PATENT
The design for the Ninja Echo is currently under review at the Singapore patent office, a process that can be quite a burden for small- and medium-sized enterprises.
"The patenting process is quite painful," said Zayid Talib, communications manager for the Adlina Anis company. "It can take a few years before you receive the patent, so it costs a lot of money." Anis said tens of thousands of dollars would go to lawyers needed to complete the application correctly.
 "And that is just for the Singapore patent. If we want to get a patent in, for example, Malaysia, we would have to start a similar process over there," said Zayid.
The Ninja Echo is currently in the first phase of the application. "We hope to get to the next stage in a few months," said Zayid. "That means getting the full cost estimate for the patent, [knowing] the impact receiving the patent will have – such as the countries it is covered in – and what alternatives there are to protect our design."
Anis, meanwhile, is trying to increase the popularity of the Ninja Echo as well as keeping the company's other fashionable hijabs in production. "It will take a while before I can get my brain juices flowing on new designs," she said.
Regardless, she seems to have found her niche in Muslim women's sportswear for now. "Worldwide, there are only seven designers who work on this," she said. "There is definitely a big market there."
© Copyright SalaamGateway.com 2016
---