Record-setting Lego Kufic project part of efforts to change misperceptions about Saudi – organiser
---
Photo: The Arabic word "Al-Salaam" (peace) is spelled out using 8,083 Lego bricks in the Kufic calligraphic script on June 7, 2018 in Riyadh, Saudi Arabia. Photo supplied by Saudi Arabian Society of Culture & Arts
The Saudi Arabian Society of Culture & Arts (SASCA) set a Guinness World Record on June 7 for the largest Kufic calligraphic piece using 8,083 Lego bricks.
Kufic script is the oldest calligraphic type of the Arabic script and the earliest style used by Muslims to record the Quran.
The main idea behind the project is to change how people view Saudi Arabia, Abdullah bin Mohammed Al-Aqla, the project's manager, chairman consultant and spokesperson at SASCA told Salaam Gateway.
"Arts and cultural initiatives are one way we can change misperceptions about Saudi Arabia. The project will also promote the aesthetics of Arabic calligraphy internationally," Al-Aqla said.
The record comes days after a royal decree announced the establishment of a Ministry of Culture and the appointment of Prince Badr Al Saud as the kingdom's first culture minister.
The new ministry will oversee the activities of SASCA, which has 16 branches throughout the kingdom, and will support Saudi's modernisation efforts, which have included the recent lifting of a ban on cinemas.
SASCA's calligraphic work spells out "Al-Salaam", which means peace in Arabic.
"It's a message from Saudi Arabia to the world," said Al-Aqla.
The Kufic Lego project involved 23 days of planning and training, from the beginning of Ramadan until the day of the event on June 7.
In two and a half hours, 23 young artists constructed the nine-square-metre work in front of a live audience at Riyadh Park mall, home to the country's first multiplex VOX Cinemas.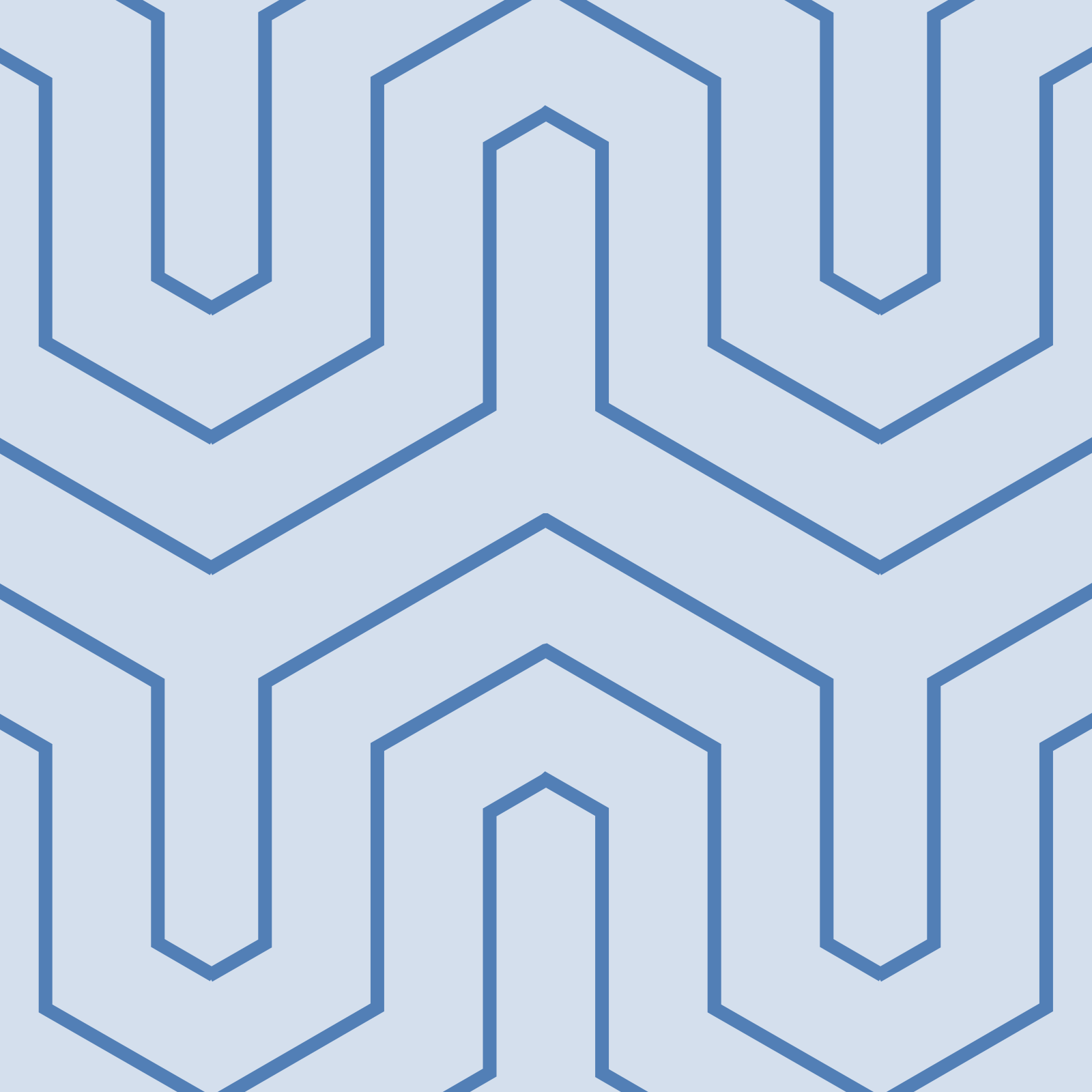 Photo: Women at a workshop assembling Lego bricks prior to the main event on June 7, 2018 when the Arabic word "Al-Salaam" (peace) is spelled out using 8,083 Lego bricks in the Kufic calligraphic script in Riyadh, Saudi Arabia. Photo supplied by Saudi Arabian Society of Culture & Arts
(Reporting by Heba Hashem; Editing by Emmy Abdul Alim emmy.alim@thomsonreuters.com)
Our Standards: The Thomson Reuters Trust Principles
© SalaamGateway.com 2018 All Rights Reserved
---