Rohingya crisis hitting Indonesia at home as Islamic groups stoke extremist sentiment
---
Photo: Muslim student holds poster during a protest against the treatment of the Rohingya Muslim minority by the Myanmar government, in Jakarta, Indonesia September 16, 2017. REUTERS/Beawiharta
The persecution of the Rohingya Muslim minority in Myanmar is being used by hardline Islamic groups in Indonesia to stoke extremist sentiment.
"The [Rohingya] crisis should not be interpreted as a religious conflict and the Muslims in Indonesia should not be provoked," Said Aqil, chairman of Indonesia's largest Islamic organisation Nahdlatul Ulama (NU), told Salaam Gateway.
The NU is Indonesia's biggest Islamic group with membership of about 40 million. In contrast to the hardline Islamic Defenders Front, or Front Pembela Islam (FPI), NU walks a moderate line. In October last year,
it told Reuters
it didn't support the FPI-organised protest against Jakarta's Chinese and Christian governor Basuki "Ahok" Tjahaja Purnama ahead of his re-election. At the time, NU urged Muslims to remain calm and to forgive Purnama for saying that his political rivals were deceiving people by using a verse from the Quran to say Muslims should not be led by a non-Muslim. (Purnama was
sentenced
to two years in jail for blasphemy in May this year, a ruling that critics fear will "embolden hardline Islamic forces to challenge secularism" in the world's largest Muslim-majority nation,
Reuters reported
.)
NU again comes up in opposition to FPI on the Rohingya issue, which came to a head in Indonesia last month. The FPI was organising a rally for Friday, September 8 at the Borobodur in central Java to show support for Myanmar's persecuted Muslim-minority Rohingyas, who have fled as refugees mostly to Bangladesh where an estimated
809,000
are sheltered. FPI's choice of the Borobodur, a Buddhist temple, was deliberate to position the issue as non-Muslim Buddhists versus Muslims.
The Indonesian authorities, however, were having none of it. Speaking to reporters on
September 5
, national police chief Tito Karnavian said the Borobudur does not belong to any one faith but is an Indonesian historical heritage and a major tourist destination. The persecution of the Muslim Rohingya ethnic minority, said Karnavian, is not a religious problem. Even Indonesia's Buddhist Association (Walubi) and Buddhist groups, said Karnavian, have taken a strong stance and condemned the Myanmar government, as well as provided aid for the Rohingya community.
The police refused to give a licence for the demonstration to be held at the Borobodur. In the end, it was moved to a mosque near the 9
th
century site.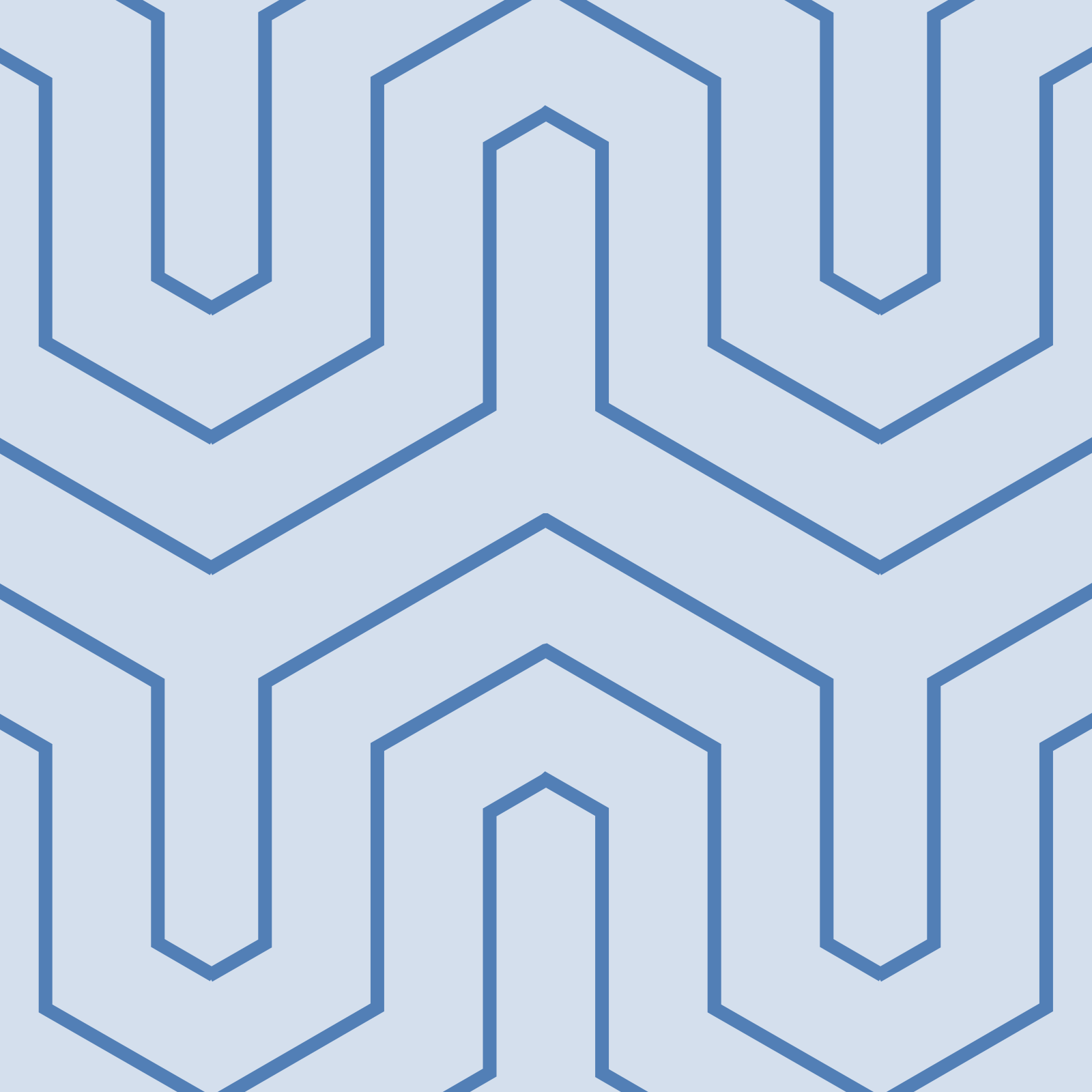 Photo: Indonesia President Joko Widodo and Foreign Minister Retno Marsudi (L) stand beside aid forRohingya Muslims at the Bangladesh-Myanmar border, at Halim Perdanakusuma military airbase in Jakarta, Indonesia, September 13, 2017. REUTERS/Beawiharta
FANNING EXTREMISM
Robi Sugara, director of non-governmental organisation (NGO) the Indonesian Muslim Crisis Center and lecturer on terrorism at Universitas Islam Negeri (UIN) Jakarta, likens the Rohingya issue to previous crises in Rwanda, Bosnia, Darfur and Kosovo, as violence against humans, particularly on innocent civilians, women and children.
"Bosnia and Rwanda are examples of how genocide has been practised and subsequently prosecuted. Fortunately those two are adjudicated under the International Criminal Tribunal for the former Yugoslavia and the International Criminal Tribunal for Rwanda, respectively," Sugara told Salaam Gateway in a telephone interview.
However, despite this position and the NU and official police stance on the Rohingya crisis, it is still hard to see it as a non-religious conflict, added Sugara.
"Some people will see the Rohingya minority as victims of genocide or ethnic cleansing, but at the same time it is obviously very hard to say that it is not related to a religious conflict," said Sugara.
With the Rohingya issue, the concern for Indonesia's government is that Islamic groups such as the FPI are stoking religious divisions that feed extremist and terrorist sentiment, as well as opposition to the government, which hardline groups have chided as being 'soft' on Myanmar.
The crisis in Myanmar has hit Indonesia on its own streets. Amid mounting anger against the treatment of the Rohingyas—outpoured at demonstrations and protests—
on September 3
the Myanmar embassy in Jakarta had to put out a small fire caused by a petrol bomb thrown at it. Foreign minister Retno Marsudi was dispatched to Myanmar that same Sunday afternoon to urge its government to stop the violence against the Rohingyas for what President Joko Widodo said would be "
intensive communications
" with involved parties including the United Nations, Reuters reported.
Addressing the situation, at the September 5 press conference police chief Karnavian said, "I urge the public to be more cautious. We have done some research using software opinion analysis and when we look at public comments in social media, including Twitter, it seems certain groups are using this issue to provoke the sentiments of Muslims in Indonesia to trigger a sense of antipathy towards the government. We've seen such patterns in the regional election 2017 to attack one of the candidates, and the government." Karnavian was referring to Purnawan as "one of the candidates" who was on the receiving end of social media attacks ahead of the regional election in February this year.
Extremist sentiments are also being stoked on social media. On September 20,
the BBC reported
that its own social media monitoring of Indonesian accounts from August 25 to September 15 found an increase in extremist activity. (
August 24
marked the day the militant Arakan Rohingya Salvation Army in Myanmar started a coordinated attack on police posts and an army base in Rakhine.) According to the BBC, the two most-used words across Facebook, Twitter and Instagram were 'Rohingya' and 'jihad'. The call for 'jihad' to Myanmar peaked on September 4 after the FPI posted a registration online for volunteers to go to Myanmar, said the BBC report. The monitoring exercise also found a spike in similar activity from ISIS supporters in Indonesia, who were calling for Muslims in Southeast Asia to turn their attention to the genocide of the Rohingyas.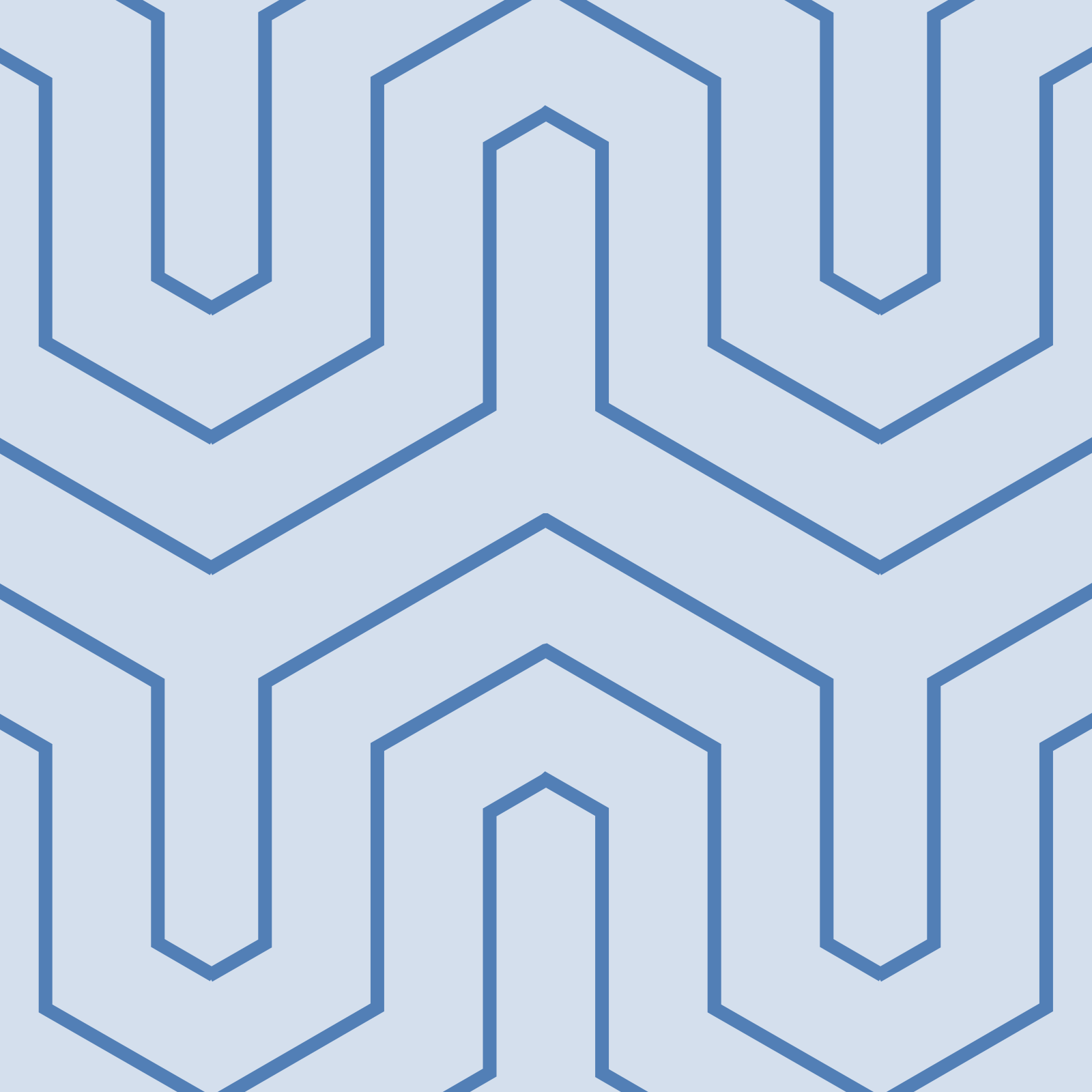 Photo: Protesters set fire to a Myanmar flag during a protest led by Islamist groups near the Myanmar embassy protesting against the treatment of Rohingya Muslims, in Jakarta, Indonesia September 6, 2017. REUTERS/Darren Whiteside
TERRORISM FINANCING
All of this could result in another serious concern for the Indonesian government – terrorism financing.
"The Rohingya issue has political sale value. Unfortunately, most people do not realise this. This political value can be translated into billions through donations. It can be dangerous when extremists make use of the issue to gather donations and there is no clear direction where the money goes to," said Sugara.
Indonesia has stepped up its efforts in countering money laundering and terrorism financing. The Financial Transactions Analysis and Reporting Center (PPATK) is working with the nation's counterterrorism police unit, Detachment 88 (Densus 88), and
in February this year signed
a memorandum of cooperation with the Australian Transaction Reports and Analysis Centre (AUSTRAC) to boost their regional capacities and exchange intelligence. This came about after
an investigation in 2015 uncovered
that about 500,000 Australian dollars were sent to Indonesia to arm and train extremists and support their families. The money was collected from donors in Australia, some of whom thought the money was for charity and were unaware they were funding terrorism.
More recently,
in January this year
PPATK reported it had uncovered that an Indonesian fighting with the Islamic State militants had used PayPal and Bitcoin to transfer money back to Indonesia to fund terrorist activities. PPATK said at the time that it had detected 25 cases of fraudulent transactions linked to terrorism in 2016, up more than 100 percent from 12 in 2015.
However, Sugara does not believe Indonesia's authorities have done enough. "They can issue regulations on public donations to ensure transparency so that people can monitor where their aid or donation goes to," he said.
© SalaamGateway.com 2017 All Rights Reserved
---