Saudi Arabia to trial winning hackathon apps during haj 2018
---
Photo: The winning Turjuman team at the Hajj Hackathon in Riyadh, Saudi Arabia on August 3, 2018. Photo supplied by Rawan Al Harbi
The three winning apps at the recent Hajj Hackathon in Riyadh will be trialed at this year's haj season, the Saudi Federation for Cybersecurity, Programming and Drones (SAFCSP) told Salaam Gateway.
The three-day competition from August first to third was organized by the SAFCSP to find tech solutions to make the haj experience easier and more efficient. 
"The apps will be tested in haj this year. We will support the winning teams in everything, from commercialising to marketing and promoting the apps. The main purpose is to serve haj and the pilgrims," Ahlam Al Thunayyan, Head of Communications at SAFCSP told Salaam Gateway.
Saudi Arabia announced on Aug 11 that the first day of this year's haj will fall on Aug 19.
An all-female team of Saudi computer developers and programmers won the hackathon's grand prize of 1 million Saudi riyals ($266,667), giving 15 percent equity in their company, for their Turjuman instant translation app.
The second prize of 500,000 riyals, for 10 percent equity, went to an Egyptian team that developed Haj Wallet, and in third place, a team from Algeria that created the app Roaa won 350,000 riyals for 7 percent equity.
The total prizes of 2 million riyals is in the form of equity investments by SAFCSP.
The competition attracted Muslim and non-Muslim participants from many countries, including India, Japan, the UK and the United States, said Al Thunayyan. The teams produced their solutions from scratch during the hackathon.
"Those who had an experience of haj had the benefit of knowledge. But for those who weren't familiar with the Islamic pilgrimage, we had haj experts around the hackathon to answer any questions. We also had mentors' rooms for developers who needed help with programming."
The event was the largest tech competition ever held in the Middle East. Around 2,950 developers participated, of whom 35 percent were women, according to Al Thunayyan.
"All 600 teams presented amazing applications. I think if they had more time, the competition would be even more challenging," she said.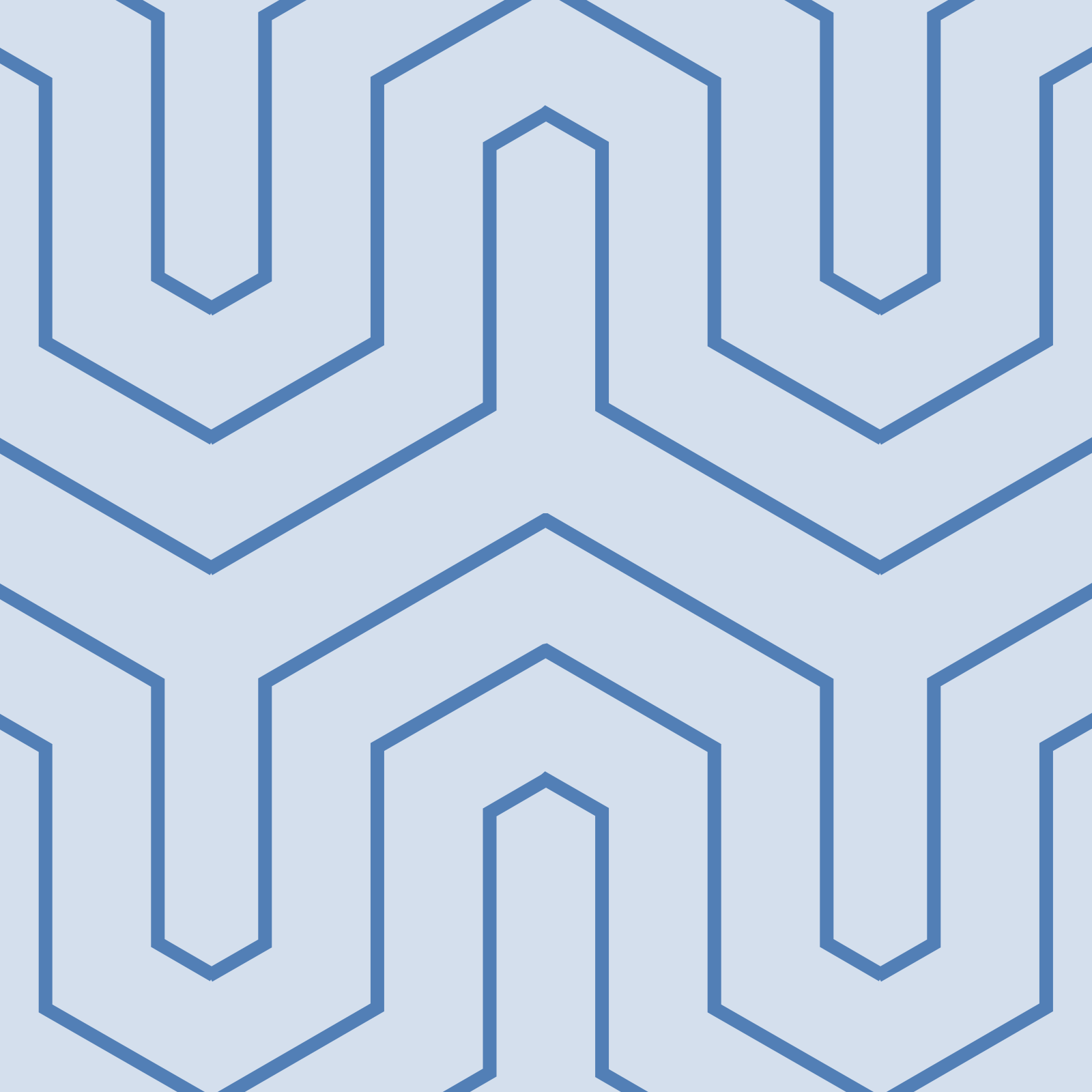 Photo: A Saudi woman participating at the Hajj Hackathon from August 1st to 3rd, 2018 in Riyadh, Saudi Arabia, with her child in a stroller next to her. Photo supplied by Rawan Al Harbi
SOLUTIONS 
The three winning apps address different ways of making the haj easier for pilgrims and their families.
The first-place winners developed an instant translation app to facilitate communication by pilgrims through QR Code Scanning. The team comprised Rawan Al-Harbi, Samaher Al-Hothali, Bayan Al-Ghamdi, and Reham Zaher – all colleagues at Yanbu University College, as well as their friend Ragda Alqadi.
Their Turjuman app will allow pilgrims to scan signs in Mecca and Medina, translate them into their mobile phone language without any language option, and without a need for an internet connection. The app will also serve the needs of illiterate and semi-illiterate users thanks to a voice feature, Al-Harbi told Salaam Gateway.
"For Muslims in general and for Saudi Arabia in particular, haj is a remarkable season. All involved organizing parties, individuals and institutions, do their utmost to facilitate the haj rituals for pilgrims. Participating in facilitating hajj for pilgrims has been our dream for a long time," said Al-Harbi.
"Our plans for the app is to develop it as soon as we find a business incubator. We will try our best to make the app available for use during haj this year, 2018. This is just the beginning of a wonderful journey and the best is yet to come," Al-Harbi added.
Turjuman was initially developed in four languages: English, French, Turkish and Japanese. But the team plans to add other languages, starting with Arabic, Urdu and Russian.
The first runner-up entry, Hajj Wallet, turns the pilgrim's phone into a money purse, either via cash deposit or credit card link, to be used to pay for purchases.
Third-placed winning app Roaa maps pilgrims' locations, which will allow their families and friends to stay informed of their whereabouts.
FOLLOW-UP SUPPORT
The teams now have the support of several entities.
Saudi Arabia's Social Development Bank has created a 30 million riyals funding arm to further the Hajj Hackthon initiative.
The funds will be free of interest for entrepreneurial projects proposed during the hackathon.
The bank will also work on developing projects nominated for receiving funds through an extensive training boot-camp, Noura Alabdulkareem, CEO of the Social Development Bank, announced during the Hajj Hackathon.
Essam Al-Thukair, deputy governor of the Small and Medium Enterprises General Authority (Monshaat), said during the hackathon that Monshaat would be allocating 20 seats in business incubators to the competition's best developers.
The Hajj Hackathon has also spurred on other Saudi government entities to organize similar competitions.
On Aug 9, Saudi's Ministry of Education announced that the Department of Education in Wadi Al Dawasir, a small town in Riyadh, would launch a hackathon on  October 13 to find innovations in the fields of health, education, agriculture and leisure.
($1 = 3.75 Saudi riyals)
(Reporting by Heba hashem; Editing by Emmy Abdul Alim emmy.alim@thomsonreuters.com)
Our Standards: The Thomson Reuters Trust Principles
© SalaamGateway.com 2018 All Rights Reserved
---