Saudi authorities stepping up, streamlining security efforts for haj
---
Photo: MECCA, SAUDI ARABIA - March 24, 2016 - Muslim pilgrims performing the tawaf around the Kaaba in Masjid Al Haram in Mecca / HitManSnr / Shutterstock.com
A series of recent tragic events in Islam's holiest cities has urged Saudi authorities to take unprecedented measures to prevent recurrences during the haj this year, when the season is expected to fall between September 9 and 14.
RECENT SAFETY AND SECURITY INCIDENTS AFFECTING PILGRIMS IN SAUDI ARABIA

PRE-HAJ 2015

A large construction crane collapsed onto Masjid Al Haram, or the Grand Mosque in Mecca, leaving at least 107 pilgrims dead and hundreds injured.
A fire in Mecca's Azaziya neighborhood forced more than 1,000 people to evacuate an 11-storey building and injured at least two.

HAJ 2015

A stampede killed at least 2,200 people in Mina, where the stoning of the devil ritual at Jamarat Bridge takes place, according to figures from foreign officials. Saudi authorities insist the death toll was 769.

UMRAH, PRE-RAMADAN 2016

In June this year, around 570 umrah pilgrims were evacuated after a fire swept through a 14-storey hotel.

UMRAH, RAMADAN 2016

In early July in Ramadan, suicide bombers hit Madinah and Qatif, killing four security officers. 
A stampede injured 18 people as umrah pilgrims gathered to mark Lailat al Qadr, or Night of Destiny, one of the highest points of the fasting month of Ramadan.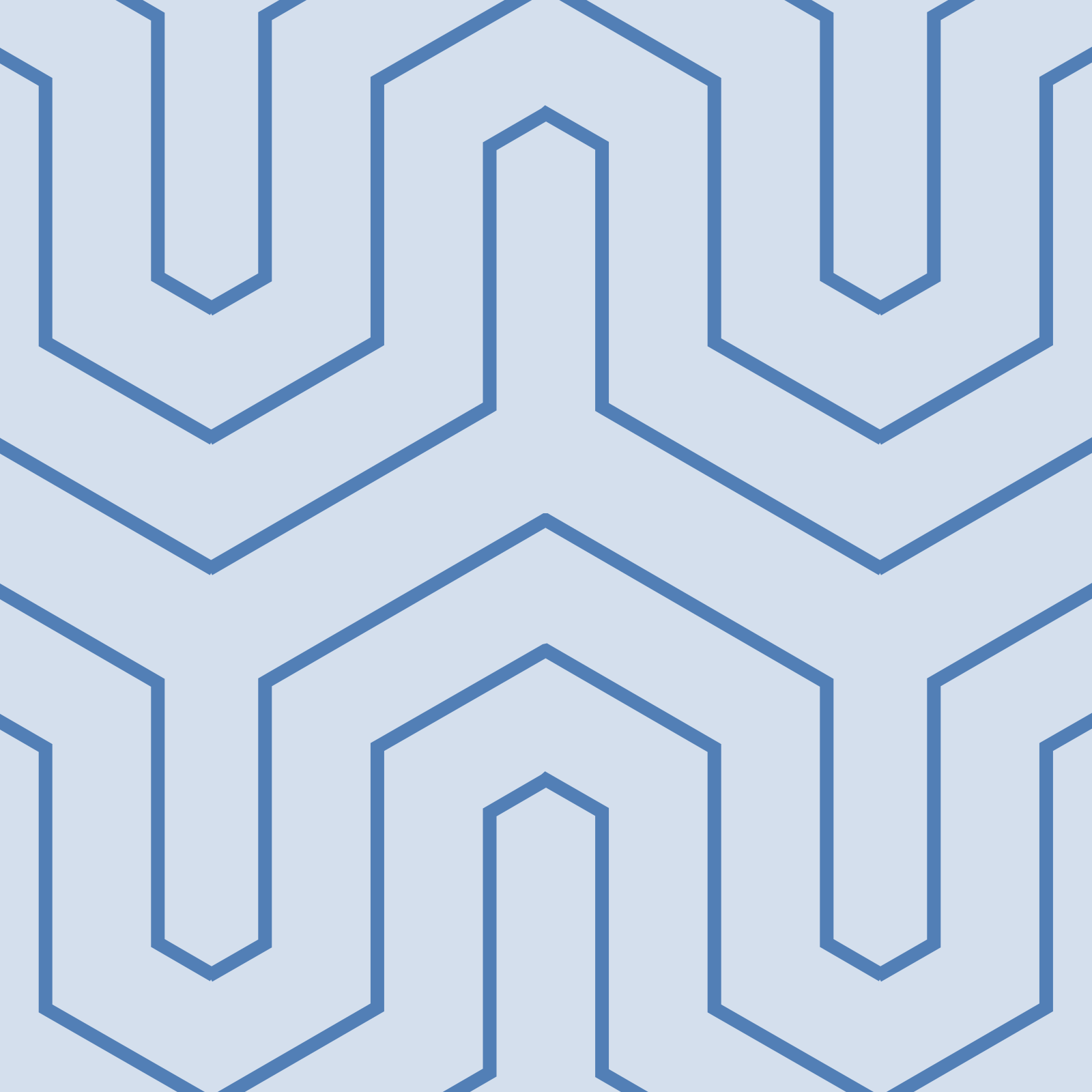 Photo: MECCA, SAUDI ARABIA -13 September 2015: The crane collapsed on September 11, 2015, two weeks before the start of haj / Samet Guler / Shutterstock.com
STEPS TAKEN BY SAUDI AUTHORITIES TO STREAMLINE SAFETY AND SECURITY EFFORTS

National Center for Security Operations (NCSO), unified 911 number

 

In May, Saudi Arabia's Ministry of Interior announced it was doing away with its operations rooms in favor of a new National Center for Security Operations (NCSO), which would receive emergency calls and reports via a single 911 number that was launched last year.
In July the chief of the NCSO, Maj. Gen. Abdurrahman Al-Saleh, confirmed the center and the unified 911 service include all relevant security agencies for emergencies, such as security patrols, traffic, road safety and civil defense, which is responsible for firefighting. He also confirmed, on the ministry's website, that all major partners such as the Saudi Red Crescent Society, Ministry of Health, and Ministry of Transport, were also onboarded.
The NCSO has installed some 18,000 high-tech surveillance cameras, which will be monitored around the clock by more than 1,600 personnel.

Electronic bracelets

Saudi's Ministry of Haj and Umra now requires all pilgrims to wear electronic bracelets.
These bracelets will contain personal and medical information, including the pilgrim's photo, their licensed service provider and accommodation in Mecca. The bracelets are water-resistant, GPS-connected devices that will enable authorities to keep track of people and provide care when needed.

10-digit biometric fingerprint scans

In response to the terror attacks that happened over the last six months, one of which occurred at the compound of Prophet Muhammad's mosque in Medina that left four security officers dead, the kingdom has imposed a regulation for haj pilgrims requiring them to take 10-digit biometric fingerprint scans instead of just their thumbprints.

Other steps




In a statement on June 17, the minister of haj and umrah Dr. Mohammed Saleh Bentin said his ministry had adopted various performance measurement standards and quality programs to improve services in the sector.
The National Foundation for Guides in Madinah has roped in 2,600 seasonal employees who will work alongside permanent staff to carry out its operational plan for the 2016 haj season.
© SalaamGateway.com 2016
---