'Spread honey, not hate': New UK multi-arts Muslim festival wants to engage segregated communities
---
Photo: Muslims attend Friday prayers at Manchester Central Mosque where they prayed for the victims and injured in the Manchester Arena bombing, and also recited a a special Prayer for Manchester on May 26, 2017 in Manchester, England. Photo by Christopher Furlong/Getty Images
Last year, three terrorist attacks targeting the public in London and Manchester were perpetrated by Muslims who were mostly British. After the Manchester Arena attack on May 22 that killed 23 people, including the suicide bomber, Greater Manchester Police reported a 130 percent rise in hate crime, including a 500 percent surge in Islamophobic-related hate crime compared with the same period a year earlier.
One Manchester resident decided she needed to do something to address the "real problems" of "hatred and divisions".
"I've spent the last 15 years promoting peace and harmony, connecting communities and in particular tackling hatred aimed at Muslims," said Qaisra Shahraz, whose deep community involvement includes being a trustee of Manchester Multi Faith Centre, Co-Chair of Faith Network 4 Manchester, We Stand Together Executive Member of the Muslim Jewish Forum of Greater Manchester and a partner of the Foundation For Ethnic Understanding.
"With the rising extremism, Muslims have been targeted and demonised regularly, and I got really fed-up after the Manchester Arena attack," she added.
Naturally, the international novelist and screenwriter turned to culture and the arts. Shahraz has spent more than a year programming and organising a new multi-arts festival.
"My whole mission is to have the festival mainstream, educating people and connecting Muslim communities within themselves," the founder and curator of new festival MACFEST told Salaam Gateway.
Manchester's different Muslim communities, said Shahraz, "live in their own little groups". "For example, the Turkish hardly interact with the Somalis, [neither do] the Pakistanis with the Nigerians. We want to engage as many of these communities and help them get to know each other. So first, we want to bring Muslims and non-Muslims together and then the Muslims among themselves," she said.
The aim of the festival, which will run from November 17 to 25, is to break barriers. "Hatred and divisions are real problems. In fact, we'll have a banner that says 'spread honey, not hate'," said Shahraz.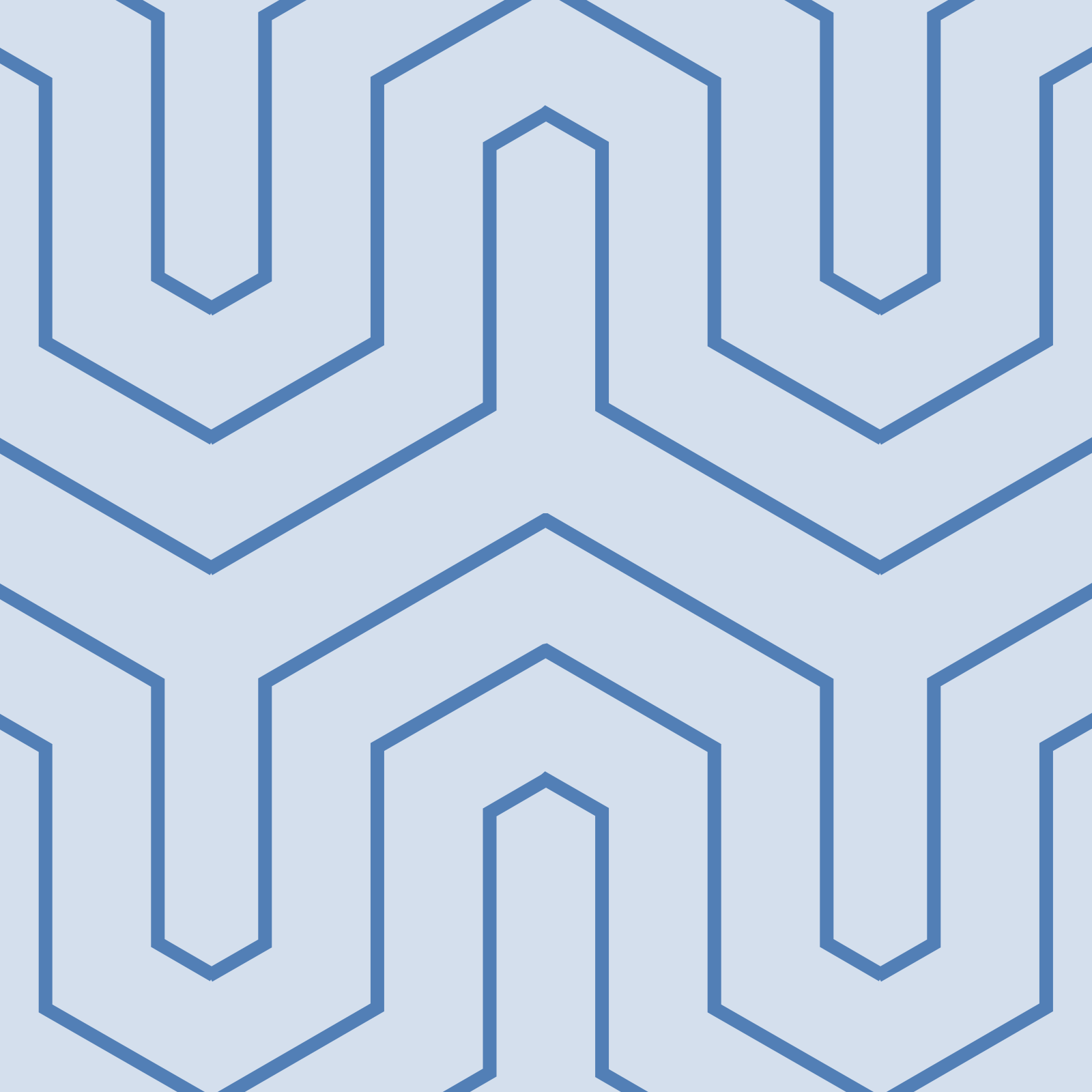 Photo: A Jewish woman named Renee Rachel Black and a Muslim man named Sadiq Patel react next to floral tributes in Albert Square in Manchester, Britain May 24, 2017, after the May 22 terrorist attack on the Manchester Arena. REUTERS/Darren Staple
'DIVERSITY IS KEY'
2.8 million people live in Greater Manchester, a county of ten boroughs including the biggest city Manchester. According to the latest population census in 2011, 8.68 percent identified as Muslim, a rise of around three percent from 2001. The majority of the county's Muslims are of Pakistani and other South Asian descent but as Shahraz alluded to earlier, the population is ethnically and culturally diverse.
Overall, it is estimated that 16 percent of the county's residents are of black, Asian and minority ethnic origin, said a Greater Manchester Combined Authority report released in July this year.
Drilling down further, the Office of National Statistics estimated that in 2017, around 376,000 of Greater Manchester residents, equivalent to 13 percent of the county's population, were not UK-born. Of this group, 124,000 came from the EU and the rest were born in non-EU countries.
Amid this huge diversity, Shahraz wants MACFEST to engage as many Mancunians as possible. "I've been very strategic about it and involved as many nationalities as possible. Diversity is key. A quarter of my volunteer team are non-Muslims; people who are enthusiastic to be involved and I want them to be the face of the festival, because it's for everyone," Shahraz said.
Barbara Dresner, a Jewish-Catholic MACFEST volunteer who learnt about Muslim cultures during her travels to Malaysia and Indonesia, told Salaam Gateway she has always looked out for opportunities to get to know people from other backgrounds.
"I met Qaisra at an All Faith Network women's picnic in Manchester this summer, which I'd attended with my Hindu friend and neighbour. Qaisra and I had already met several times before at Manchester's Muslim Jewish Forum events. It was at the picnic when she asked if I'd be interested in working with her on setting up MACFEST.
"I hope the festival will enable people to learn more about the diversity of Muslim arts and culture - and one of those - will be me," said Dresner.
Similarly, Sophie Jones, a student at the University of Salford, said being a part of MACFEST is a "unique opportunity". Jones is volunteering her time to help with the filming of the festival.
STRENGTHENING RELATIONSHIPS
For the hosting venues, which include schools, universities, libraries, museums and galleries, the festival is an opportunity to strengthen ties with Manchester's Muslim communities.
"Over the past several years Manchester Museum has been developing relationships with Muslim communities across the city and we're looking to strengthen these by supporting MACFEST," Stephen Welsh, curator of Living Cultures collection at Manchester Museum told Salaam Gateway.
The schools and universities that are hosting the festival, which include the University of Manchester and Manchester College, as well as Levenshulme, Whalley Range, Birchfield's Primary and Abraham Moss high schools, also hope to make a similar impact.
"As a school, we are delighted and honoured to take part in MACFEST to celebrate the art, literature, music, film, and heritage relating to Muslim culture," Pascal Beaudon, head of languages at Whalley Range High School told Salaam Gateway.
The school is home to 1,700 students who collectively speak 46 languages, according to Beaudon.
"We hope that by taking part in this festival we can promote our values and support Qaisra Shahraz in her effort to bring communities together to celebrate what makes Manchester unique: our people."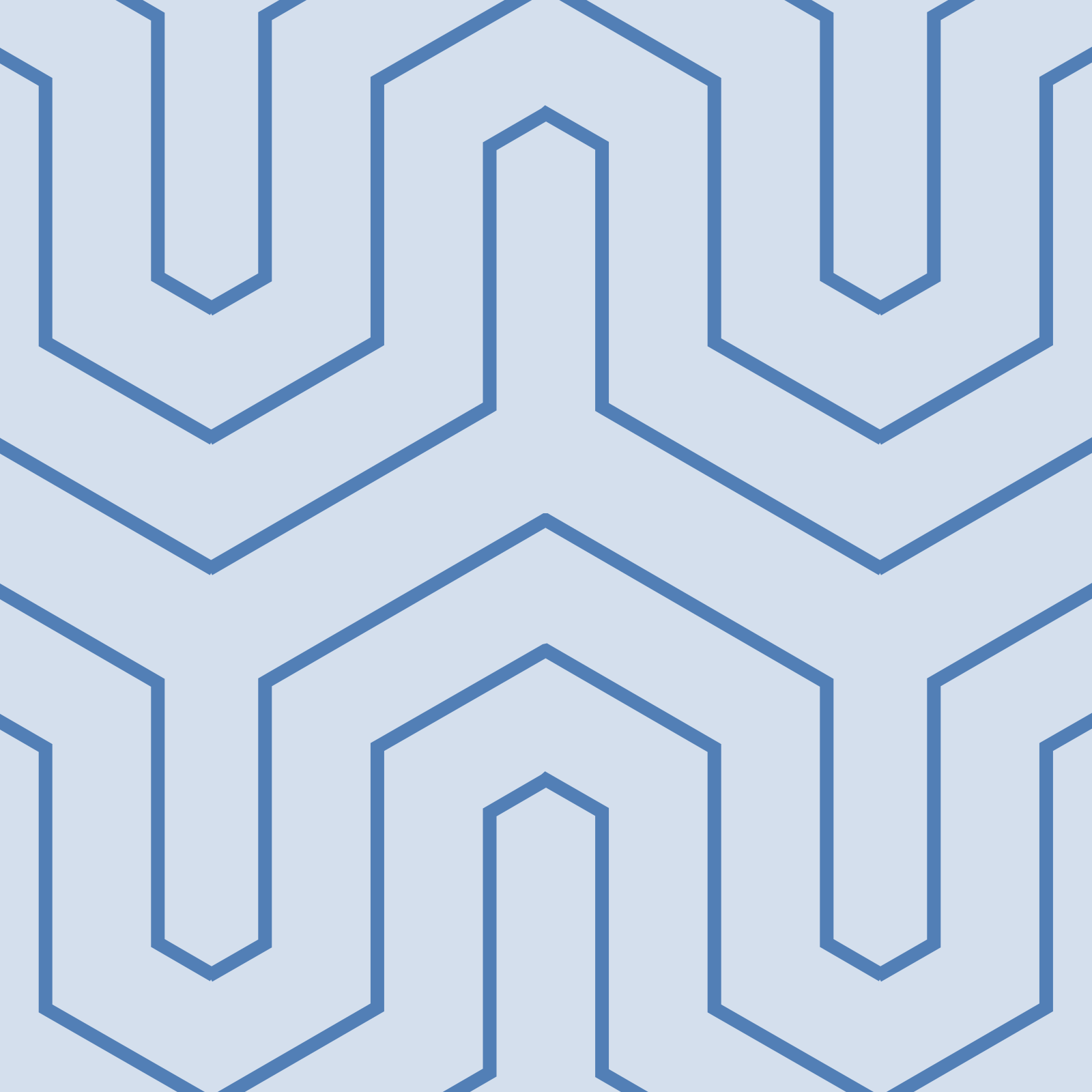 Photo: Members of the Muslim community attend a candlelit vigil, to honour the victims of Monday evening's terror attack, at Albert Square on May 23, 2017 in Manchester, England. Photo by Jeff J Mitchell/Getty Images
FESTIVAL HIGHLIGHTS
MACFEST will take place in venues across Manchester, including at cultural landmarks such as Whitworth Art Gallery, Central Library, the British Muslim Heritage Centre and Manchester Museum. The festival's 40 or so events are mostly free, including exhibitions, culture-focused talks, book discussions, film screenings, stand-up comedy, and musical performances.
The bulk of the action will take place over the weekend of November 17 and 18, centred at the British Muslim Heritage Centre in Whalley Range.
The Centre's House of Wisdom exhibition will showcase the achievements of Muslim civilisation around the world, through a collection curated by Shafiq Siddiq, a Leeds University Middle Eastern Studies graduate who has also studied in Makkah and Madinah.
Visitors will also get to hear the story of Robert Reschid Stanley, a former mayor of the Greater Manchester town of Stalybridge, who hid his Muslim identity during his lifetime in 19th century Victorian England. Stanley's family hid his truth for nearly 100 years, including from his own great, great, great-grandson Steven Longden who became a Muslim in 1991. Longden himself will be at MACFEST to tell the story.
Other highlights include a workshop on the movements of whirling dance, a meditation practice prevalent among the Sufi Dervishes. In the same tune, the poet Rumi's 'Alchemy of Love' will be presented through a Turkish and Persian Sufi musical performance led by Gulcin Bulut, who is creative director of Manchester-based Unique Circle that promotes the arts and cultures of the ancient Silk Road countries.
"As an artist I'm looking forward to performing our mystical songs from Turkish and Persian cultures," Bulut told Salaam Gateway. She will be accompanied by 10 musicians playing a variety of instruments including the ancient santoor and daff drum.
FUNDING CHALLENGE
MACFEST has received a donation of 10,000 British pounds ($13,192) from The Greater Manchester Combined Authority and another 10,000 pounds from the New York-based Foundation of Ethnic Understanding as well as financial support from international humanitarian charity Penny Appeal, according to Shahraz.
But there's a huge funding gap that has prompted her to turn to crowdfunding to raise 50,000 British pounds ($65,600).
"Because it's for a festival, it's been very difficult to get funding, I've been working non-stop for 16 months all by myself unpaid and now I have a team of volunteers," Shahraz said.
"We need $100,000 to run the whole festival. We're hoping through crowdfunding and everybody's generous donations we will reach on target. The costs are phenomenal – I've got more than 100 speakers to pay for." 
"At the moment, we're stuck at just over 1,000 pounds and we're desperate for funding. Hopefully next year we'll be in a better position."
MACFEST will go on as planned even if fundraising falls short, said Shahraz. If need be, she will self-fund the festival, she said.
(Reporting by Heba Hashem; Editing by Emmy Abdul Alim emmy.alim@thomsonreuters.com)
Our Standards: The Thomson Reuters Trust Principles
© SalaamGateway.com 2018 All Rights Reserved
---