The nightingale in search of a rose garden: concert music sidelined in Muslim-majority countries
---
Photo: Asad Qizilbash, Pakistani Refugee and Sarod player, rehearses ahead of a performance of 'Refugees for Refugees', a musical project aimed at raising money for refugees and involving musicians from Belgium, Syria, Iraq, Afghanistan, Pakistan and Tibet, at Kortrijk's theatre, Belgium, May 4, 2017. Picture taken May 4, 2017. REUTERS/Clement Rossignol
In the absence of infrastructure for supporting original music, composers from Muslim-majority countries rely on sporadic commissions and opportunities in other parts of the world
A recent concert at New York's prestigious showcase for young composers, Music at the Anthology (MATA), highlighted issues related not only to the treatment of composers from the Islamic world but also the way in which they make a living.
MATA featured music from Iran, Kurdistan and Syria, in a series titled New Music from the Islamic World, the first of which was The Tyranny of Separation.
The festival and its choice of composers, who could not be present at the venue due to various geo-political compulsions, brought into focus the place of concert music in the Islamic world and the musicians' struggles to preserve and practise their art.
The title is borrowed from a ghazal by 14th century Persian poet Hafiz: "Because of the tyranny of separation endured, the nightingale shall speed into the rose garden bursting with song..."
The theme brought home the reality of the current political situation in the United States, which freezes off one avenue of professional growth for musicians from the Islamic world.
"Shortly after the inauguration of President Trump and the subsequent limitations on travel by citizens of seven predominantly Muslim nations, we felt a new urgency to this series. In response, we pushed the date forward for the initial concert and decided to limit it to composers who hailed from those countries and who, through no fault of their own, were forced to be physically separated from America," Todd Tarantino, Executive Director of the MATA Festival, told Salaam Gateway.
Their music, presented at MATA in early July, is contemporary and deals with concerns in the context of the composers' world. Syrian Zaid Jabri sent out his Beati Pacifici/In Memoriam Rachel Corrie (2010), as homage to young American peace activist Rachel Corrie, who was crushed to death by a military bulldozer while trying to prevent the demolition of a Palestinian house on the Gaza strip in 2003.
Shergo Dakouri's Beyati from 2013 saw its American premiere. Beyati is the name for the musical mode that is used, among other places, for the adhan call to prayer in Medina. The Kurdish composer based in Syria dedicates it to his "home district of Cezîre [Jazira] in this troubled time in its history".
Aida Shirazi's Lullaby for Shattered Angels and Idin Samimi Mofakham's Homage a' Abolhasan Saba saw their New York premiere.
Arash Yazdani's Aphorism, being premiered in the U.S. at the festival, was originally commissioned in 2016 by a Swiss ensemble.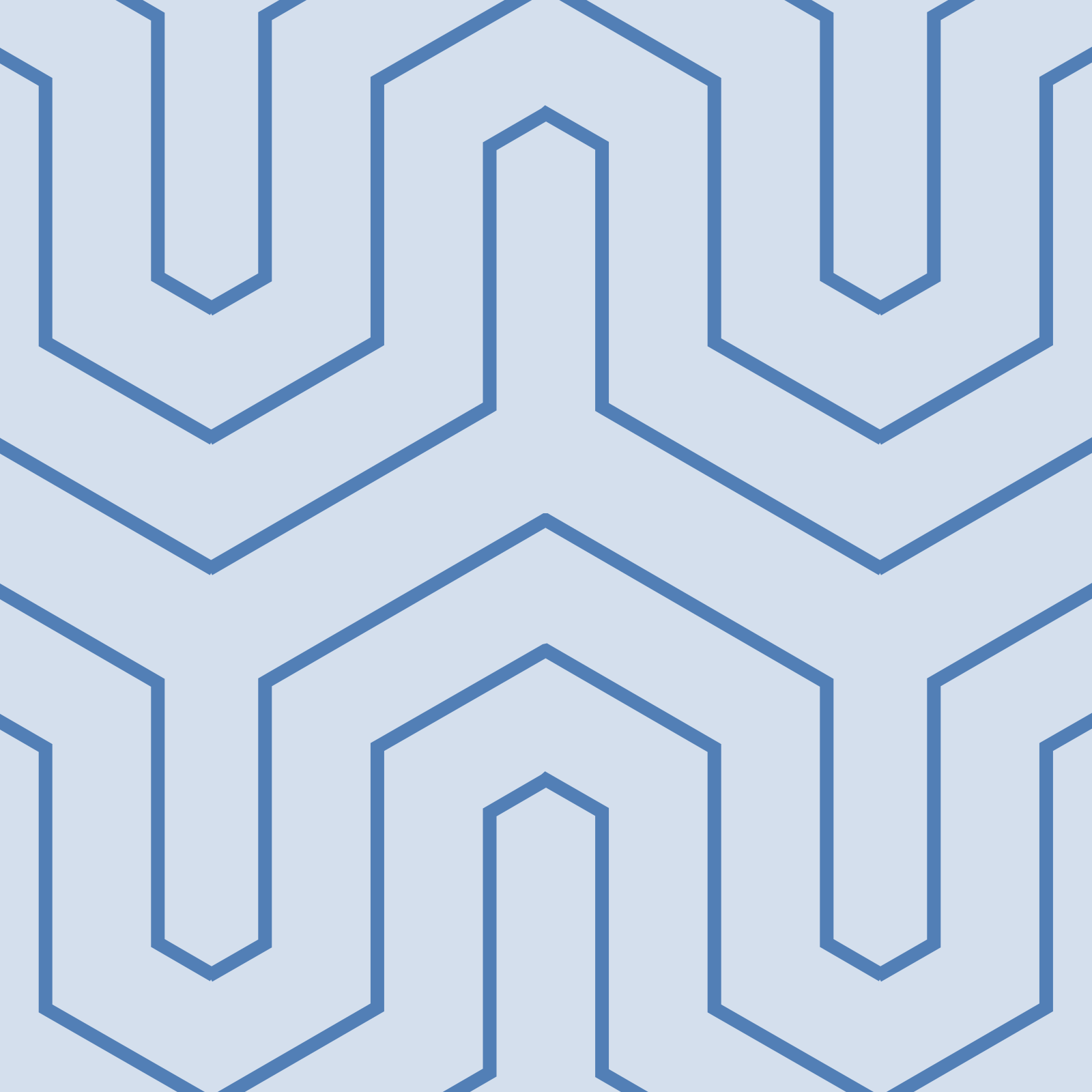 Photo: Lebanese composer and the oud master Marcel Khalife performs in Cairo April 15, 2008, to celebrate with the Socialist Party grouping Egyptian occasion of the thirty years at the Cairo Opera House. REUTERS/Amr Dalsh 
THE STRUGGLE TO SURVIVE
Composers get paid in a variety of ways and, in Tarantino's words, "in many cases it's not the best situation".
A composer could be commissioned to write the piece, in which case they are generally paid an upfront fee followed by the remainder of the fee when the piece is delivered. "To make money on a work beyond that, they need to find additional performances of the piece. Once they secure additional performances, they can make money in a couple of other ways," he said.
Larger and longer pieces pay better than smaller and shorter pieces and more established figures are able to request a larger fee. "Actual figures are closely held secrets, but unless one were a seriously well-known figure, it would be hard in America to make a suitable living simply on commissions – you'd have to write a lot of music," Tarantino said.
Many musicians from Organisation of Islamic Cooperation (OIC) member states tend to find that their career trajectories take them to the Western world where there is demand for fresh classical music. This is in contrast to most Muslim-majority countries where contemporary classical music is less prevalent.
"Of the composers we've presented at this concert, many have become expatriates – Zaid [Jabri] teaches in Poland; Arash Yazdani works as a conductor in Estonia. Of the composers we've worked with in Iran, Idin Samimi Mofakham teaches at several institutes, and Karen Keyhani – another Iranian composer – teaches and works professionally as a santur player. Our Kurdish composer Shergo Dakouri is currently working for a non-governmental organisation (NGO) in northeastern Syria, but I think that is more situational than aspirational," said Tarantino.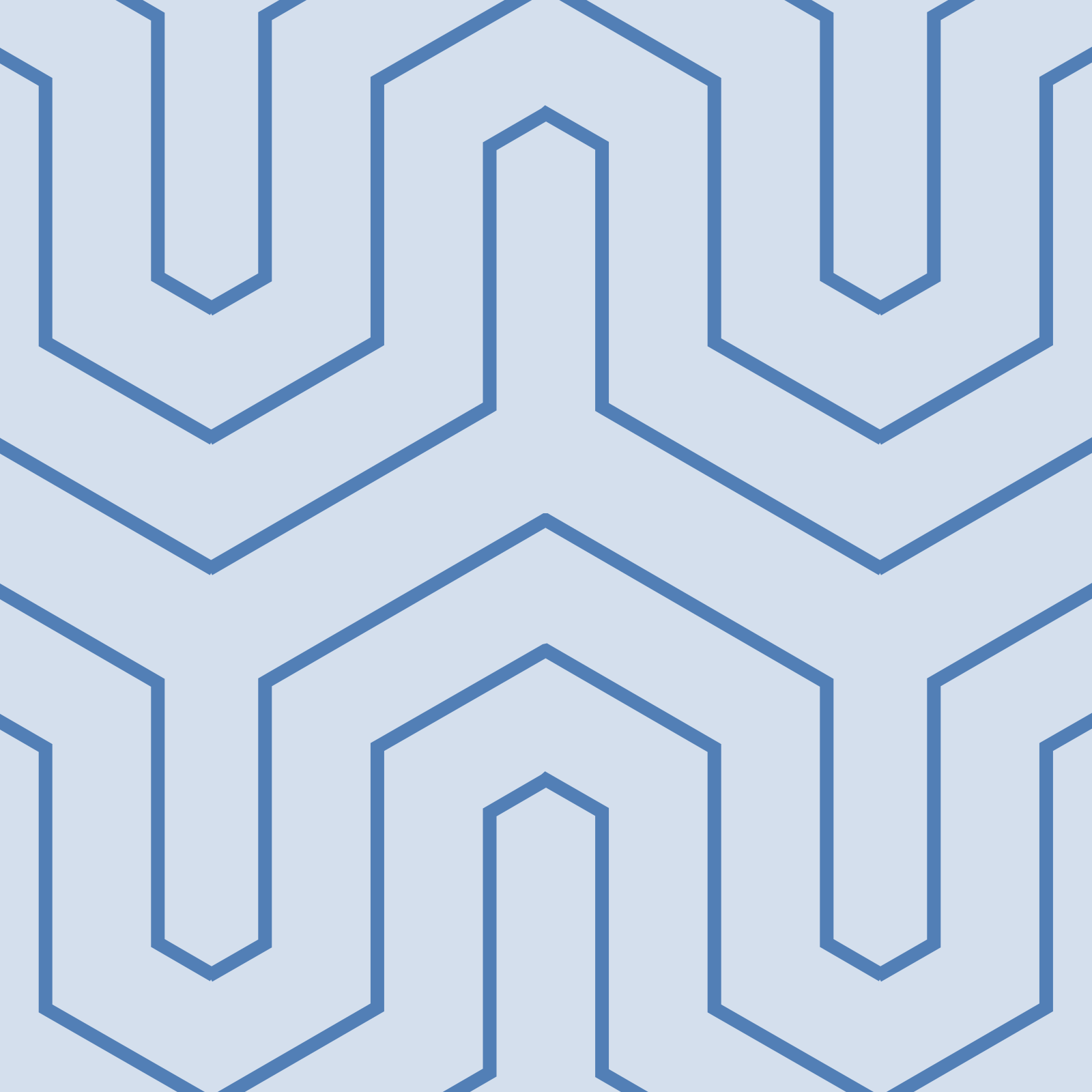 Photo: An Iranian young man plays a musical instrument in the center of Tehran, Iran, August 2, 2017. Nazanin Tabatabaee Yazdi/TIMA via REUTERS
MANY VENUES, FEW OPPORTUNITIES
This is not to say that classical music does not find a place in many Muslim-majority countries; the presence of large opera houses in many is evidence that music has its place.
Dubai's newly opened opera house, for instance, located in the prestigious Downtown district, boasts a "2,000-seat multi-format theatre". The Royal Opera House in Muscat, Oman, opened in 2011. Cairo's opera house is one of the main performing arts venues in Egypt, following the historic Khedivial Opera House, which opened with Verdi's 'Rigoletto' in 1869 and was destroyed by a fire in 1971. In Doha, the opera house in Katara is home to the Qatar Philharmonic Orchestra.
However, many of these opera houses and festivals of classical music tend to focus on Western classical music.
Dubai Opera, for instance, categorises its musical concerts as opera, ballet and classical, rock, pop and jazz, musicals and theatre, fitting in music from the Middle East under the category of Arabic and world music. In its programme line-up between September 2017 and February 2018, there are two shows under this category – one featuring Johnny Gleg, presenting his "unique Western/South African hybrid rhythms", and the other spotlighting Spanish flamenco superstar Eva Yerbabuena. 
In Abu Dhabi, which holds a classics event every season, the 2016-17 season included classical violinist Gidon Kremer and the Kremerata Baltica chamber orchestra he founded, the City of Birmingham  Symphony Orchestra, Georgian soloist pianist Khatia Buniatishvili and symphonic concerts by virtuosos such as Christian Thielemann and the Staatskapelle Dresden, among others. This season did not include any Arabic or other Middle Eastern musicians.
The focus on Western classical music is one of the reasons for the lack of availability of home-grown music. Shergo Dakouri told Salaam Gateway that all operas should have a place for music from different parts of the world, even if priority is given to Arabic music in the opera houses of the Arab world.
"I think that if proper and sufficient funding and performance opportunities are available to composers from OIC countries, we will have a flourishing musical scene that, beside old works of traditional music, has more than enough works to fill the calendars of the opera houses," he said.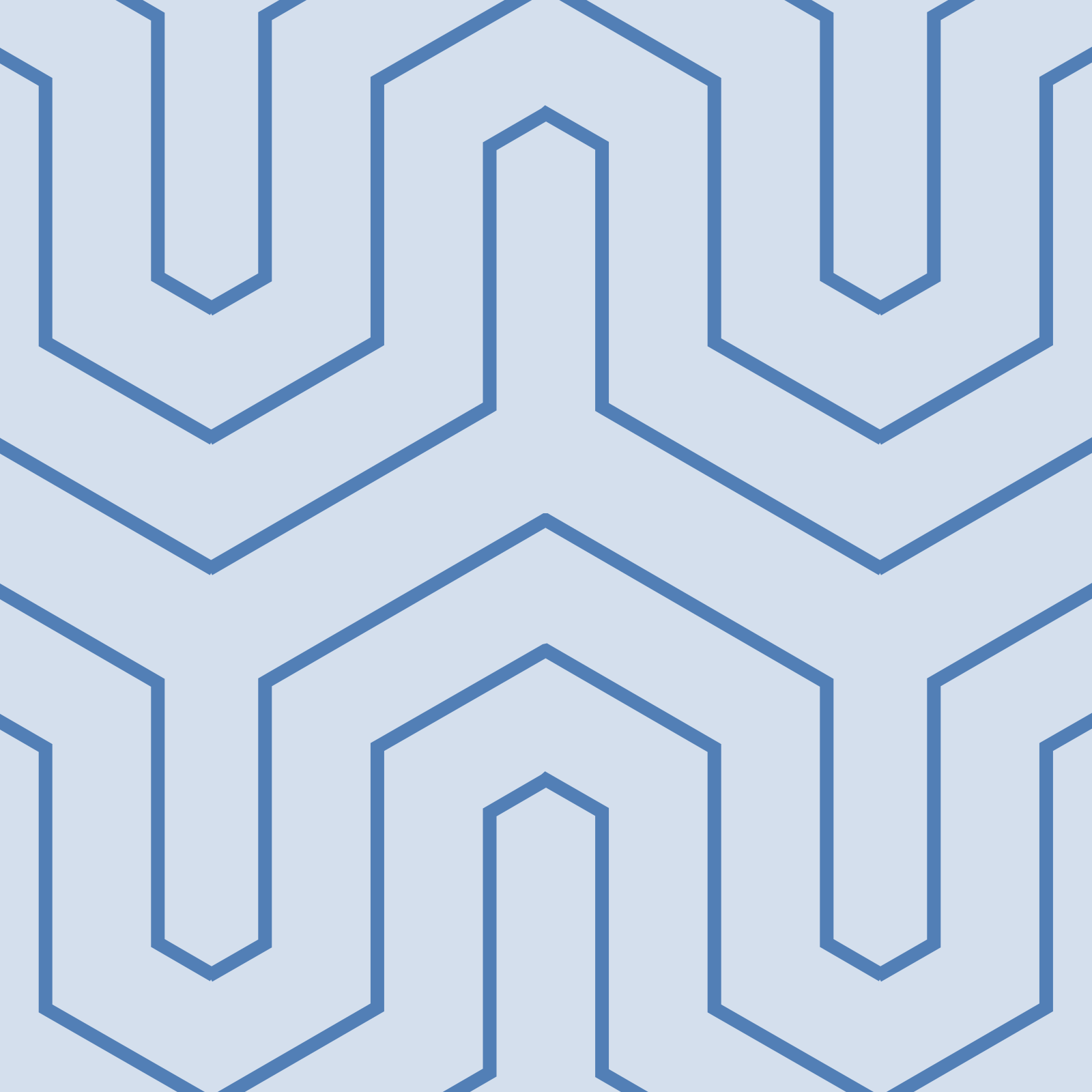 Photo: Performers take part in a dress rehearsal for the Barber of Seville ahead of the opening of the first Dubai Opera house, the UAE August 30, 2016. Picture taken August 30, 2016. REUTERS/Ahmed Jadallah
SIDELINED AT HOME
But many of the composers from OIC countries, including those featured in the MATA concert, can count on the fingers of one hand the opportunities in their home bases.
"In Syria, the national symphony orchestra was established in 1993. But I have only performed there once in 2008. Among other OIC countries, I performed in Lebanon two years ago, but that's because a German ensemble went there and played my piece," said Zaid Jabri, one of the composers featured in the MATA concert, speaking to Salaam Gateway.
Jabri's work has been performed in Dubai, Istanbul, Tunisia and Egypt as well, and he emphasises there is lot of demand from audiences. "When we had concerts in Syria, the opera house was full," he said.
Others too testify to the demand for concert music in Muslim-majority countries. Iranian Arash Yazdani told Salaam Gateway: "My first and only performance (of my compositions) in my home country took place only a couple of months ago. There is a big thirst and interest for contemporary art and music, at least in Iran. I have seen it several times and become very fascinated by it: packed concert halls of the most attentive audiences for hardcore contemporary European music pieces!"
On the other hand, places like MATA in New York have been instrumental in identifying and promoting some of the most talented young composers from around the world. This programme is part of a three-year biannual concert series, 'New Music from the Islamic World', so it stands to reason that there is indeed contemporary music being composed.
"While it's true that concert music is little known in the Islamic world, despite there being quality ensembles, such as the Egyptian Contemporary Music Ensemble, orchestras, opera houses and contemporary music festivals, with this festival we want to assert that concert music, too, is an Islamicate art and that it moves within a cosmopolitan sphere to present a modernism that is not Euro-centric," Tarantino said.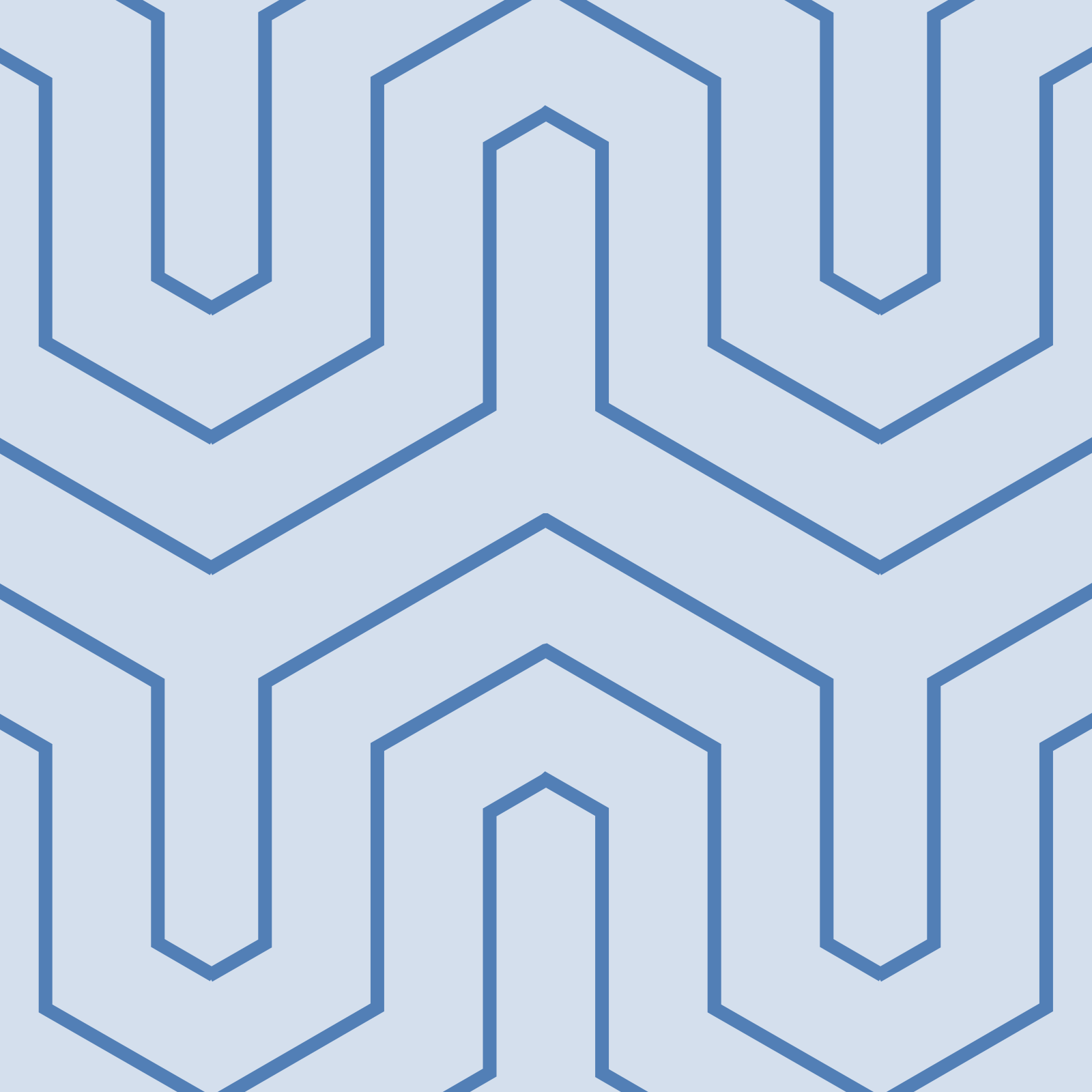 Photo: People attend a classical concert in the war-torn Maronite cathedral at the Old City of Aleppo, Syria July 11, 2017. Picture taken July 11, 2017. REUTERS/Omar Sanadiki
AN INFRASTRUCTURE FOR MUSIC 
The composers' wish list of initiatives intended to ensure that music finds its rightful place in the Islamic economy, which are supportive of other arts such as calligraphy and poetry, is made up of many things, and includes an end-to-end approach from education to state support for commissioned music.
Yazdani recommends "a system of support for the artists and small/medium art projects/units through a network of non- or semi-governmental foundations".
Commissioned works by the state are necessary for music to thrive. "When the state commissions work and gives grants to composers so that they can realise their musical projects, and holds festivals for new music, the musical scene will certainly flourish. When the state decides to give this support to traditional music and new serious music that is based on traditional music and/or inspired by it, it will help this genre thrive," Dakouri said.  
Much of this also depends on musical education and creating avenues for young talent to flourish. Jabri said that when he was growing up in Damascus, scores were impossible to obtain.
"My father studied in Germany and brought with him [vinyl records] and recordings. In the 80s, when there was no internet, it was impossible to buy scores in Damascus. It was very difficult to buy contemporary music recordings," he said. 
His recommendations include: "Create conservatories that educate young people in music; set up libraries that make scores available for study; and introduce musicology as a subject that can be pursued. But there is no support from our countries. We get education in the West; we perform in the West."
Yazdani said he benefitted from early musical training at the Tehran superior conservatory (University of Applied Science and Technology), followed by the Royal College of Music in Stockholm, Hochschule für Musik Basel and Estonian Academy of Music and Theatre. "I started, at the very late age of 15, by being a pianist and later a contrabassist; so I was basically trained in western classical music culture. But at the time it was compulsory to play a traditional Persian instrument too, so I learned a lot from Persian music throughout my study years in Iran," he said.
While introducing a more humanities-focused education is a worthy goal, currently more musicians from Islamic economies can look forward to being featured in the next MATA concert.
"This edition necessarily focused on the Near East, but we envision subsequent events expanded to explore new music in Islamic Africa, Indonesia and other Muslim-majority regions. The music is out there, the composers are working, we need only to listen, and by listening we can have a voice," Tarantino said.
© SalaamGateway.com 2017 All Rights Reserved
---