Two years after opening, Germany's only Islamic bank posts strong growth, mulls expansion
---
FRANKFURT - An animated video on the website of a German bank introduces the Aydin family—a popular family name of Turkish roots—looking for a bank that avoids riba and doesn't invest in alcohol, pork, arms or gambling. The Aydins, hijab-wearing mother, father, and two young children, find their answer in KT Bank AG, Germany's first, and only, Islamic bank.
Germany is home to one of the most competitive banking sectors in the world. The country has around 1,800 banks with nearly 35,000 branches serving an 82 million population but didn't have an Islamic bank until KT Bank AG opened its doors in July 2015.
"Germany is a strong emerging market for Islamic banking," Ahmet Kudsi Arslan, KT Bank AG management board chairman, told Salaam Gateway.
A subsidiary of Istanbul-based Kuveyt Turk, KT Bank has filled a market gap that has existed in Germany's banking sector for decades. By providing Shariah-compliant products and services, the bank is attracting Muslims, as illustrated by the Aydin family in the promotional video, searching for an Islamic banking solution in their European homeland.
Now, after only two years of operations, KT Bank is doubling its assets and mulling expansion.
ISLAMIC FINANCE IN GERMANY
Islamic banking is new to Germany but Islamic finance isn't. In 2004, the German state of Saxony-Anhalt issued the first sukuk out of the country, and indeed the Western world. The sukuk was fully subscribed, with 60 percent of the issue going to investors from the United Arab Emirates and Bahrain.
The country's Federal Financial Supervisory Authority (BaFin) organized its first Islamic finance conference in Germany in 2009. Another conference was held in 2012, signaling Germany's slow, but growing interest in Islamic finance.
Executives from Istanbul-based Kuveyt Türk Bank recognized the potential and applied in late 2012 for a license to operate retail banking in Germany, after working on a non-European Economic Area (EEA) deposit broking license since 2010. In March 2015, BaFin awarded Kuveyt Türk Bank's German subsidiary its license to provide full banking services.
This placed KT Bank in a unique position: its parent company, Kuveyt Türk is 66.2 percent majority-owned by one of the world's pioneering Islamic banks, Kuwait Finance House, with its forty years of providing Shariah-compliant financial services. This means the German bank shares the same branding with Kuveyt Türk, which is Turkey's biggest Islamic bank, making it immediately recognisable to more than 3 million customers of Turkish origin who live in Germany.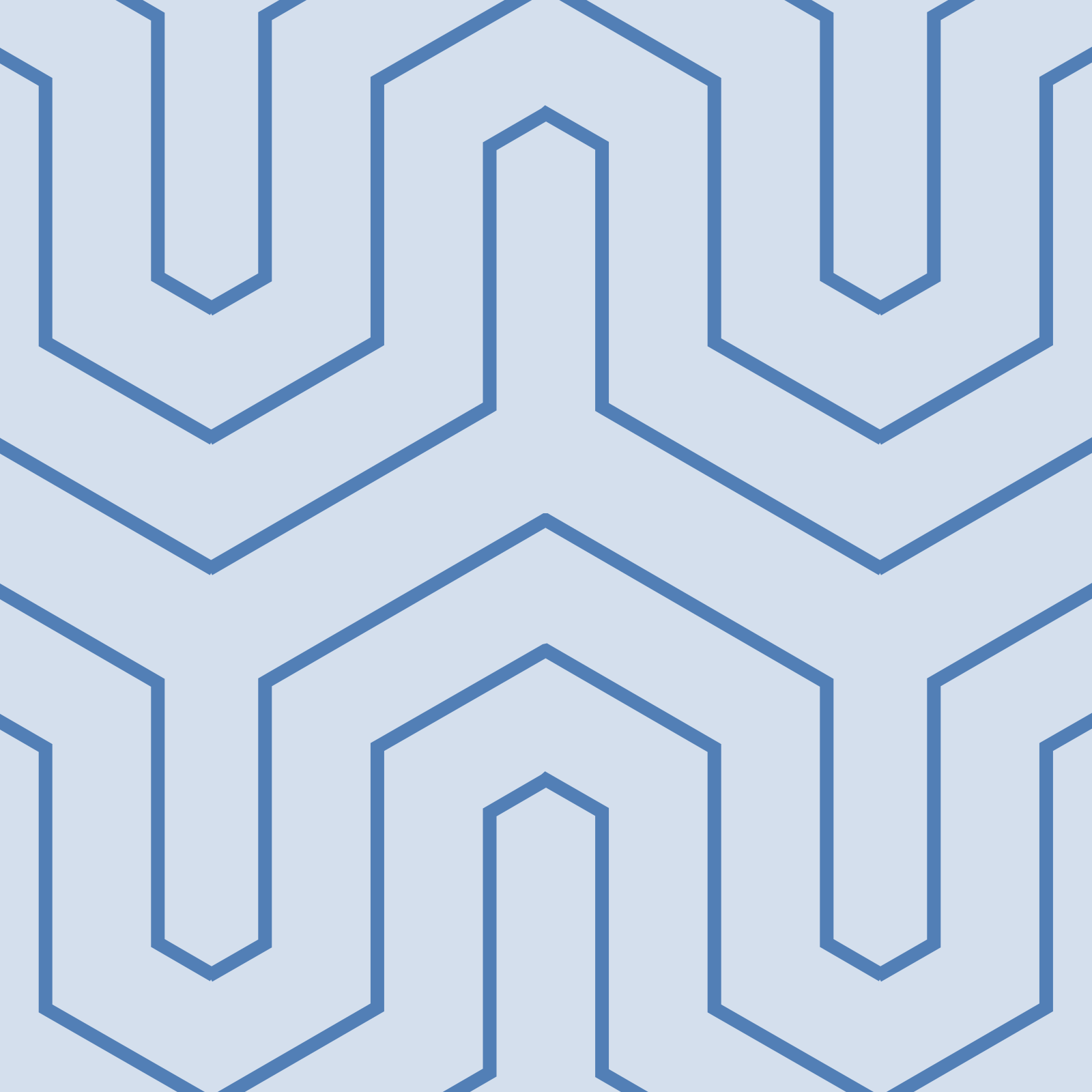 Photo: A Turkish flag waves in front of the minaret of the Muslim Haci Bayram Mosque in the southwestern German city of Hockenheim August 31, 2007. REUTERS/Alex Grimm
MUSLIM CLIENTELE
Arslan declined to give KT Bank's exact number of customers, saying only that it has reached "a high four-digit number" and that this is "within [the bank's] target figures." The majority are Muslims of Turkish and Arab descent, who have been the bank's target customers from the outset.
The Federal Office for Migration and Refugees (BAMF) in Germany says that more than 3 million Muslims lived in Germany by 2012. But with more than 1.2 million Muslims arriving from war zones in Syria, Iraq and Afghanistan, the Muslim population in Germany is now between 4.4 and 4.7 million.
"We have assumed from the beginning that the significant portion of our clients will be of Turkish and Arabic origin and of Muslim faith. We estimate Muslim/non-Muslim ratio of 85/15, as we are not enquiring or registering our clients' religions," said Arslan.
The composition of Germany's Muslims has changed with the arrival of mostly Arab Syrian and Iraqi refugees but in 2009 when the substantial majority of the nation's Muslims were of Turkish descent, 50 percent considered themselves "quite religious" and 36 percent "very religious", according to a BAMF study.
This is an important consideration as Islamic banking in Turkey remains a niche sector despite its market presence of over three decades, indicating that professed religious beliefs and religiosity don't necessarily translate into Islamic banking buy-in. On the global Islamic finance landscape, Turkey is not atypical in this regard. Indonesia's Islamic banking makes up only around 5 percent of its total banking assets, close to Turkey's market share of 4.76 percent as at May this year, according to the Participation Banks Association of Turkey (TKBB).
KT Bank's position as an Islamic bank in a majority non-Muslim western nation is more akin to UK's Al Rayan, formerly the Islamic Bank of Britain. Al Rayan has not had an easy ride since opening in 2004. A couple of capital injections from its Qatari shareholders (in 2010 by former owner Qatar International Islamic Bank and in 2014 by current owner Masraf Al Rayan) have kept it afloat, and the bank has only recently pulled itself into the black. Its retail business surpassed the 1 billion British pound ($1.25 billion) mark in 2016.
Regardless, Arslan said that according to KT Bank's own research, Muslims in the country have a savings rate of nearly double the national average. Arslan anticipates the overall Muslim population in Germany is a "huge" growth potential following the refugee influx, even if the newly-arrived Muslims will have a long journey before they will potentially tap into Islamic financial services.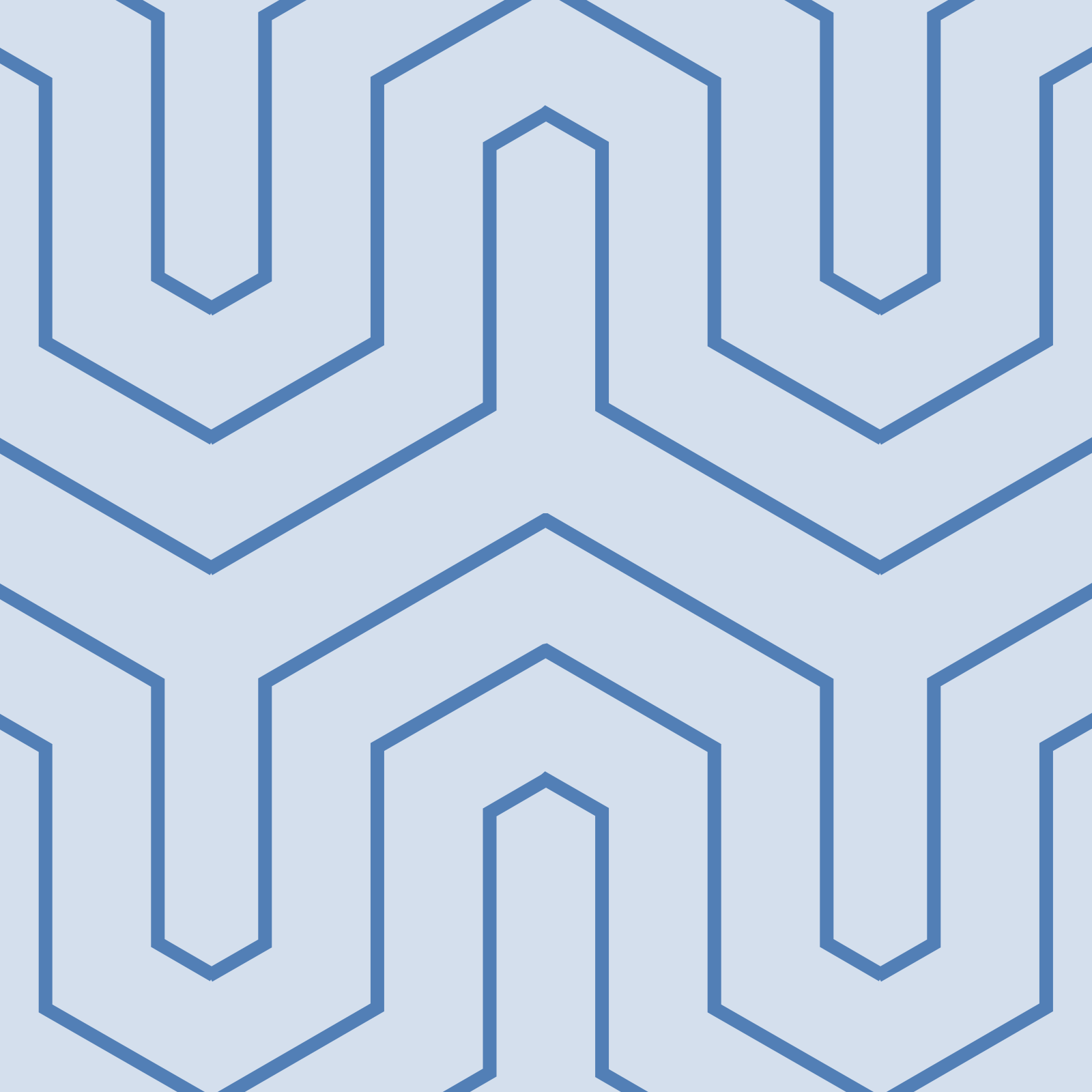 Photo: Wafy Al-Hamoud Alkhaldy, 36, and his wife Asma Al Saleh, 33, and their six children aged from five months old to 11 years old from the eastern Syrian town of Deir ez-Zor present their newly issued "Ankunftsnachweis", an initial German registration document for migrants following their registration at the former British Harewood barracks in Herford, western Germany February 22, 2016. Wafy and Asma left Syria after their home was destroyed by an airstrike. The family finally were able to cross the Syrian-Turkish border following a 10km march after 14 unsuccessful attempts early in January 2016. After paying $600 for each person to people trafficers the family reached the Greek island of Lesbos from where they took the so-called Balkan-Route to Germany. REUTERS/Wolfgang Rattay
ADHERING TO SHARIAH
So far, 20,000 individuals have approached the bank to enquire about its Shariah-compliant services, according to the bank.
KT Bank's total assets nearly doubled from 54.4 million euros ($65.5 million) in 2015 to 108 million euros ($130 million) in 2016, with plans to increase the asset base by 80 percent in 2017. The bank's rapid growth, albeit from a zero base, matches its plan to open new branches beyond its existing ones in Frankfurt, Berlin, Cologne and Mannheim.
Total assets in Germany's banking sector increased by nearly 1 percent in 2016, according to data from Germany's central bank.
To attract and win the trust of its target Muslim clientele KT Bank posts on its website certificates that detail how its products are Shariah-compliant. The bank's "Ethics Council" aligns its standards with those drawn up by Bahrain-based industry body the Accounting and Auditing Organization for Islamic Financial Institutions (AAOIFI), whose guidelines are adopted, to varying degrees, by jurisdictions and Islamic financial institutions around the world, including key Islamic markets Bahrain, Indonesia, Malaysia, Oman, Pakistan, United Arab Emirates, and Saudi Arabia.
The Ethics Council carries out the same tasks as Shariah Advisory Boards in other Islamic financial institutions around the world but the German bank believes the different name will attract more clients. "We preferred to name it Ethics Council in order to emphasize that the Islamic values on which our business model is based are universally ethical values. Clients which are generally interested in Socially Responsible Investments can identify with these values very well," said Arslan.
The use of the word 'Shariah' is problematic for Germany, which continues to debate to what extent religious freedom, which is guaranteed by constitutional law, stands with regards to a legal code such as Shariah.
From a regulatory perspective, Germany's Federal Financial Supervisory Authority (BaFin) considers KT Bank a normal bank operating according to the same banking rules and regulations as all other banks. "All banks are licensed under the same supervisory laws and thus treated equally, irrespective of their national, cultural, or religious background," said BaFin's representative Mario Kyriasoglou in a statement to Salaam Gateway. "BaFin also does not operate as a product supervision [institution]."
As long as KT Bank doesn't break any laws, the financial watchdog is not concerned if the bank gives its clients loans with interest or uses Shariah-compliant contracts. This is also why BaFin doesn't keep track of the size of Islamic financial services in Germany.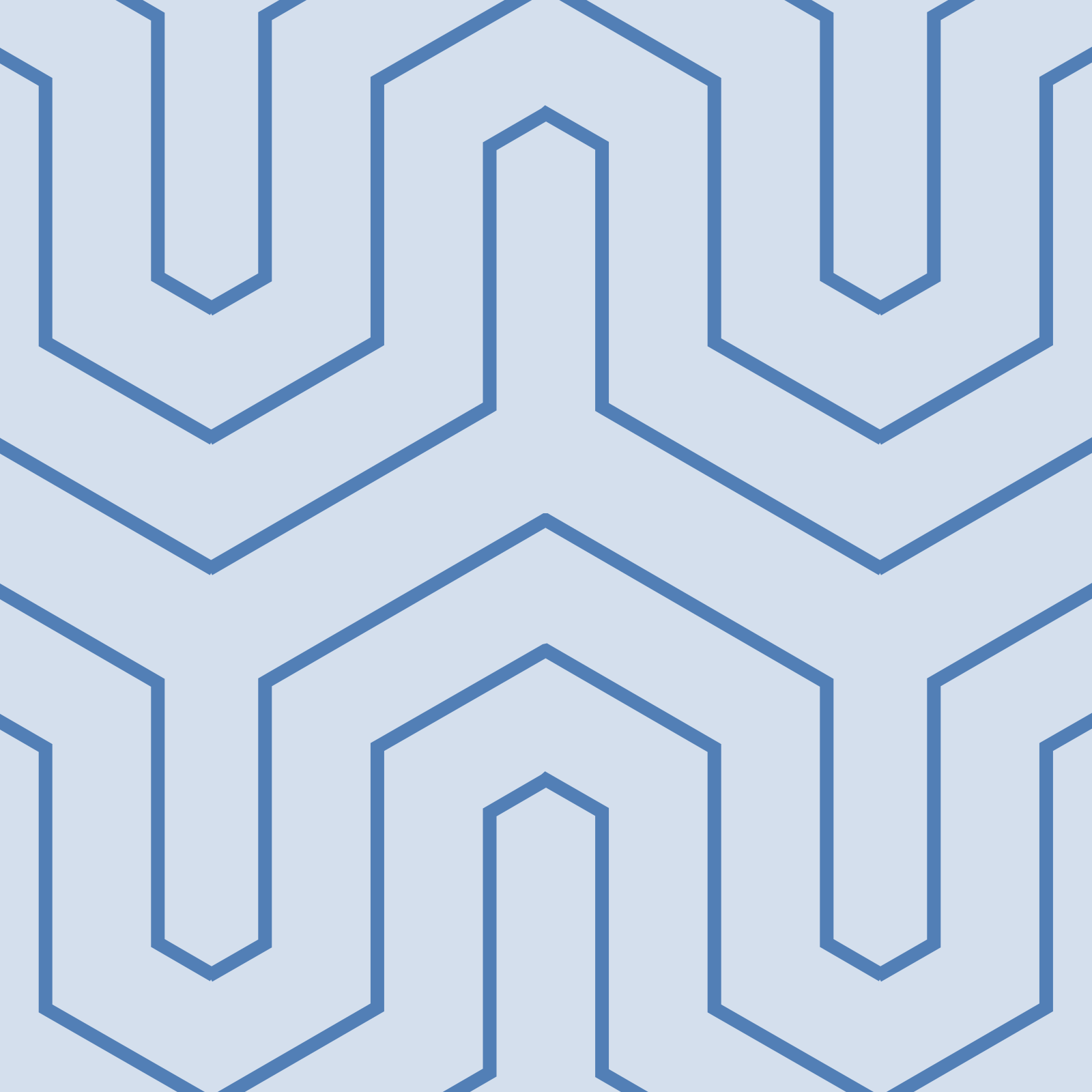 Photo: Members of LEGIDA, the Leipzig arm of the anti-Islam movement Patriotic Europeans Against the Islamisation of the West (PEGIDA), take part in a rally in Leipzig, Germany January 11, 2016. REUTERS/Fabrizio Bensch
FINANCING
For retail clients, the bank pushes services such as savings accounts, car and real estate financing and a Shariah-compliant debit Mastercard.
For real estate and property financing to comply with Shariah, the financier must first own the asset it will then sell on to the customer at a profit. In Germany, as well as in other jurisdictions such as the UK, this has resulted in double taxation, a situation in which land transfer tax is paid twice: once when the bank buys the property and later when it sells it on to the client. To overcome this, a civil-law partnership (GbR) must first be established between the Islamic bank and its customer. The GbR then buys the property, after which the bank sells to the customer its shares in the partnership over time as long as the customers' payments are paid. KT Bank allows real estate financing of up to 10 years, after which all the bank's shares in the GbR would have been transferred to the customer.
In 2016, the bank disbursed 19.6 million euros to real estate financing, a huge increase from 598,000 euros in 2015. Most of the financing in 2016 went to large commercial real estate projects. "We are very happy to have brought the first Islamic real estate financing product to the market. Our next big goal is to make our product more competitive," said Arslan.
According to the bank's 2016 financial statement obtained from BaFin, the total financing portfolio is 95.7 million euros, but the amount has already exceeded the 100 million euro mark, according to Arslan. The bank's risk management report of 2016 specifies that around 20 percent of the financing go to individuals and 80 percent to companies.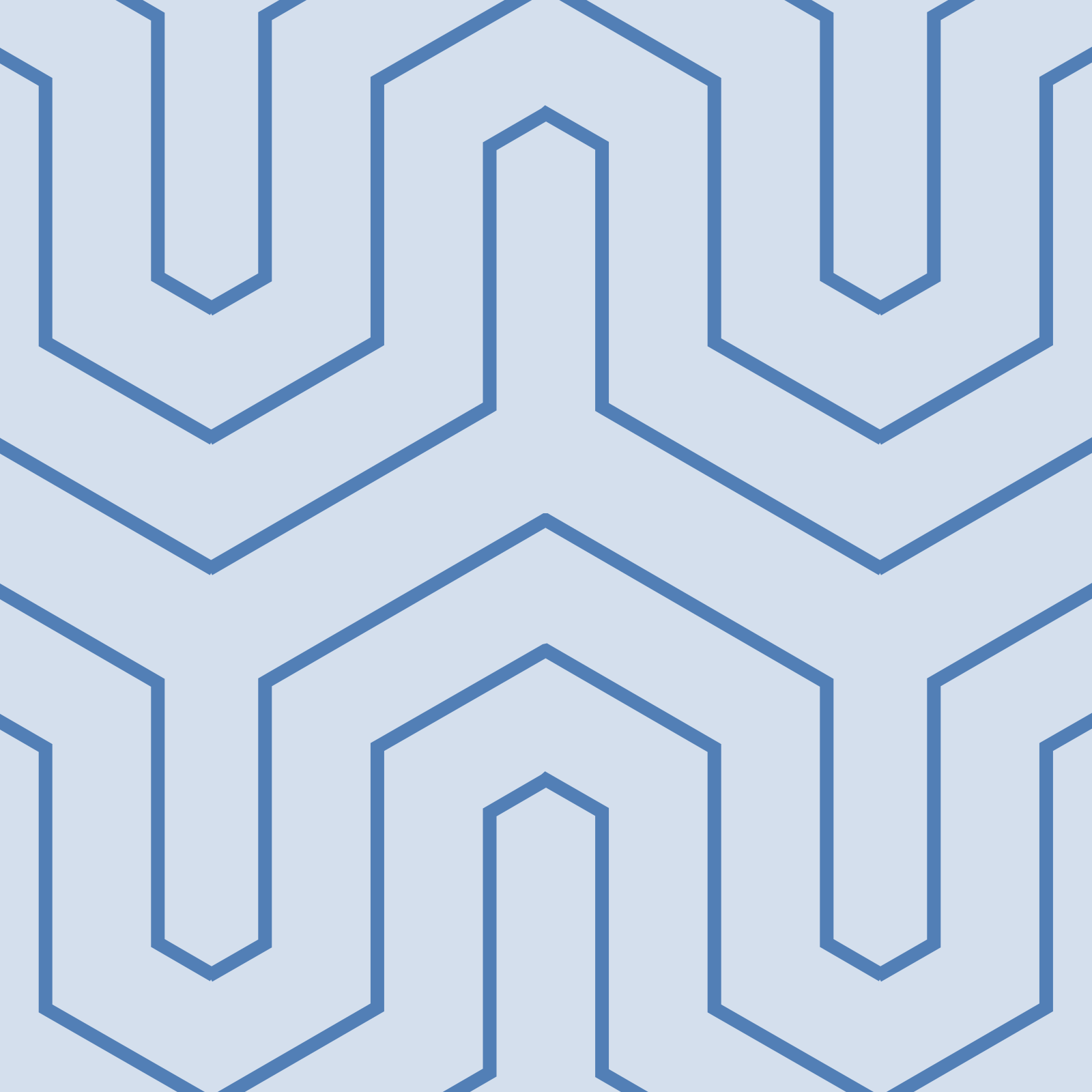 Photo: People attend the Iftar dinner, the traditional evening meal for breaking the daily fast during the Muslim Holy month of Ramadan, at the Embassy of United Arab Emirates in Berlin, Germany, June 13, 2017. REUTERS/Axel Schmidt
MIDEAST-EU TRADE FACILITATOR
As part of its growth and expansion plan, residents in France and Netherlands can now open current and savings accounts online but Arslan is keeping mum on the bank's expansion details.
For now, growing the business, as opposed to profits, is what matters to the bank. Its financial statement shows losses in 2015 of 9,278 million euros, deepening in 2016 to 11,409 million euros.
The losses were expected, said Arslan. "We have planned to reach breakeven in three years. After a year, we are happy to say that we are already in 95 percent compliance with our planned budget," he said.
He is optimistic about the bank's future and emphasizes its Gulf Cooperation Council (GCC)-Turkey-EU link. "We are the first bank in Germany with its origins in the Gulf region," said Arslan.
Being the only Islamic bank in Germany and the Eurozone puts KT Bank at the intersection of a massive cash flow and the opportunity lies in its positioning as an intermediary for trade finance between the wider Middle East and the Eurozone. Recognizing the opportunity, the bank facilitates international trade transactions between the two regions using wakalah and murabahah contracts, and trading in gold and silver and EUR banknotes as well as secondary market sukuk transactions.
"The economic exchange between Germany and the Gulf region opens new opportunities for the mid-tier segment with regard to sales markets, and for Europe as a recipient for Arab investors," said Arslan.
KT Bank's Shariah-compliant services can be very important when considering the trade volume between GCC countries and the EU, which reached 138.6 billion euros in 2016, with a significant trade surplus for the EU, according to the European Commission.
"In this respect, KT Bank wants to serve as a bridgehead between Germany and the MENA region," said Arslan.
© SalaamGateway.com 2017 All Rights Reserved
---