UAE residents get into the Ramadan spirit of giving to society's invisible and unnoticed
---
Photo: Youth SynergY founder Simran Vedvyas giving out iftar boxes to landfill workers as part of Convoy to Feed
DUBAI - Away from the consumerist trappings of Ramadan and Eid shopping, UAE residents have not forgotten that the fasting month is also one of giving, especially to society's 'invisible' and 'unnoticed' , and some of them are doing it in creative ways.
In the second week of Ramadan, the 'Catch a Smile' campaign put the spotlight on public restroom attendants, urging community members to visit shopping centres and give out 'care packages' of food and practical items. The campaign ran from 17 to 19 June as part of 'Clowns Who Care,' the 'art for a cause' charity project that uses laughter as a tool to heal.  
'Clowns Who Care' started in 2009 by UAE comedy pioneers Dubomedy Art, whose founders are Mina Liccione, an award-winning performing artist, and Ali Al Sayed, a stand-up comedian and producer.
"We decided to focus on restroom attendants because they have a very hard job and often go unnoticed. They are often invisible and sometimes prefer to be invisible. I thought it would be nice for them to feel appreciated," Liccione told Salaam Gateway.
'Catch a Smile' motivated many residents to show their gratitude to restroom attendants and by the end of the three days, volunteers had covered popular shopping and recreation spots Mirdif City Centre, Marina Walk, Dubai Festival City, and Mall of the Emirates.
"I personally handed out 19 gift bags in three different malls. Some of the women got teary eyed and emotional. I told them 'thank you for your hard work. Ramadan Kareem'. Many were very surprised. It was a humbling experience," said Liccione.
RESTAURANTS COME TOGETHER
Restroom attendants aren't the only workers who go unnoticed in the UAE. Construction labourers, too, are often overlooked. Not only do these men endure physically demanding jobs and years away from family, but Ramadan in June means battling against temperatures that often exceed 45 degrees Celsius.
A project called Filling The Blues was specifically started to cheer up these workers and fill their tummies. It signs up a restaurant every night to offer their menu for labourers' iftar and relies on volunteers to help prepare the tables and hand out the food.
Cooked up by gourmet curry pop-up shop Moti Roti, the charity project succeeded at attracting dozens of food and beverage businesses, including Falafel Farm, Appetite, Taqado, BookMunch, Calle Tacos, Freedom Pizza, Baker & Spice, Barakat, and Big Boss Palm.
"This is our fourth year now and the response has been truly amazing," Tahir Shah, founder of Moti Roti, told Salaam Gateway. "Within the first two days we had the entire month covered by local restaurants, and we're overwhelmed with volunteers. It's something that resonates a lot with the local community."
In the next phase, Moti Roti's team will collect clean, used men's clothes and shoes and distribute them to labourers "to get the boys in Blue out of their Blues for Eid".
LANDFILL WORKERS
Labourers in the city's remote areas have not been forgotten either, thanks to the Convoy to Feed youth initiative. Organised by Youth SynergY and supported by Dubai Municipality, the project hosted an iftar on June 18 during which 500 food packages were distributed to workers at Bayada Landfill, located on the road linking Dubai and neighbouring emirate Al Ain.
"Nearly 100 students and families, alongside officials from Dubai Municipality and the sponsors of the event came together to make such an event happen," Simran Vedvyas, the 17-year old founder of SynergY told Salaam Gateway.
Since launching in 2013, Convoy to Feed has benefitted nearly 2,500 workers throughout the UAE's landfills and waste compost sites.
"It's easy to sit up and take notice. What's difficult is getting up and taking action," said Vedvyas, who has campaigned for various environmental and societal causes since the age of seven.
A multi-award winning activist, she relies on social media channels and word-of-mouth to encourage volunteers to get involved.
"Ramadan is a special time of year when Muslims around the world take a step back from their daily routines and focus on community, fasting, prayer, and charity. I have always believed that no act of kindness, no matter how small it is, is ever wasted," she remarked.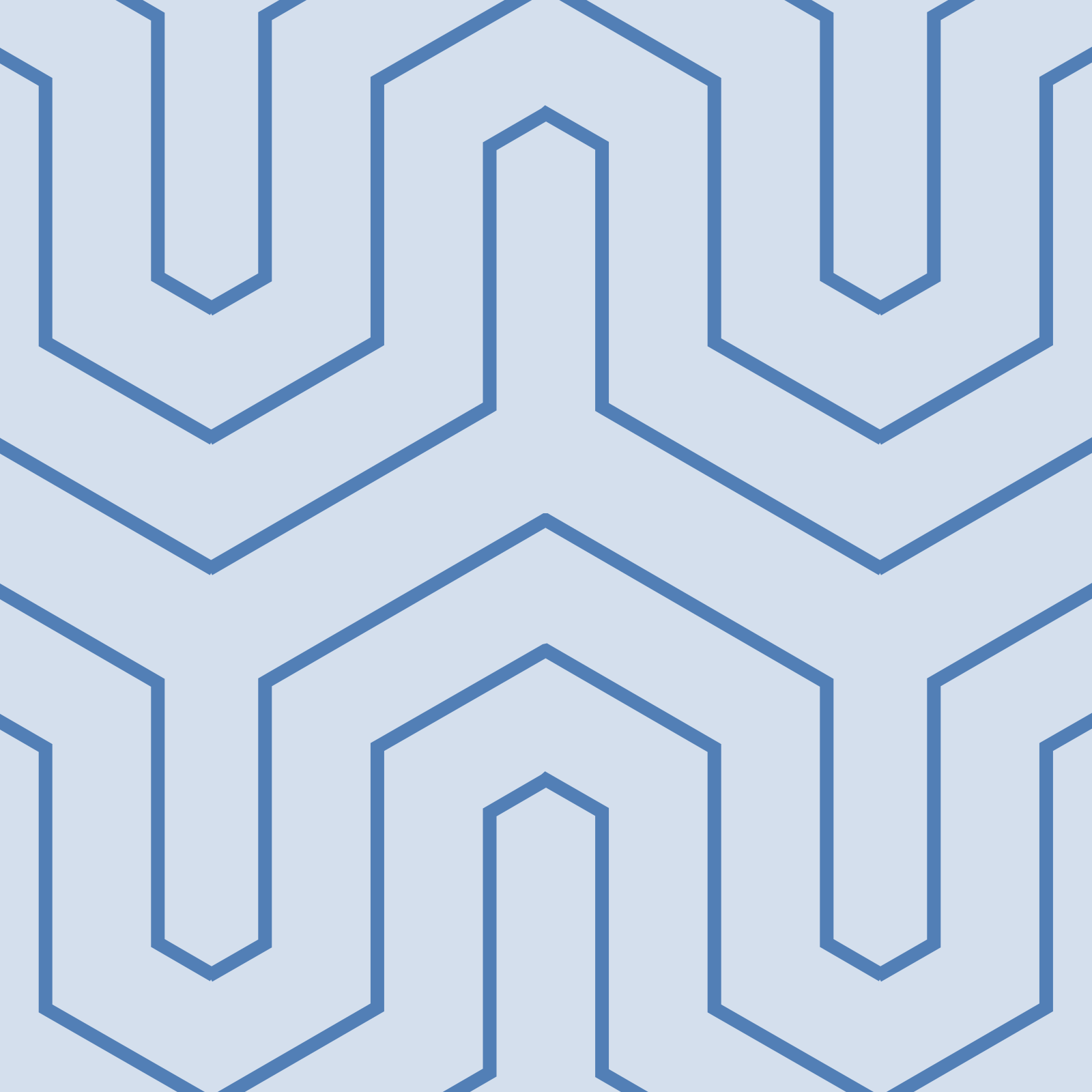 Photo: Labourers getting their free food and drinks from a fridge as part of the Ramadan/Sharing Fridges in the UAE campaign
FRIDGE CAMPAIGN GONE VIRAL
One initiative that has quickly spread out to inspire generosity all over the country is the "Ramadan/Sharing Fridges in the UAE" campaign.
It started with Australian expat, Sumayyah Sayed, placing a fridge outside her home and stocking it with food and drink for community workers. She then created a Facebook group that has been attracting thousands of new members every week.
By mid-June, 86 fridges had popped up all over Dubai, Sharjah and Abu Dhabi.
The fridges are placed in easily accessible locations where both donors and workers will find them easily. Once somebody notices a fridge is low on stock , they will alert the group members and within hours, the fridge would be refilled.
"The initiative has been phenomenal. We didn't anticipate this at all, but here we are with over 21,700 members and more than 90 fridges throughout the UAE. On average, each fridge reaches about 100 recipients easily," Sayed told Salaam Gateway.
The greatest part about it all, she added, is that it has unified everyone regardless of race or religion. And while the endeavour started off as a Ramadan campaign, many volunteers said they intended to keep the fridges running throughout the year.
"This is something fridge owners should decide for themselves," said Sayed. "Of course we would all love to see this spirit continuing even after Ramadan."
© SalaamGateway.com 2016
---