UPDATE-Brazil food fraud scandal: How much halal exports are in the mix?
---
Photo: People detained during the probe known as "Operation Weak Flesh" are escorted by police officers as they leave the Institute of Forensic Science in Curitiba, Brazil March 17, 2017. REUTERS/Rodolfo Buhrer
*Update: Last chart changed from pie chart to bar chart to better show value by country
*Update March 21: Inserts clarification as Para 4 that $1.8 billion of beef and $3.2 billion of poultry exports to OIC countries are open to question following updated news reports identifying allegations against meatpacking companies
Brazil's Federal Police on March 17 launched the country's biggest-ever raids as part of a probe of food processors accused of bribing regulators to loosen oversight, Reuters reported. The crackdown on alleged bribery of health officials included big companies BRF and JBS as well as smaller rivals. 
According to Reuters, the allegations include bribing inspectors and politicians to overlook unsanitary practices such as processing rotten meat and shipping exports with traces of salmonella, and there was also evidence that meatpackers falsified documentation for exports to Europe, China and the Middle East. 
If the allegations are found to be true, there could be serious repercussions on Brazil's $16 billion halal trade and exports to Organisation of Islamic Cooperation (OIC) countries. 
Specifically, $1.8 billion of beef and $3.2 billion of poultry exports to OIC countries are open to question. 
EXPORTS TO ISLAMIC COUNTRIES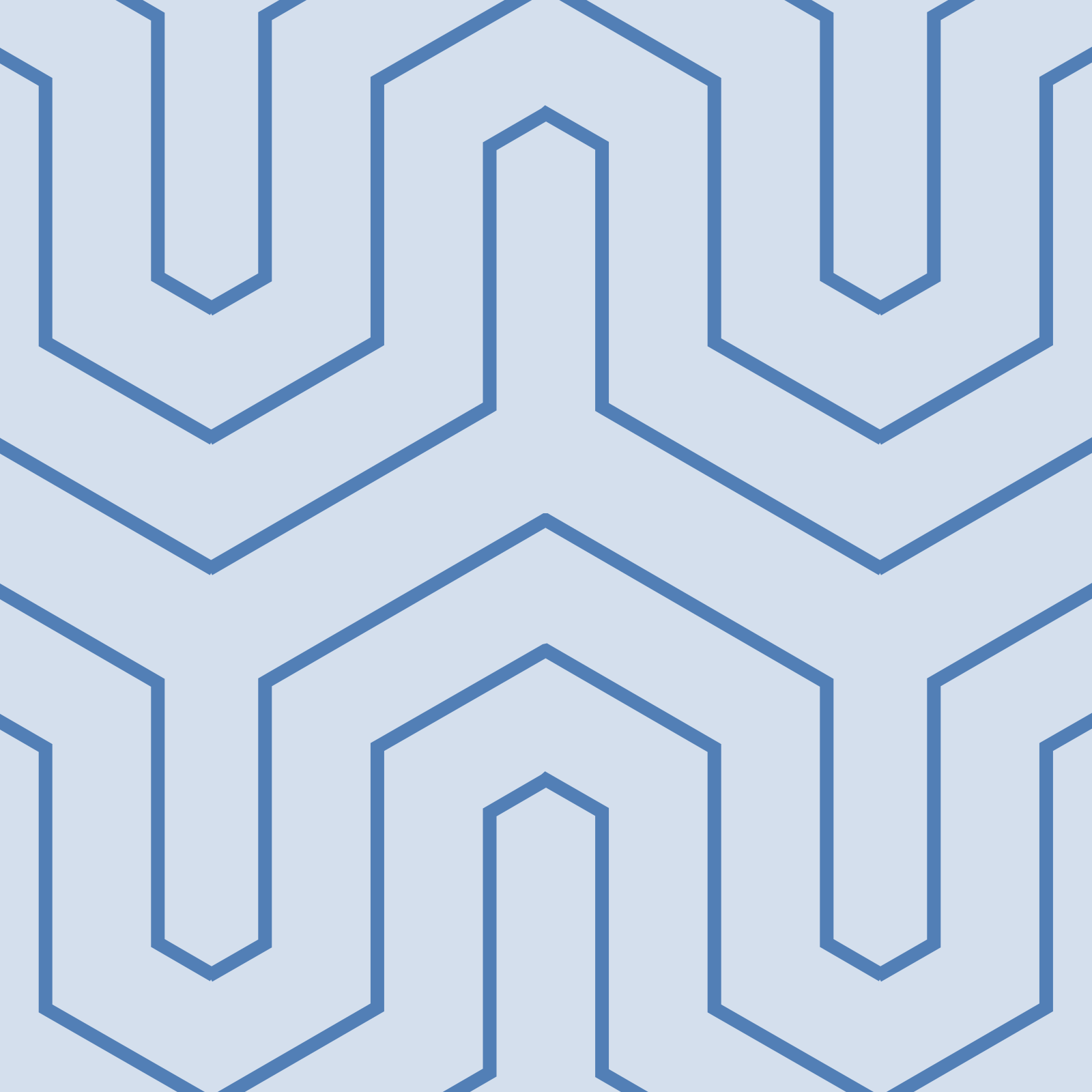 In 2015, the 57 countries of the OIC imported an estimated $15.88 billion of food from Brazil. This is equivalent to 8.4 percent of all food imports into the OIC.
Brazil's main exports to the OIC is meat and live animals, estimated at $5.2 billion in 2015: most of this is made up of $3.2 billion in poultry and $1.8 billion in beef. Other exports to OIC countries include confectionery inputs at $4.7 billion and vegetable- and seed-derived products at $3.9 billion.
Around a quarter of Brazil's beef exports and half of its poultry exports are halal. In total, the country exported around $12 billion in halal and non-halal beef and poultry in 2016.
Of all OIC member states, the Arab countries in the Middle East, as a group, are the biggest importers of food from Brazil.
Brazil's exports of foodstuff and cereal to the region were $8.627 billion in 2016, which accounted for 12.4 percent of the country's total exports of the sector. In 2015, it accounted for 12 percent of all the sector's exports.
Overall, Brazil's exports to the region in 2016 was $11.47 billion, a drop of 5.34 percent over 2015. The volume shipped reached 35.91 million tons, down 18.69 percent in the same period, according to the Ministry of Industry, Foreign Trade and Services.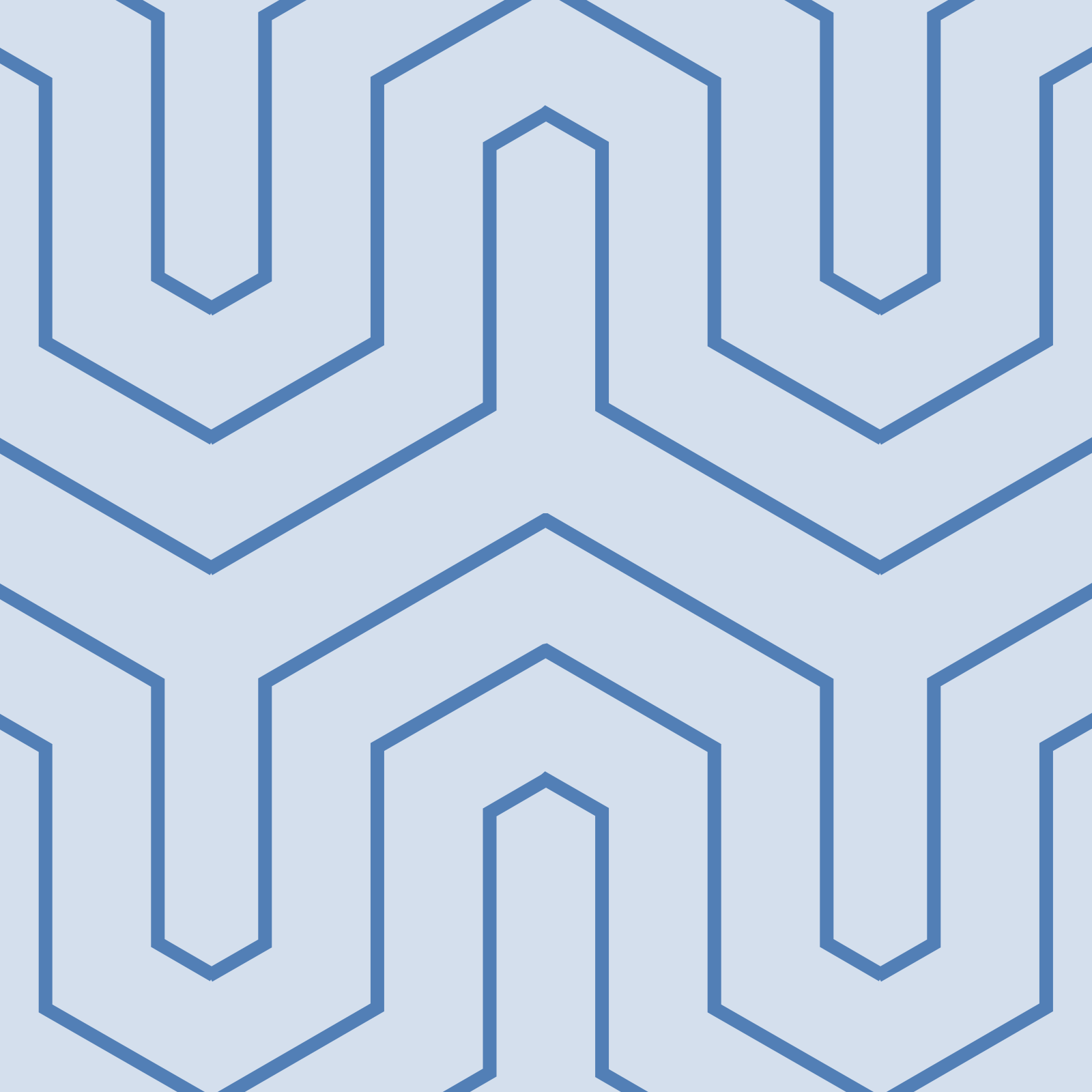 HALAL MEAT & POULTRY EXPORTS
Around a quarter of Brazil's beef exports and half of its poultry exports are halal. In total, the country exported around $12 billion in halal and non-halal beef and poultry in 2016.
Beef
Brazil exports around 20 percent of its beef. Exports stood at $5.5 billion in 2016 with over 1.4 million tons shipped abroad, according to data from the Association of Brazilian Beef Exporters (Abiec). This is a drop of 7 percent in revenues in comparison to 2015, despite the 1 percent increase in volume of exports.
As an indication for 2016 beef exports to countries of the Middle East and North Africa (MENA), Brazil's beef exports to the region were estimated at $1.4 billion in 2015, equivalent to 24 percent of all shipments that year.
By export volume, Egypt was the second largest buyer of Brazilian beef in 2016, trailing Hong Kong. The Egyptian market consumed 176,900 tons in 2016. By revenue, Egypt is in fourth position with $551.3 million, behind Hong Kong, the EU and China.
Saudi Arabia was the ninth largest destination in volume and tenth in revenues. With the lifting of the embargo on Brazilian beef in November 2015, the kingdom replaced Algeria in the top ten ranking of destinations. Saudi Arabia imported 29,300 tons, totaling $112.5 million.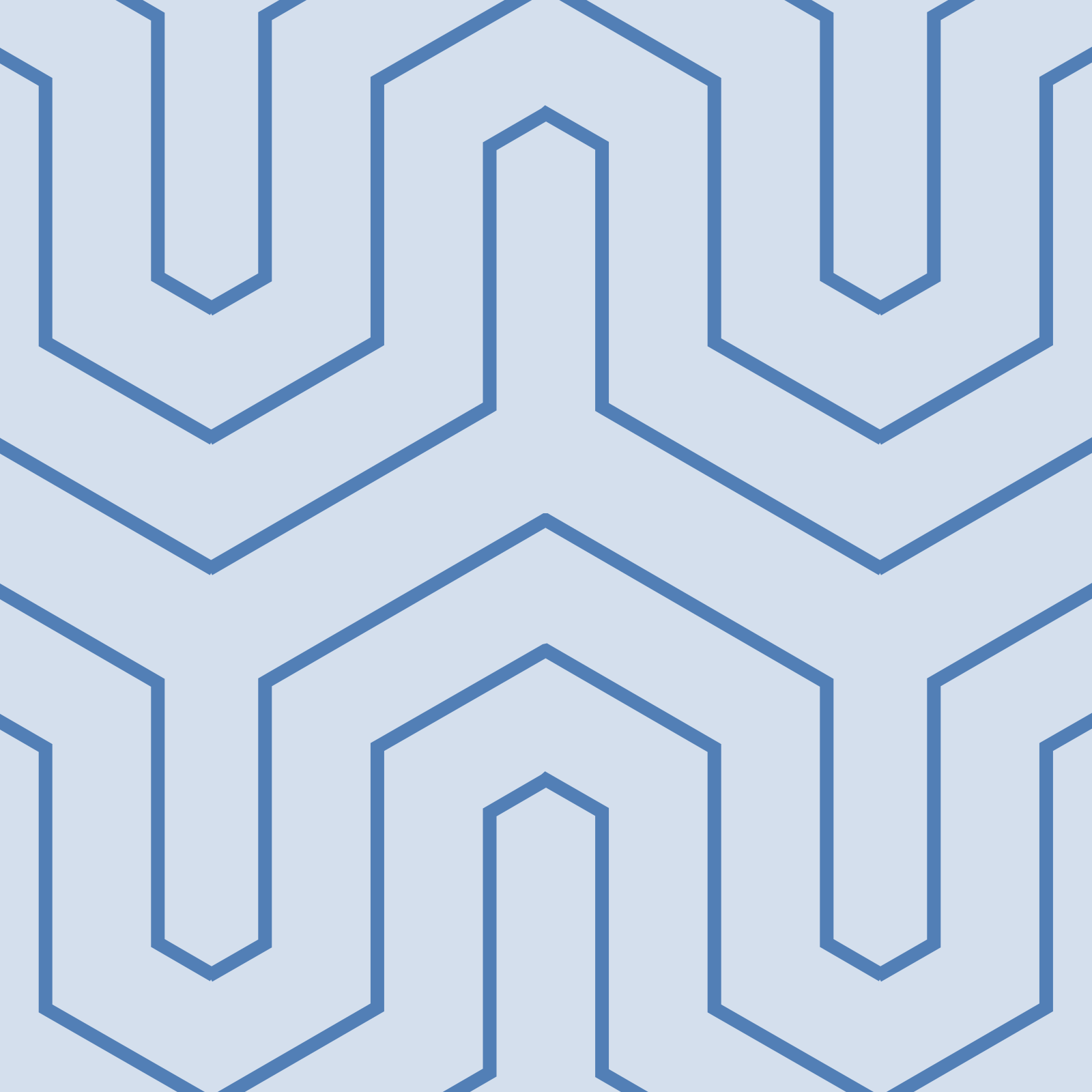 Chicken meat
In December, Belgian consultant Frans Fransen of IFT Poultry warned that not all halal in Brazil is as halal as it should be. At the time, he told Salaam Gateway, "I traveled throughout the country about five years ago. It was clear to me that at times you just pay $20 and you get your halal stamp. Really, there should be more government control."
According to Fransen the reason why Brazil is the world's leading poultry exporter is because it is the cheapest producer. "It has cheap resources, low wages and, most importantly, the Real has been in sharp decline," he said. "If it were not for the Real, Brazil wouldn't be where it is today."
Brazil exported 32.7 percent of its chicken meat, or 4.3 million tons, in 2015. These exports brought in revenues of $7.167 billion, according to the Brazilian Association of Animal Protein. 
1.696 million tons, equivalent to 39.4 percent of Brazil's chicken meat exports, went to the Middle East and North Africa (ex-Israel and Georgia).  
BRF was the top exporter, followed by JBS and Aurora Alimentos.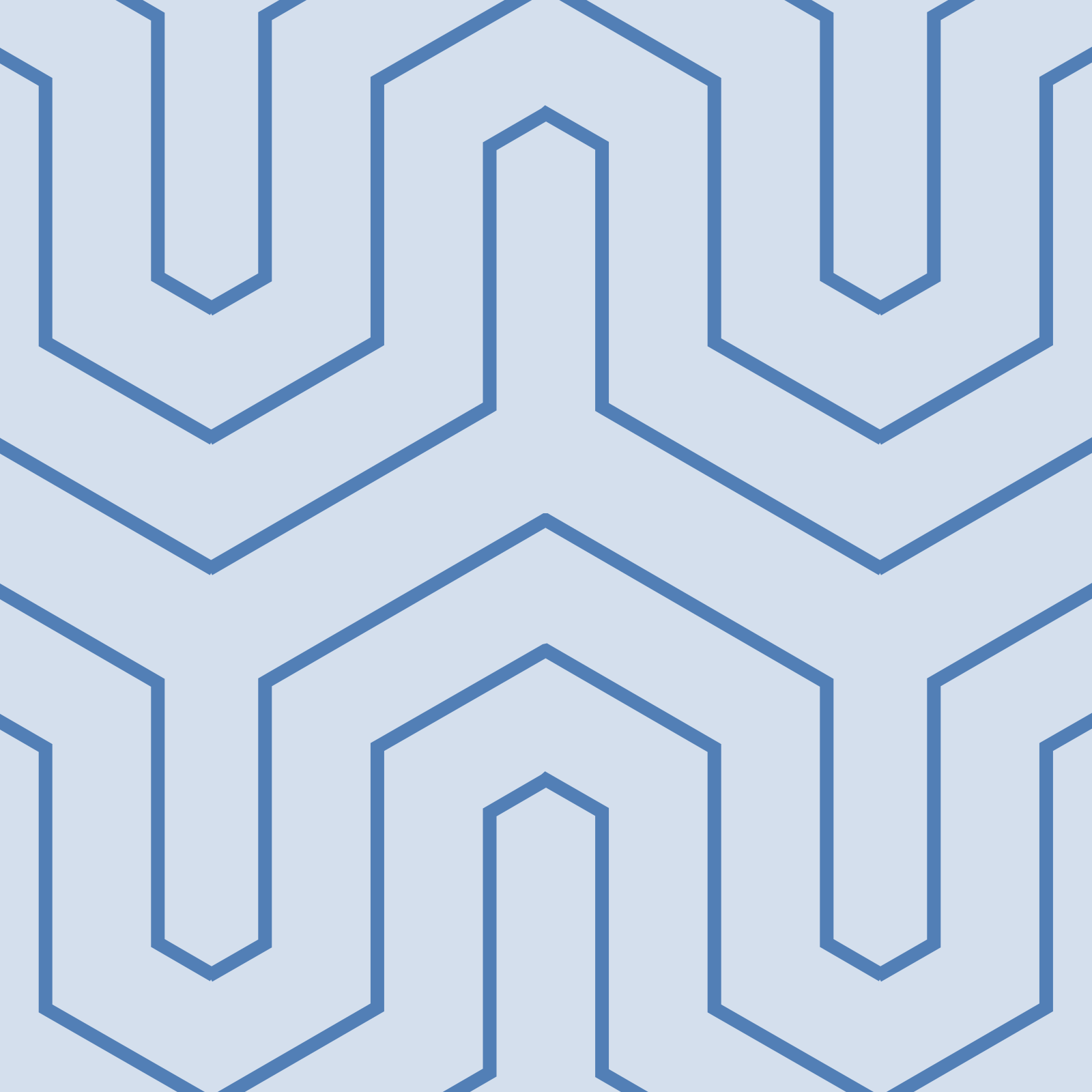 For 2016, total halal and non-halal poultry export volume reached 4.022 million tons as at end November, up from 3.9 million tons in the same period a year earlier. Revenue dropped 4.4 percent to reach $6.27 billion for January to November 2016.
An estimated 48.35 percent of Brazil's poultry exports were halal in 2015, which makes Brazil the world's leading exporter of halal chicken.
According to the Brazilian Poultry Association (UBABEF), which represents 92 percent of all chicken exporting companies, all of its associated companies are equipped and trained to carry out halal slaughter.
In MENA, Saudi Arabia alone bought up almost 50 percent of Brazil's chicken meat exports to the region.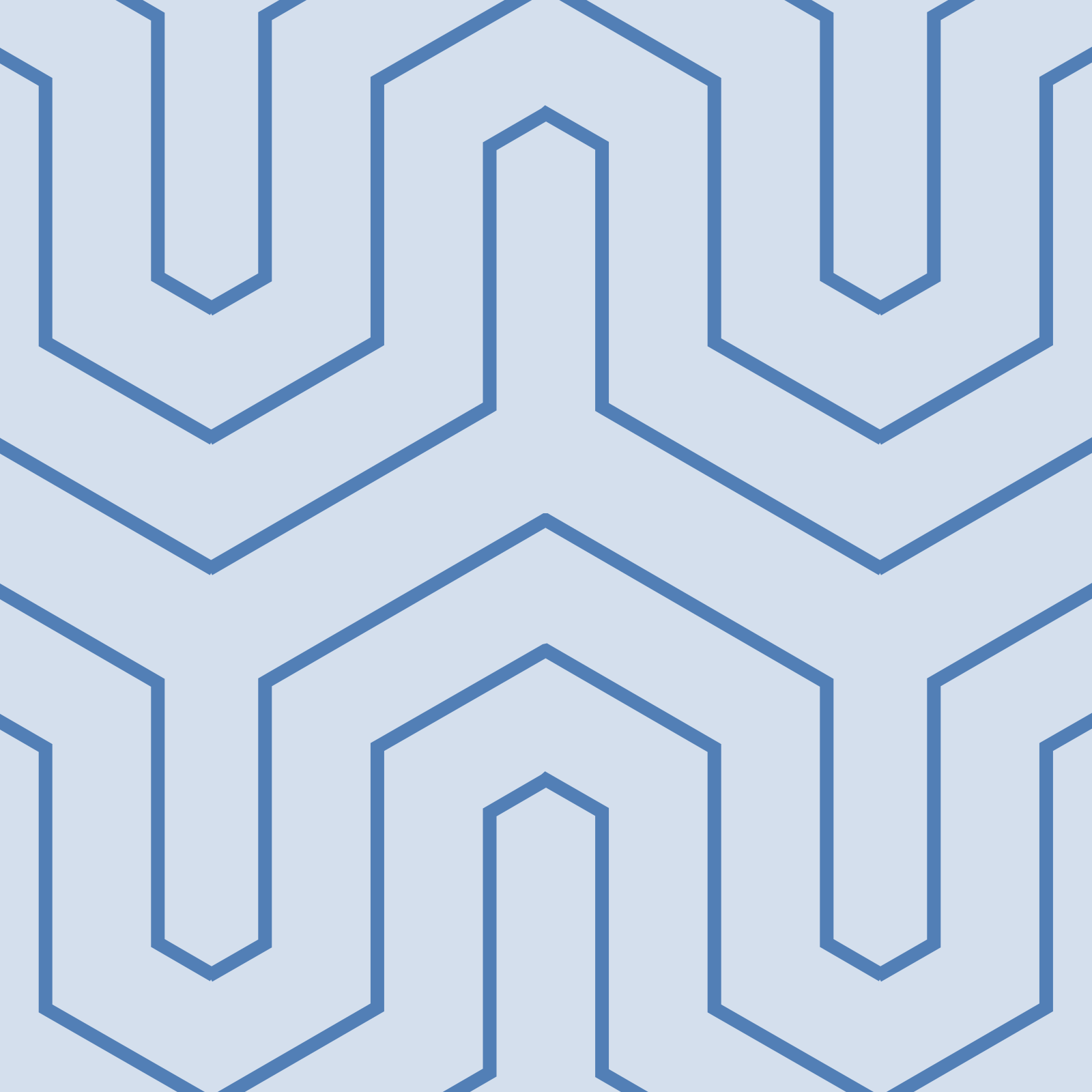 © SalaamGateway.com 2017 All Rights Reserved
---