UPDATE-Global success of Islamic calligraphy rests on awareness among Arab minorities, says Burj Khalifa typeface designer
---
Photo: Mamoun Sakkal's Shilia typeface used for the Burj Khalifa in Dubai, UAE / Courtesy Mamoun Sakkal
*Updates to include the Grand Prize at Granshan International Type Design Competition 2016
The widespread distribution of Arab minority communities and their limited awareness of Islamic calligraphy are impeding the growth of this artistic tradition, world-renowned calligrapher Mamoun Sakkal told Salaam Gateway.
Islamic calligraphy in non-Muslim markets has long been confined to galleries and exhibitions. In recent years, however, the handwriting art has slowly emerged in American, European and Australian architectural projects, mainly mosques and Islamic cultural centres but also in private residences for aesthetic purposes.
Award-winning, Syrian-born U.S. artist Mamoun Sakkal may be best known for designing the Burj Khalifa Shilia typeface used throughout the exteriors and interiors of the world's tallest building but he has also incorporated Arabic calligraphy in mosques and Islamic centres all over the U.S. and Canada as well as two villas in California and Spain.
Western media is also proving to be an important platform for Arabic calligraphy, where it is being used to add value to Middle East-related stories. We can see examples of this through Sakkal's designs that have supported The Seattle Times' coverage of haj and the National Geographic's special report on Saudi Arabia.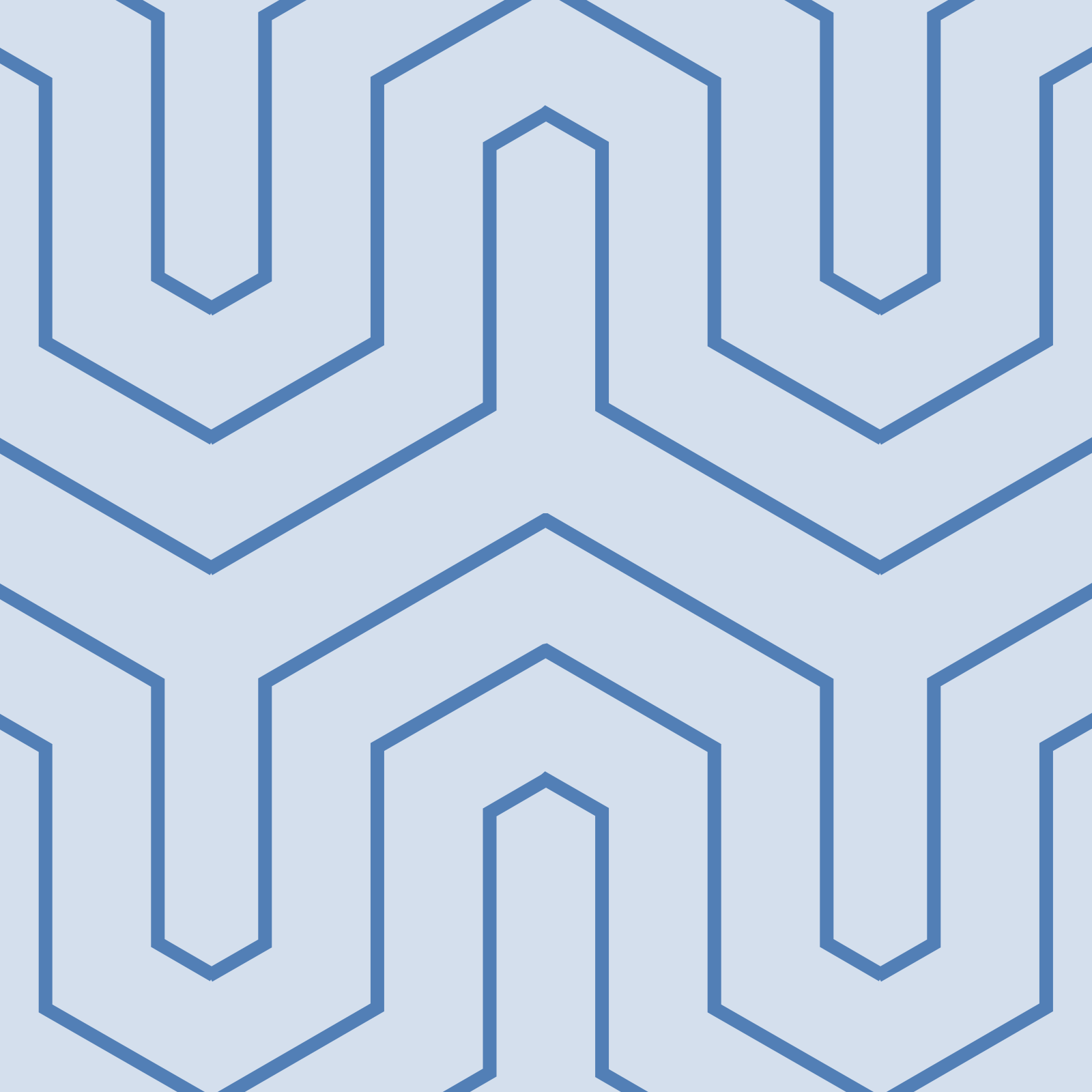 Photo: Mamoun Sakkal's Arabic calligraphy used in The Seattle Times' coverage of haj / Courtesy Mamoun Sakkal
"The interest in Arabic calligraphy reflects the increasing relations, interactions, and exchanges between non-Muslim countries and Muslim majority countries, and with Arab and Muslim minorities in non-Muslim countries," explained Sakkal, who migrated to the United States in 1978 and founded his design firm in Washington in the early eighties.
"Art continues to be a major vehicle to spread understanding, appreciation, and mutual respect between cultures. Arabic calligraphers and typographers contribute to this through different activities that expose western audiences to Arabic calligraphy and typography," said Sakkal.
Such activities include participation in art exhibitions, design competitions, media and scholarly events, and publications in books, magazines, and journals.
"I have tried to do this over time and had my work published and reviewed in 92 books, journals, newspapers, and TV programs," said Sakkal.
"I've also participated in numerous art shows, the latest of which was in Seattle, where one of my works was purchased by the City and will be on permanent display in government buildings, thus bringing Arabic calligraphy directly to the public."
Sakkal originally created the Shilia typeface in 1978 and transformed it into a more modern typeface for Burj Khalifa in 2007. He also produced another version for Armani Hotel in Dubai. Since then, Shilia has inspired many fonts in the region and beyond, including the logos of the Global Islamic Economy Summit and Zayed Institute in Springfield, Florida.
SIMPLICITY 
According to Sakkal, who holds a Ph.D. in the history of Islamic calligraphy, Shilia is a modern interpretation of the minimalist Kufic calligraphy, the oldest form of the various Arabic scripts.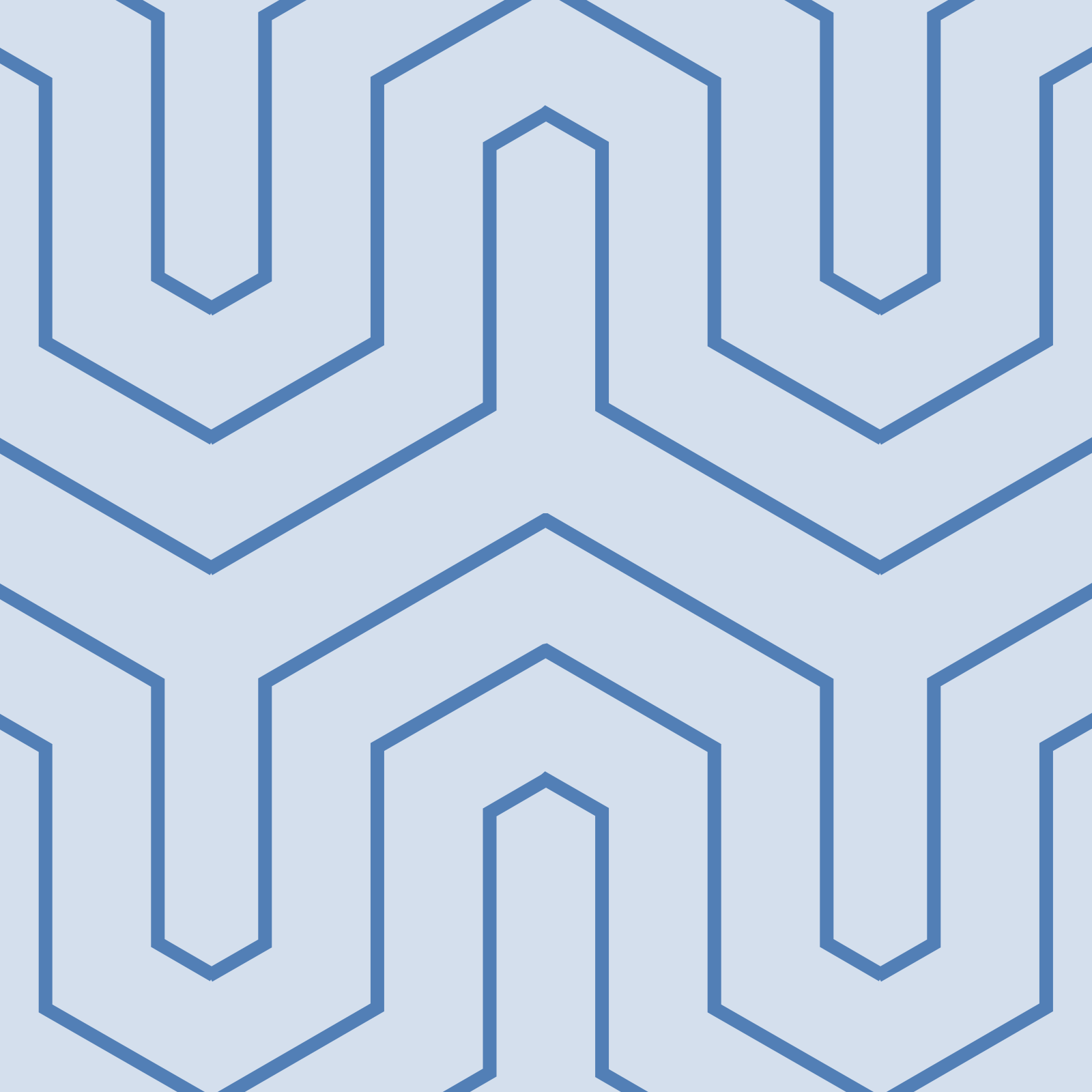 Photo: Mamoun Sakkal's Shilia typeface used for Armani Hotel in Dubai, UAE / Courtesy Mamoun Sakkal
Because it is designed to work with sans serif Latin fonts, the typeface projects a contemporary and progressive image that appeals to many forward-looking designers in the Middle East.
"Despite their modernistic nature, the fresh and innovative qualities of the Shilia typeface are rooted in our calligraphic traditions, so they feel natural and authentic rather than foreign and artificial," Sakkal told Salaam Gateway.
These qualities are sought after in many Arab countries where modernization and globalization are being counterbalanced with development and respect for their traditions, he said.
However, the scope of Arabic calligraphy in western markets remains limited. "Even in Arab-minority communities in countries such as the United States, the size and composition of these markets does not allow for a clear expression of interest in Arabic type design," said Sakkal.
The challenge stems from the small size of these communities, their diverse countries of origin and their widespread distribution within the American landscape, he said.
"The increasing interest in Arabic type design we see in the West is mainly within the design community, where many European type designers are venturing into the field and designing new Arabic typefaces."
GLOBAL PRESENCE
Sakkal's journey hasn't all been solo. In 2004, he collaborated with Indian calligrapher Muqtar Ahmed on producing calligraphic panels to decorate the interior spaces of a private jet. In 2007, he again teamed up with Ahmad, an expert in Nastaliq styles of calligraphy, to design artwork for a mosque in Canada.
Both projects employed Jali Thuluth, a style used in medieval times and favoured by Ottoman artists for monumental inscriptions.
More recently, the new Arabic typeface Bustan, designed by Syrian calligrapher Jamal Bustan and developed by Sakkal, won several international awards, including the Type Director's Club typography competition in 2015, the Grand Prize at Granshan International Type Design Competition 2016, and Letter Arts Review calligraphy competition 2015 and 2016.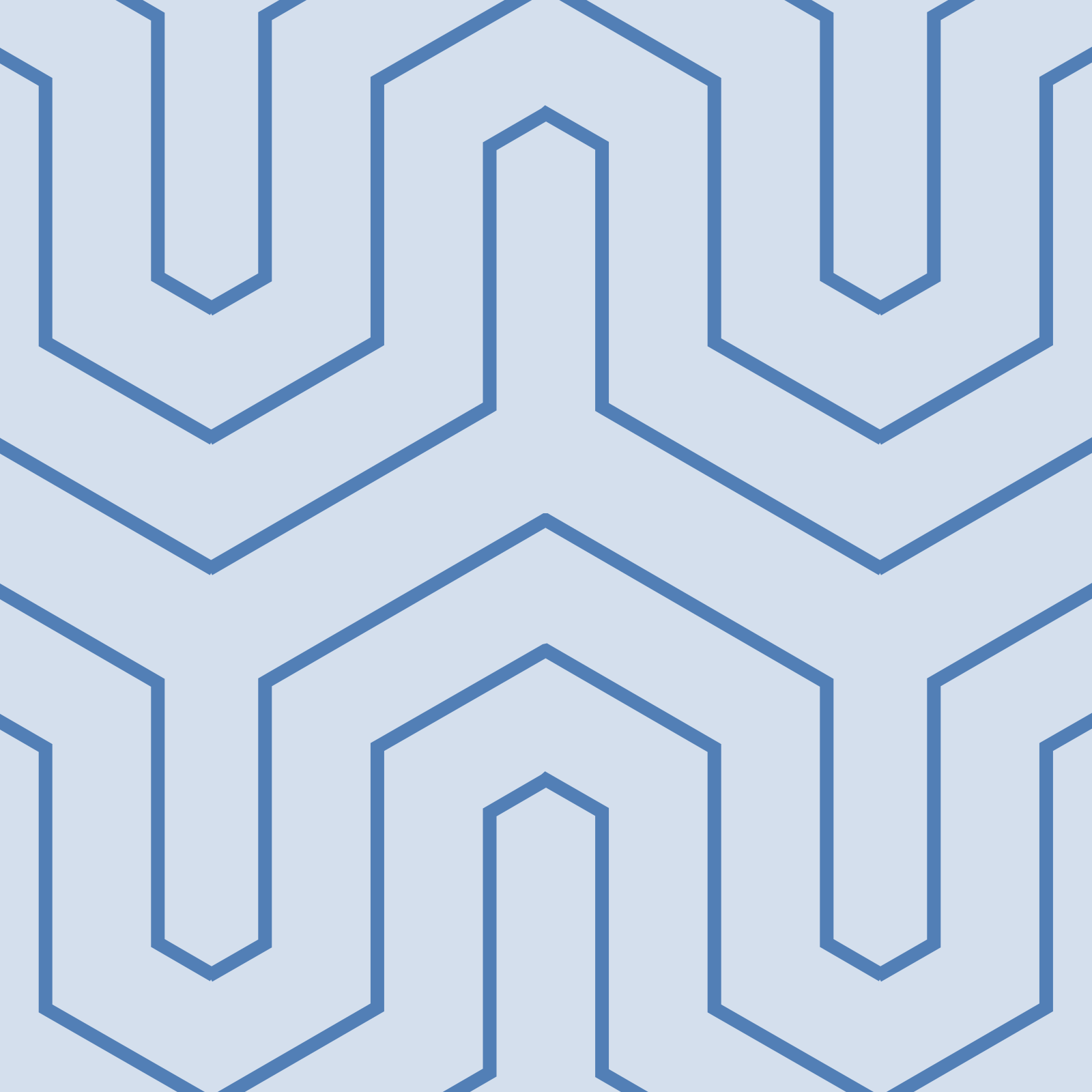 Photo: The Arabic typeface Bustan was designed by Syrian calligrapher Jamal Bustan / Courtesy Mamoun Sakkal
Distinguished by its traditional serenity, modern aesthetics and rich set of letter variants, the typeface was also nominated for the German Design Award 2017.
"Winning these awards and the subsequent exhibitions provides a tangible presence of Arabic calligraphy and typography in international arenas," said Sakkal. "It also promotes the appreciation of calligraphy in diverse societies, where we need to counter the negative images presented in the media on a daily basis."
In the long term, developing appreciation for Arabic type design will require stability and resources, and a reasonable history of awareness, education, and consumption, according to Sakkal.
"These may develop within Arab minorities in [non-Muslim] countries, but until then, I think the main markets for Arabic type design will continue to be in the Middle East and North Africa."
© SalaamGateway.com 2016 All rights reserved
---